E-commerce platforms selling non-luxury products often require volume in order to be profitable.
That's why establishing e-commerce in Hong Kong is challenging because the market is small.
Pairing Hong Kong with the mainland Chinese market may be the answer to the financial sustainability question.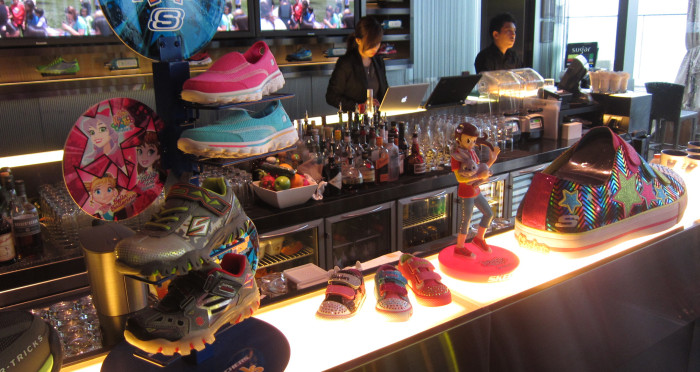 Skechers Hong Kong plans to roll out an in-house e-commerce platform on its website by the end of this year. The brand already conducts e-commerce in the US and in China through TMall.
"We know the Hong Kong market is small but there is a growing group of young people who prefer to buy online rather than visiting a retail store," Vincent Leung, president of Skechers Hong Kong, said.
The audience for the Hong Kong-based e-commerce platform would also include the brand's mainland Chinese customers who can visit Hong Kong to pick up shoes after ordering them online.
"We have around 61,000 people on our VIP database and around 10,000 of them are registered with a mainland Chinese phone number. They prefer to come to Hong Kong to buy the real thing," Leung said.
Because Facebook is blocked in the mainland, setting up an e-commerce platform through the brand's official Hong Kong website would make it easier for both Hong Kongers and mainland Chinese customers to browse product information before placing an order.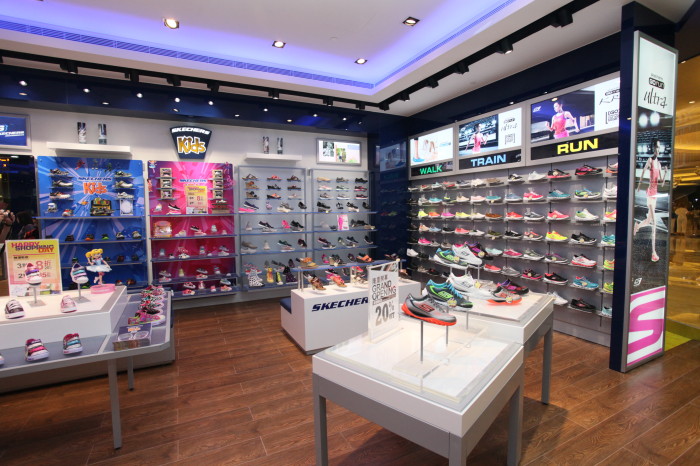 In contrast to the families and women who frequent the brand's physical retail stores, Skechers' fans online are mostly young people.
"Online customers shop with a goal in mind – they already know what they want and the prices of the products," Leung said.
"We are often asked by customers who have researched our products line to hold a pair of shoes for them at a certain store. Then, they will simply come by, pay and pick them up."
He adds that young people's buying behaviors, and increasingly, that of the older generation, are centered around the smart phone. The ideal situation is to allow these customers to shop online through just their mobile phones after browsing product information on social media platforms on the same devices.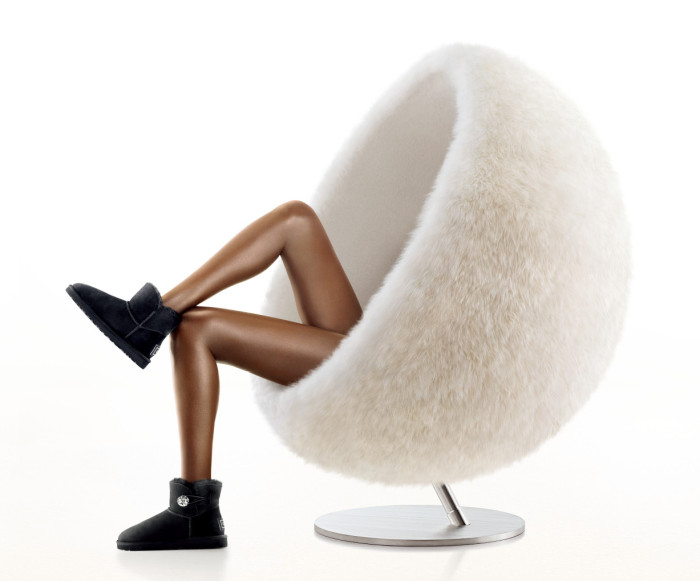 For UGG Australia, the launch of an e-commerce platform in Hong Kong will take place in 2015. It first launched retail stores in the city last year through Deckers Outdoor Corporation, which distributes the brand's products in the Asia-Pacific.
This also comes after the brand had set up an e-commerce platform in mainland China last April, currently one of its three direct e-commerce platforms in the region. It also runs TMall and JD.com stores in the mainland.
"Driving traffic is the key initiative but we also want to make the consumer experience and conversation seamless from online to offline," Paul Tinkler, Asia Pacific brand director of UGG Australia at Deckers.
"We develop campaigns with assets that support an omni-channel strategy. That is, driving online purchasing behaviour in both online platforms and physical retail stores, and linking them with a CRM mindset. Going forward, consistent and integrated brand messaging across these platforms is important for us."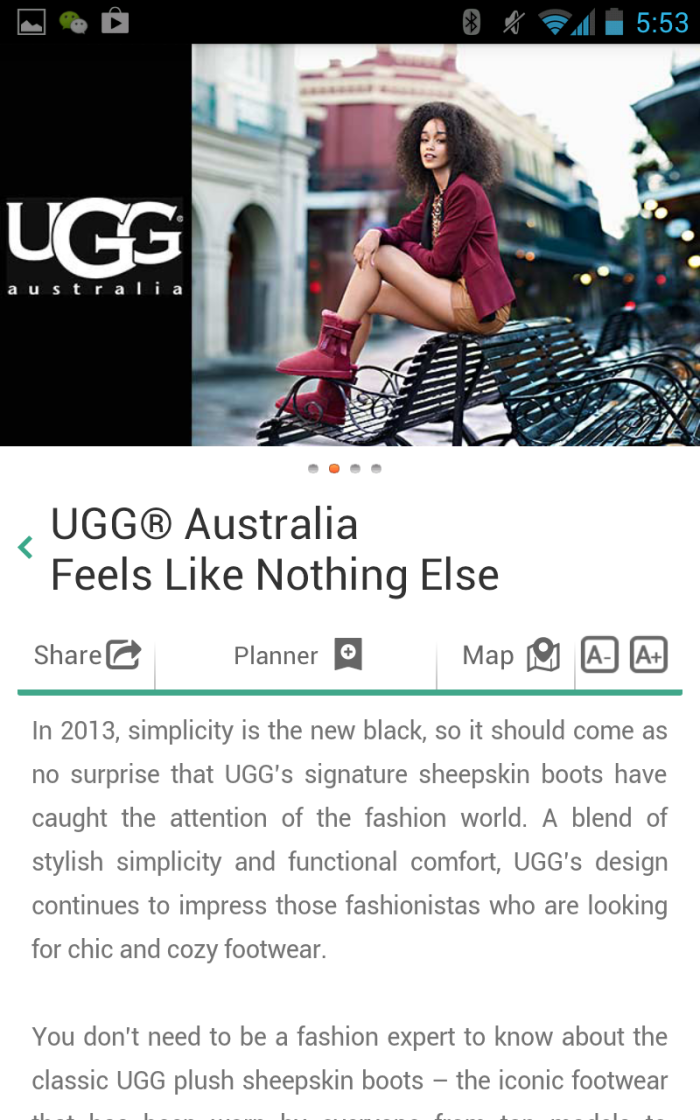 E-commerce allows a brand to rapidly expand its reach while it simultaneously develops physical retail stores networks.
"E-commerce is enormously powerful to immerse prospective consumers in our brand, as well as to reach consumers where we have not yet launch brick and mortar retail stores," Tinkler said.
[Image]: Shutterstock