Traditional marketers, it is time for you to upgrade. It seems like SEO/SEM marketing skills are the second most in-demand skill set in the country. This is according to LinkedIn's Top Skills of 2016 ranking for Singapore.
The list was collated based on LinkedIn data that reflects current trends in the Singapore job market. The most popular skills in demand by recruiters here are listed below: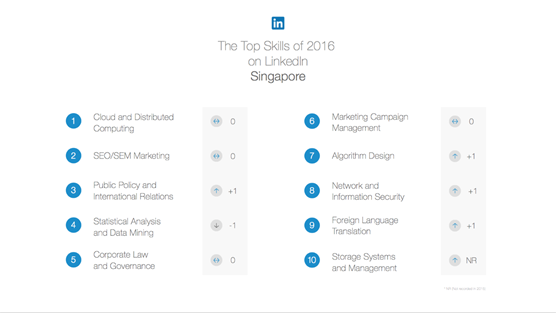 While SEO/SEM related skills and marketing campaign management maintained their positions on the Singapore list this year, the global ranking paints a less certain forecast for marketers.
Globally, there appears to be rapidly slowing demand for marketing-related skills, with 'SEO/SEM marketing' falling five places to the number nine spot, and 'marketing campaign management' failing to make the top 10 list despite being ranked third last year.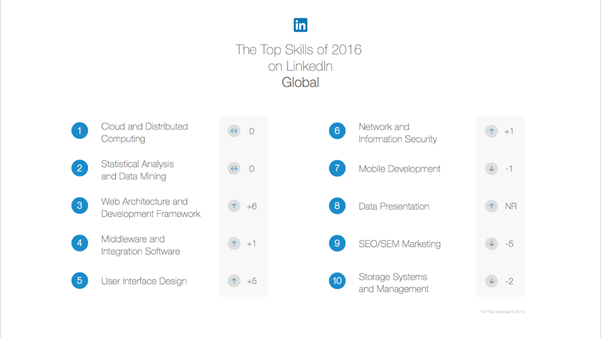 "We've seen how companies go through growth cycles and manage disruption in the marketplace. One of the key success factors is their ability to adapt and stay relevant. We hope this year's most sought after skills on LinkedIn can shed light on how companies can train and re-skill their talent for the future, amidst increased technological disruption," said Olivier Legrand, managing director for Asia Pacific and Japan at LinkedIn.