Lifestyle channel Life Inspired has collaborated with Malaysia Airlines and Tourism Australia in a seven-episode travel adventure series featuring TV host Jason Godfrey called Jason Down Under.
This travelogue is the latest initiative with Malaysia Airlines to inspire Asian travellers to embark on a journey to discover why there's nothing like Australia.
Through this sponsorship, both Tourism Australia and Malaysia Airlines' branding will be featured in the long-form programme and promos throughout the campaign.
Juliana Foo, director of LI TV Asia, told A+M that the main objective of the tie-up is to enhance the lifestyle brand proposition of its partners through engaging storytelling.
"Vacation is not about seeing the usual sights anymore but is more about creating a memorable journey. Travellers today are more discerning where they put a lot of emphasis on personalised experiences. We intend to showcase Australia in a whole different light with Jason Down Under because at the end of the day, we aim to provide a sense of revelation for our Asian viewers."
Through Jason Down Under, Life Inspired targets affluent Asian urbanites with cosmopolitan outlook who are well-travelled and know how to balance work and leisure.
The show will be promoted via a campaign called 'Jason Down Under' on Astro, social media and Godfrey's editorial column in The Star newspaper.
On Facebook, a Watch and Win contest app will run for seven weeks from 28 July 2013.
Each week, two photos related to the current week's episode will be released. Viewers are required to answer all 14 photos correctly and complete the slogan 'My Favourite Jason Down Under moment is....' after the final episode is aired. The winners will stand a chance to win a trip to Australia sponsored by Malaysia Airlines and Tourism Australia.
A teaser campaign was launched eight weeks prior to the show where Godfrey posted live photo updates of places he travelled to on Instagram.
Jason Down Under airs every Sunday at 9pm on Life Inspired, Astro B.yond.
For this campaign, the media agency is OMD while the creative and digital are done in-house.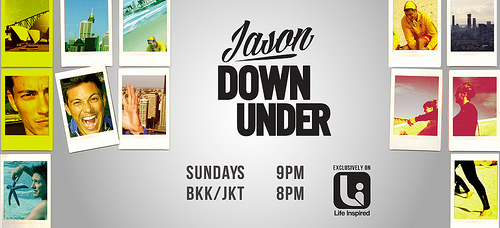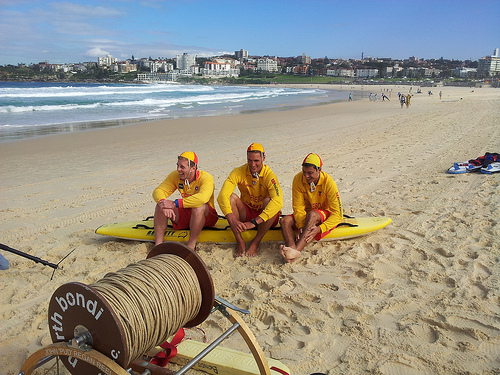 Above: Godfrey takes surfing lessons at the Bondi Beach, Sydney.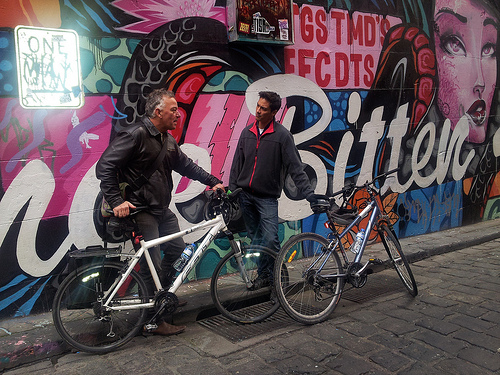 Above: Cycling like a local in Melbourne.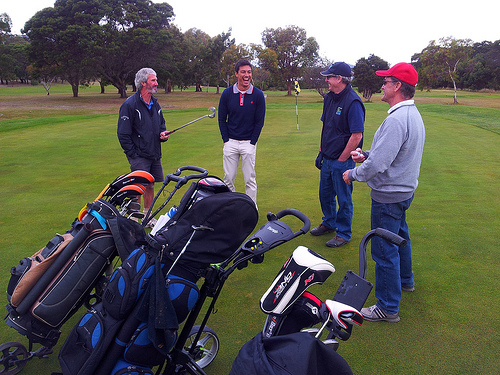 Above: Jason heads to the Freycinet Golf Club in Tasmania for some swings.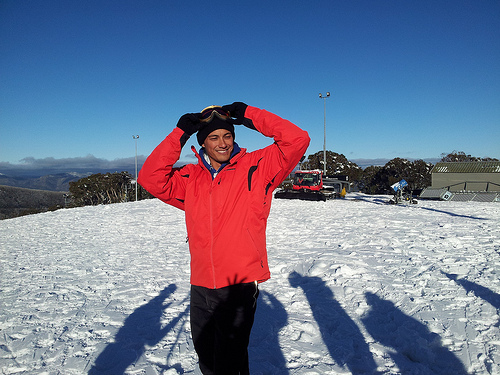 Above: Learning to ski/snowboard and other snow activities at Mt Buller.