We are constantly told of how important localising products are. But usually, brands are more inclined to showcase their creativity and local self during festive periods.
This seasonal packaging treatments are generally applied to those products that enjoy surges in demand around festive seasons and when the margin is sufficiently strong to allow short-run, promotional packaging, Jonathan Bonsey, principal creative and executive officer of Bonsey Design explained to Marketing.
But recently, with the likes of Coke's 2015 #ShareACoke campaign and Guinness' partnership with local illustrator Ben Qwek, we were compelled to show some really innovative use of packaging.
Bonsey emphasises that when localising packaging, consistency in branding is critical to the brands whether small and local or large and international. He believes that consistency is the basis upon which trust is built hence localisation cannot be allowed to weaken or diminish the brand value, or brand trust, in any way.
"Difference between 'global' and 'local' packaging is only permissible if the brand itself is strengthened by a deeper and richer local relevance as a result of localisation. If it isn't, localisation will diminish brand consistency and so weaken the brand," said Bonsey.
Here are some brands which we thought effectively localised brand packaging to reach the local audience and engage them on a different medium:
Guinness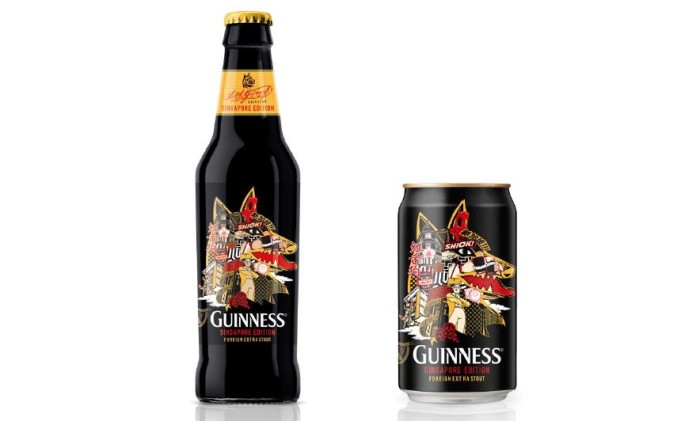 Out of all the drink cans and bottles mentioned today, Guinness is one of the most recent to come up with a packaging with a local twist for their Guinness Foreign Extra Stout. Featuring their affectionately termed "Ang Ji Gao" (dialect for Red Tongued Dog), Guinness paired up with local illustrator Ben Qwek.
The artwork is based on Singaporean cultural icons like Keong Saik Building, Marina Bay Sands to local foods like Kueh Tutu.
Pokka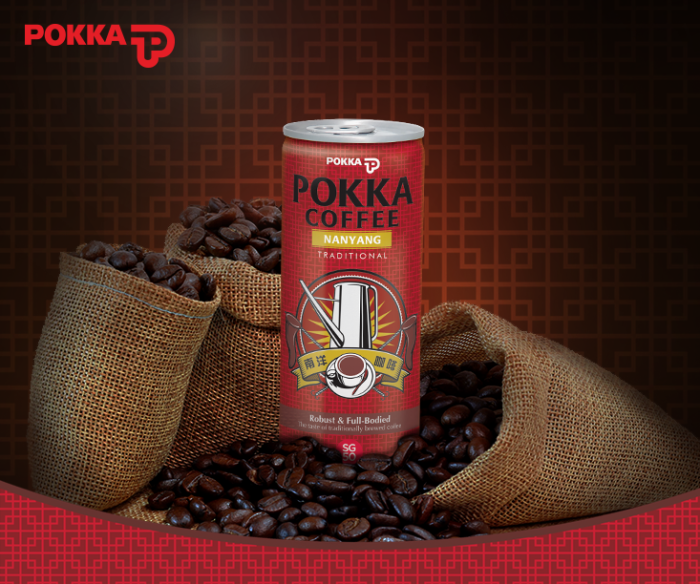 Based on our quintessential traditional coffee shops also known as 'kopitiam', a mix of Malay and the Hakka dialect, Pokka's Nanyang Coffee features artwork which shows the iconic tools of the coffee shop trade, the long metal can with the signature white cup from the 1940s.
Repackaged with a contemporary touch, the Japanese hopes for drinkers to "take a walk down memory lane with this nostalgic aromatic kopi" and relieve moments in time with them.
Coca-Cola


Coca-Cola has been known for their localised touch with its 2015 #ShareACoke campaign which took the island by storm. Featuring bottles and cans with feature commonly-used colloquial Singaporean terms and Singlish phrases, they also had commemorative bottle designs to celebrate the nation's SG50 jubileee.