We are live at Hotel ICON today for this year's Mob-Ex Hong Kong Awards night.
Feel free to share photos and your best moments during the big night on Twitter and Facebook with the #MobExHK hashtag.
Watch the space below for live updates.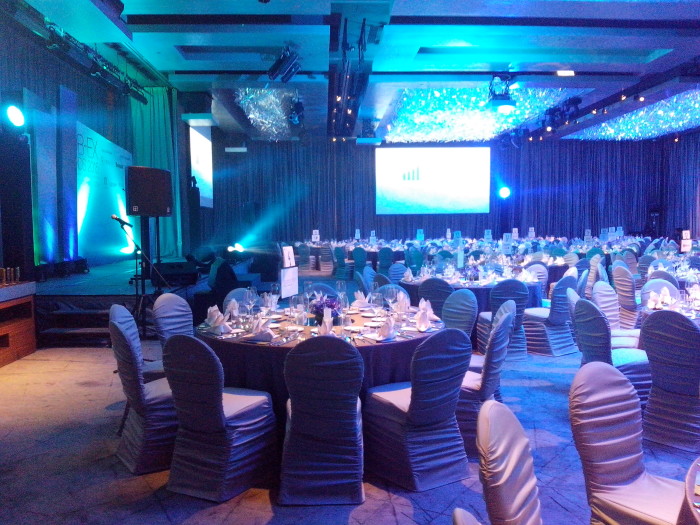 Gearing up for the event!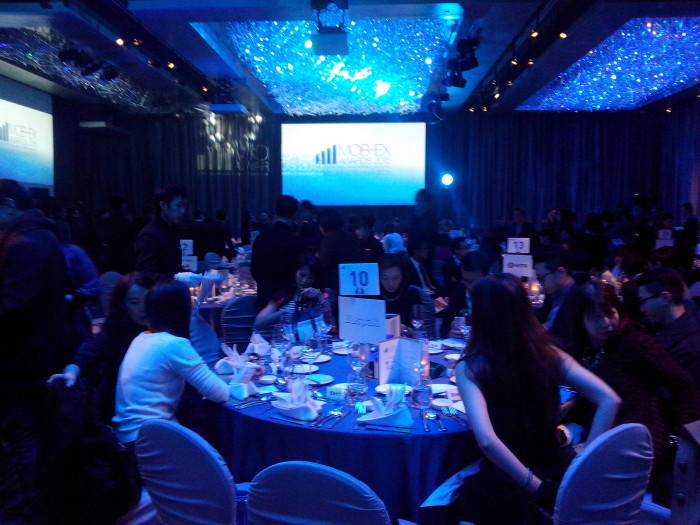 Guests streaming in and getting seated.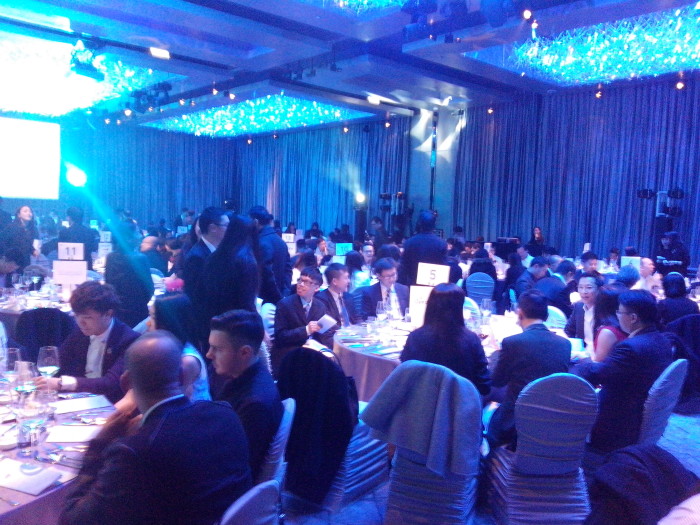 Full house at Hotel ICON!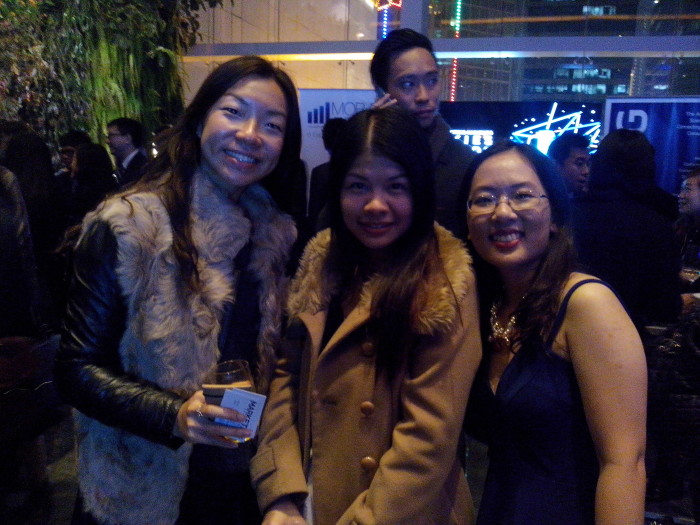 Hanging out with L'Occitaine!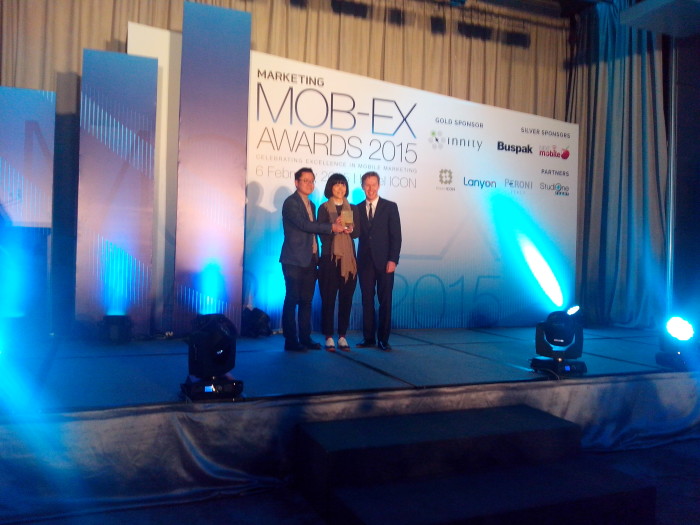 Gold in the Best Use of Small Budget category goes to Hysan Development and MEC Hong Kong!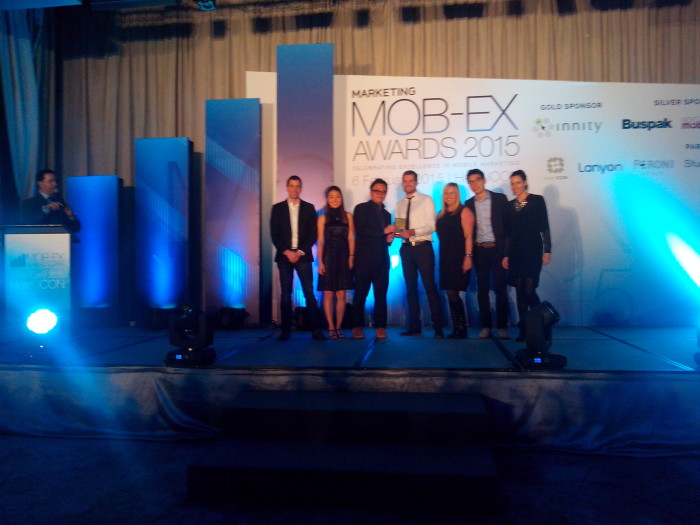 RitzCarlton and StartJG take home the Best User Experience gold award – congratulations!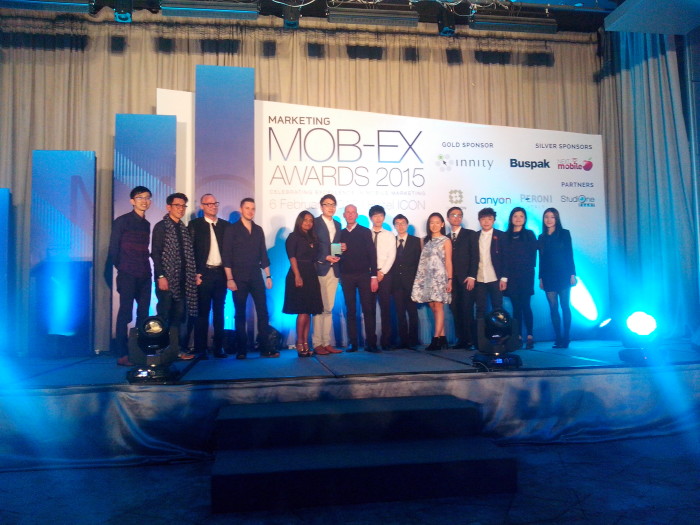 Procter and Gamble and Razorfish Hong Kong bags gold for Best App – Consumer Brand.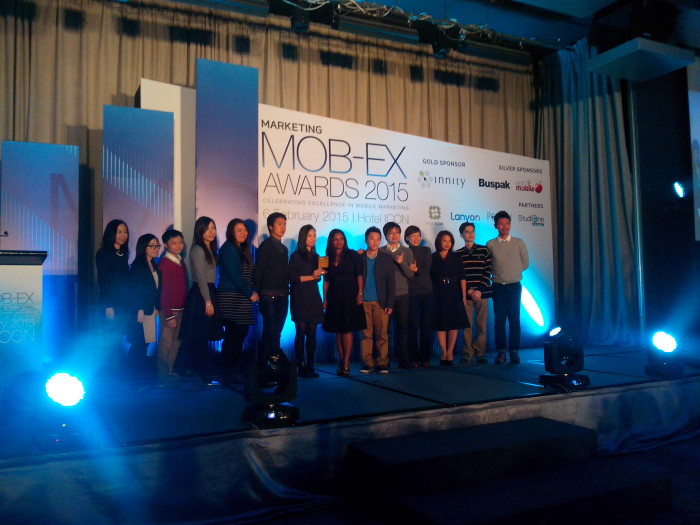 PCCW Media is the winner of gold for Best App – Creative Design.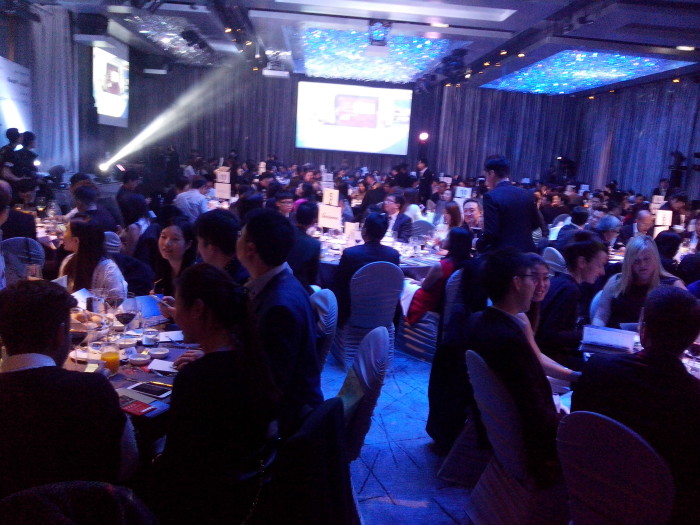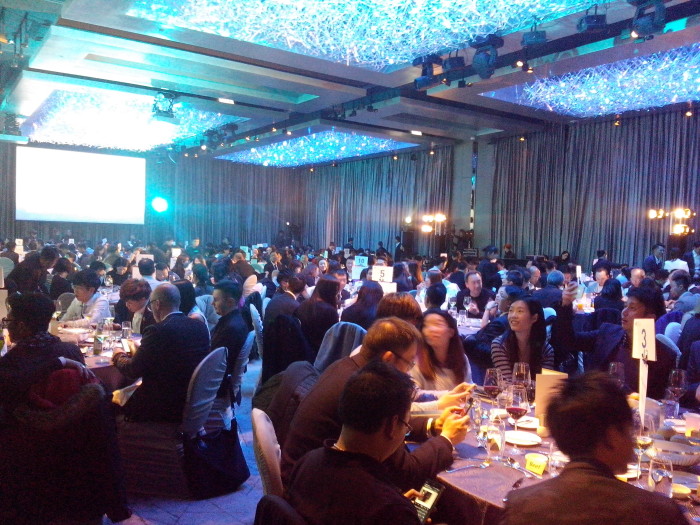 The crowd is still going strong!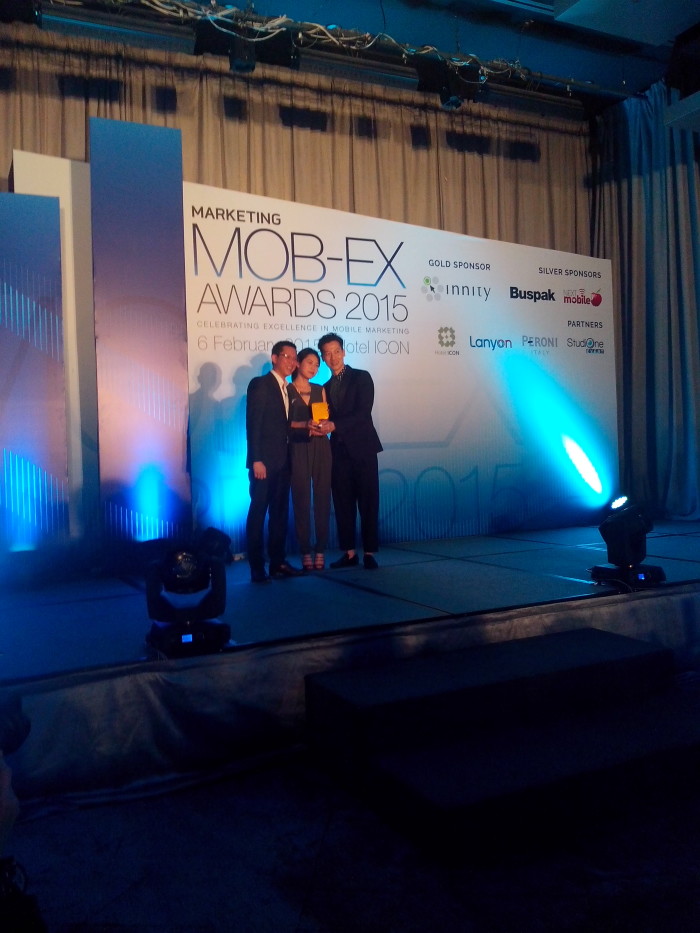 Unilever HK snatches gold for Best App – Branded Content – well done!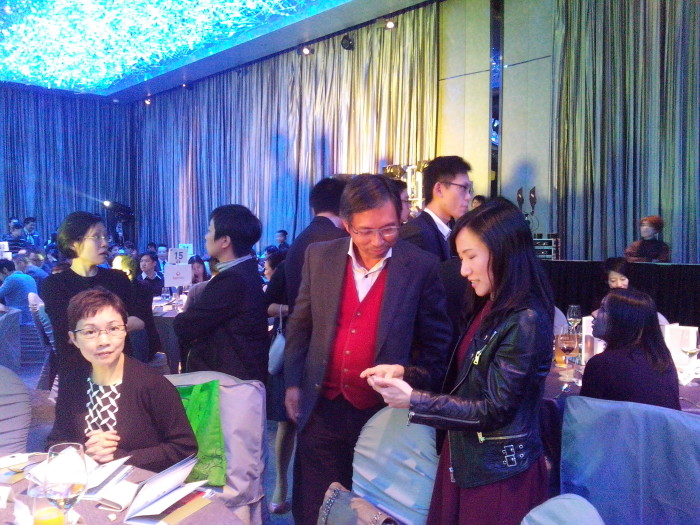 Some serious networking happening at the back!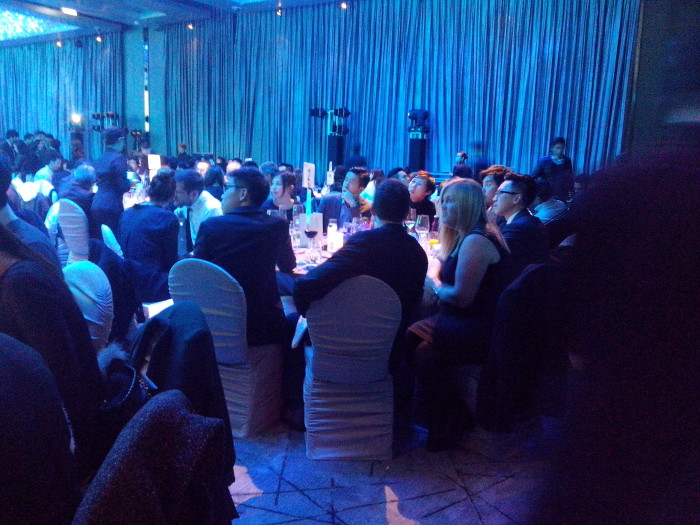 Amazing awards being presented on stage is continuing to hold everyone's attention.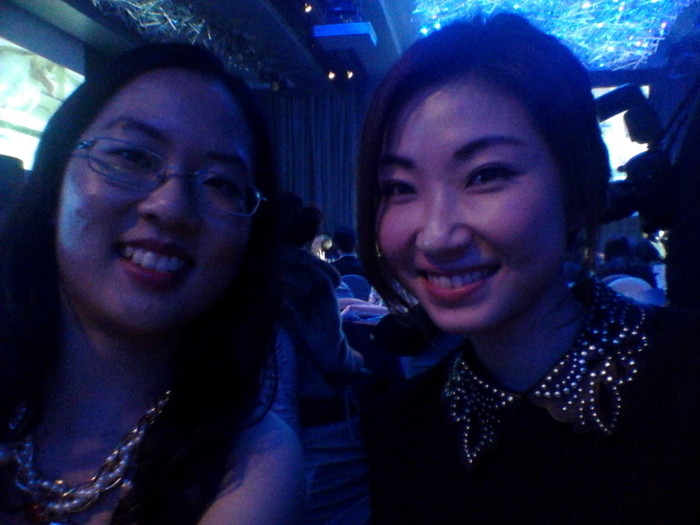 Selfie with Next Mobile's Natalie Yeung!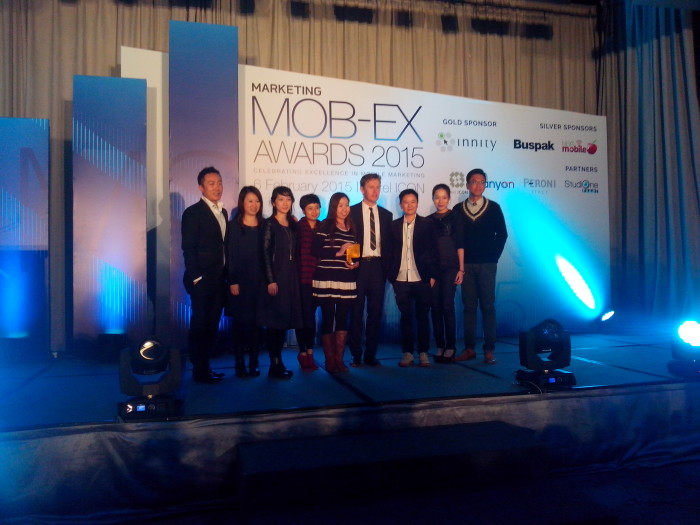 Maxim's and Hotmob is named the winner of gold for Best Use of Rich Media – congratulations!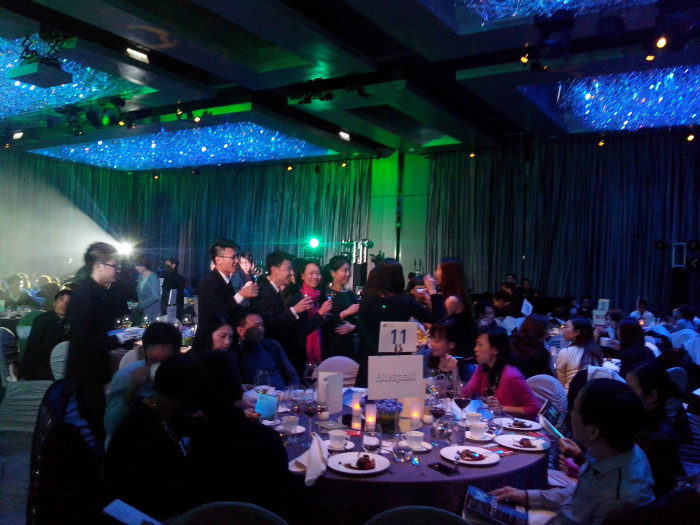 Time for a toast to celebrate a super exciting night!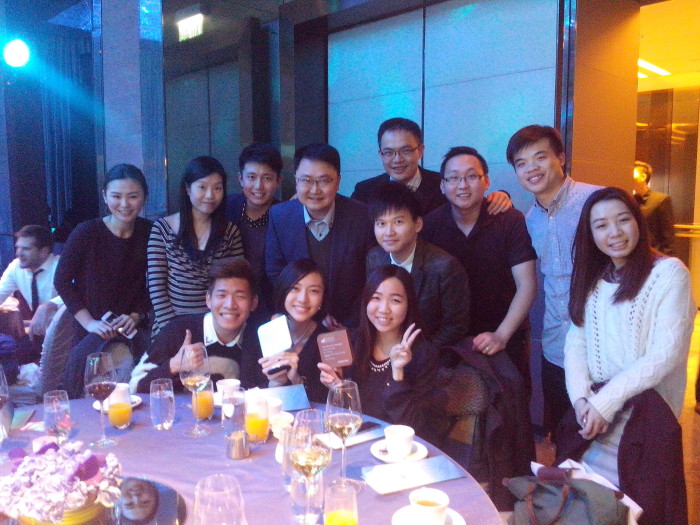 Smiles all around with the trophies!