Our team is live at Conrad Hong Kong for the third annual Marketing Excellence Awards, where we celebrate excellence in Hong Kong's marketing industry.
Feel free to share photos on Twitter and Facebook with the hashtag #meahk.
Watch the space below for what's hot during the big night.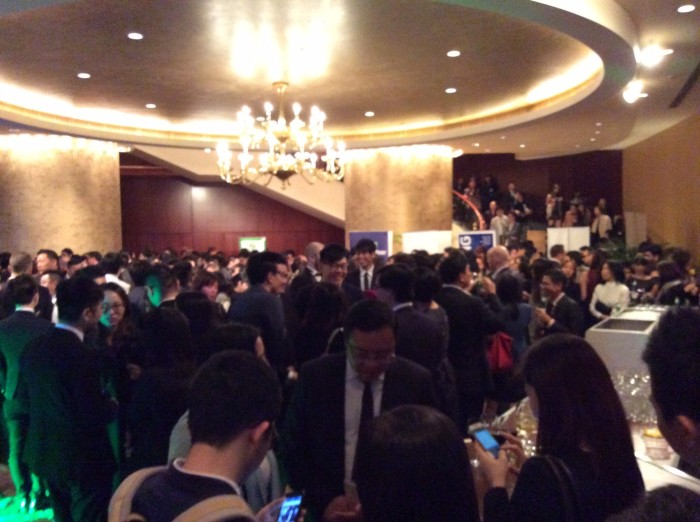 Record turnout at MEA Hong Kong 2014!

The ballroom is filling up very quickly!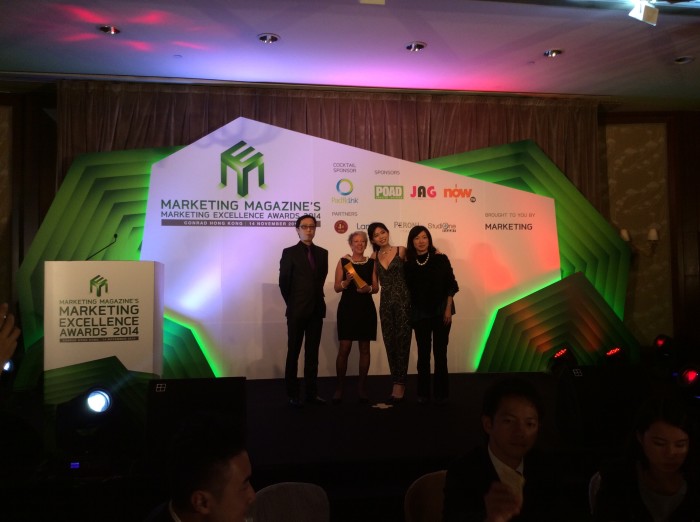 Toys'R'Us is crowned for Excellence in Direct Marketing.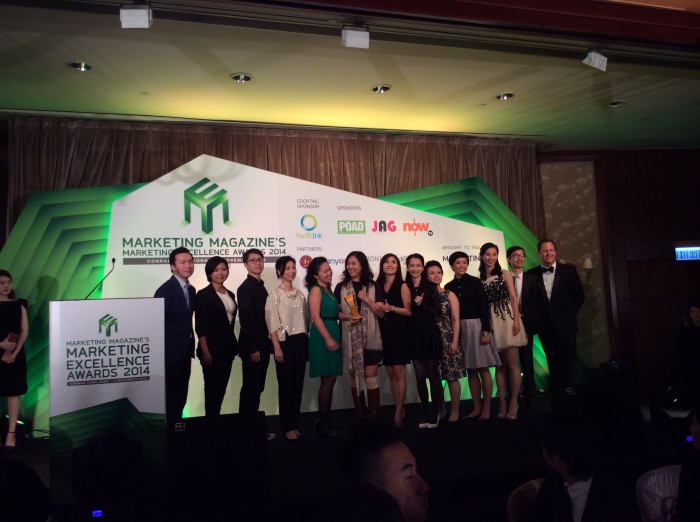 Gold in the Excellence in TV Advertising category goes to Wellcome, owned by Dairy Farm Group.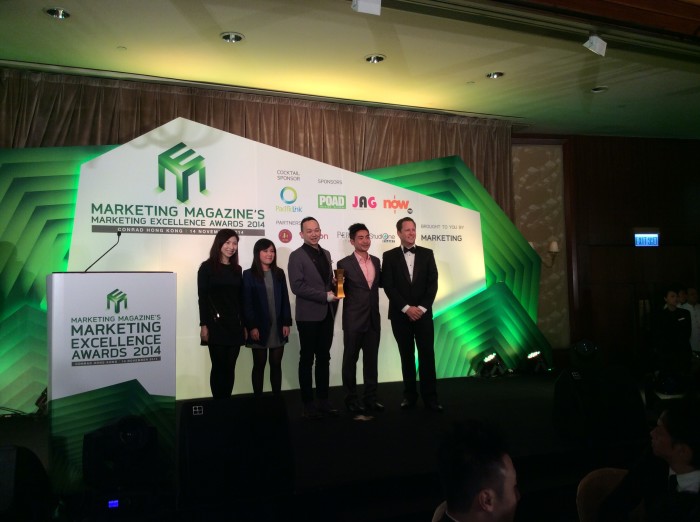 The gold award for Excellence in Data marketing is taken by Compass Visa.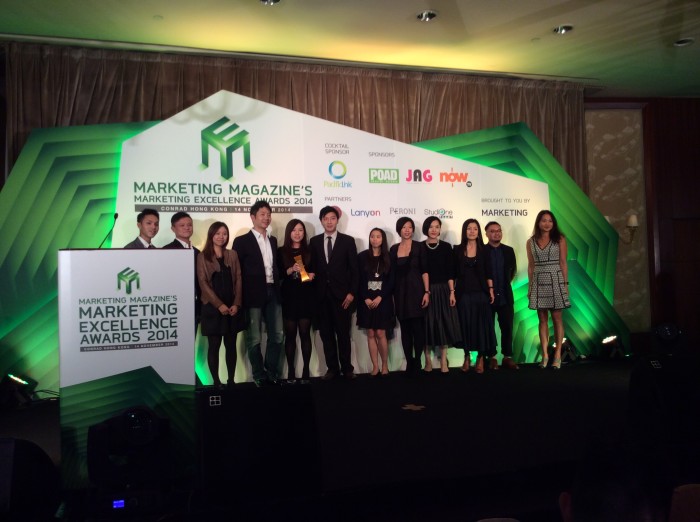 PCCW Media snags gold for Excellence in Media Strategy.

Our guests enjoying a yummy dinner at intermission.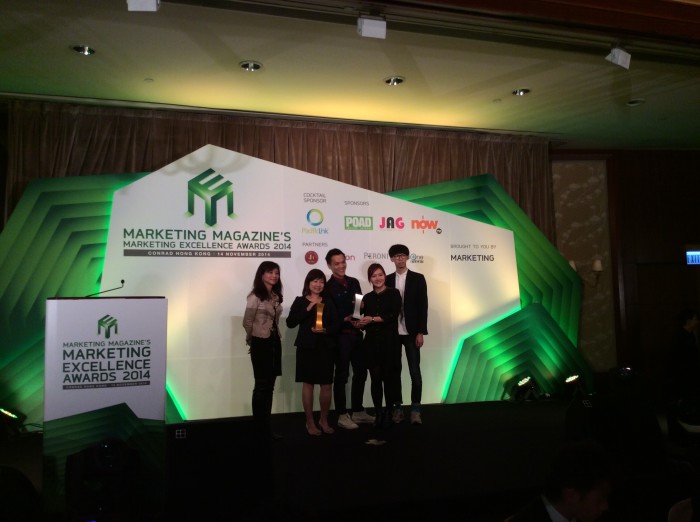 The gold award in the Excellence in Product Placement goes to Samsung.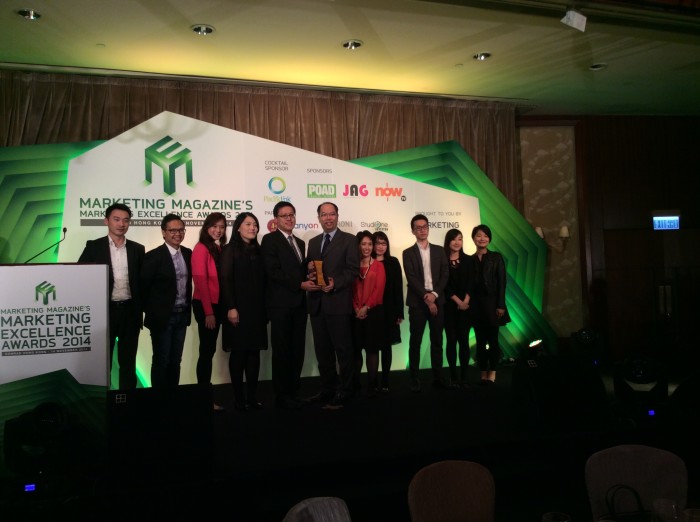 Wyeth Nutrition takes gold for Excellence in Search Marketing.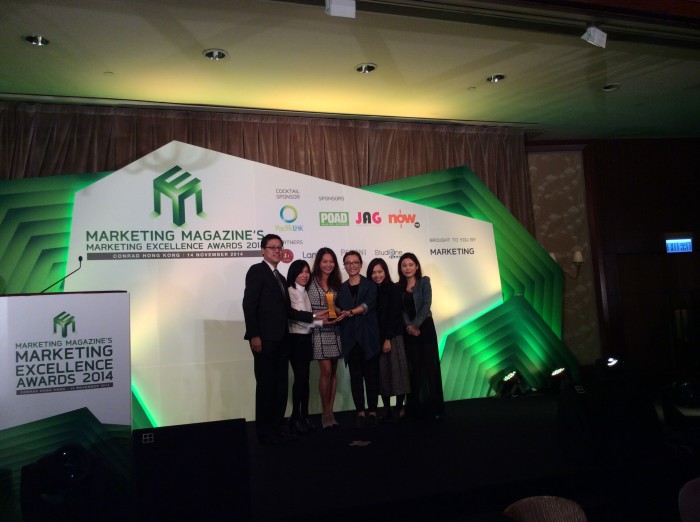 Adidas claims gold for Excellence in Use of New Technology.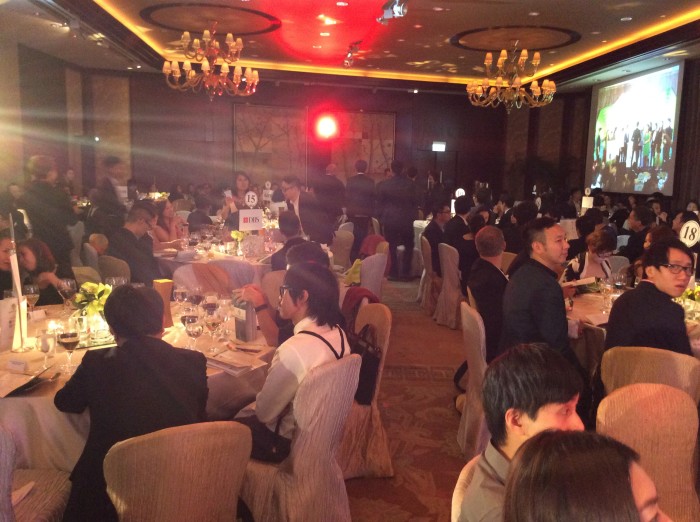 The crowd is still going strong!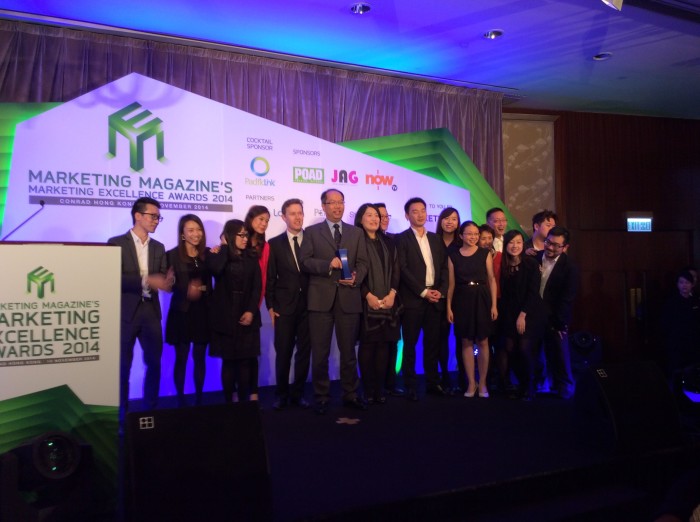 Marketer of the Year goes to Wyeth Nutrition!