Catch all the updates from this special two-day conference focused on big data and the best digital innovation from across Asia.
We wrapped up the conference today with a talk by Qiang Yang, head of Huawei Noah's Ark Research Lab and a spectacular video.
This comes after a Power Panel featuring Hyatt's Andy Chang, Uniplan's Darren Chuckry, EasyVan's Shing Yuk Chow and Nestle's Tin-tin Siapno and talks by Maggie Yung, head of digital banking at Citibank Hong Kong and Shing Yuk Chow, founder and CEO of EasyVan.
A big thank you to all those who attended!
Please SMS questions to 5516 6754 and tag tweets with the hashtag #diginnovation.
Day 1
See the video with Luis Chiang Carbonell, growth markets lead for IBM's Customer Experience Lab.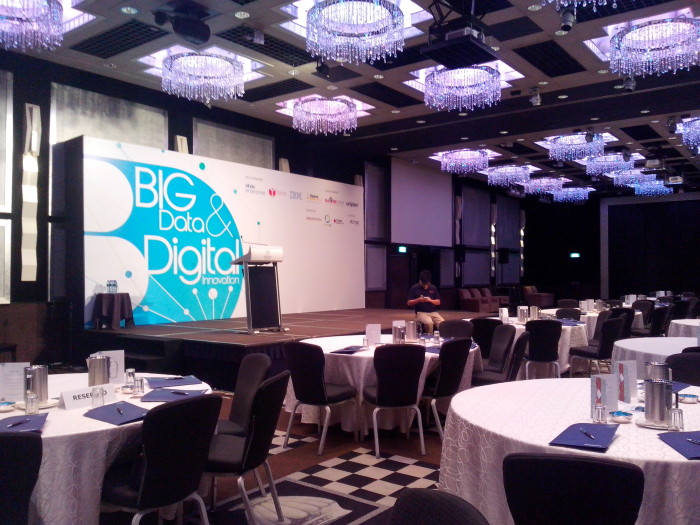 Getting prepped for Big Data!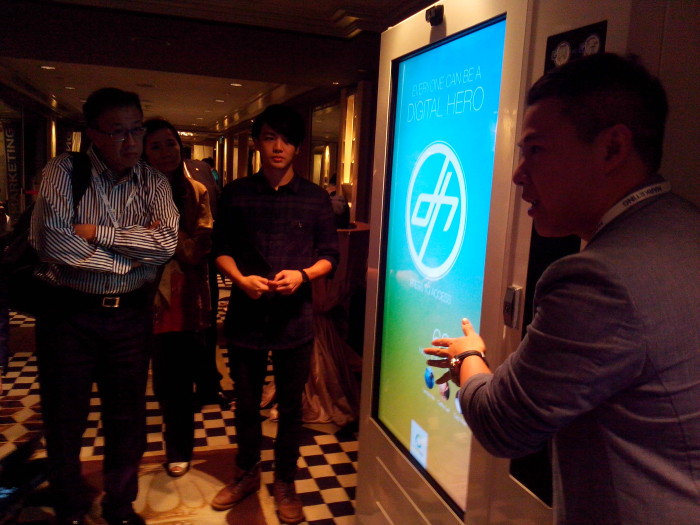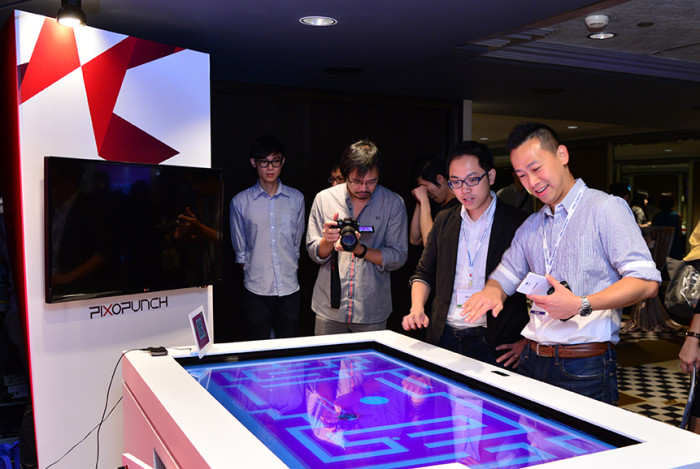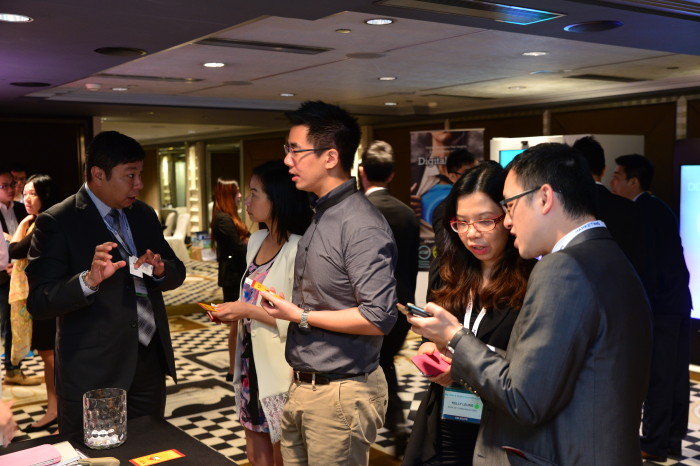 As our guests wait for doors to open, they are checking out our exhibitors.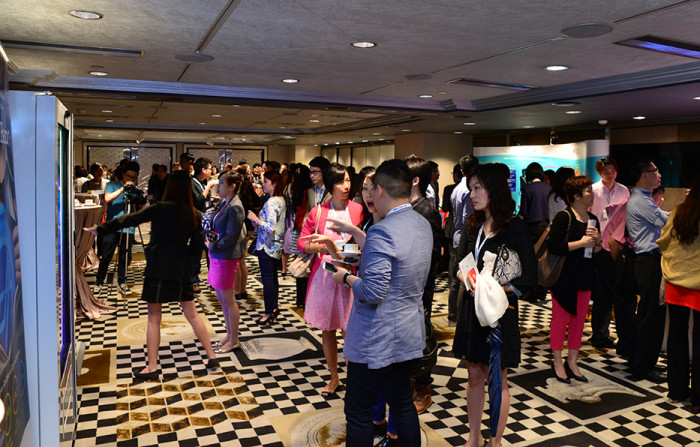 Nice and early for Big Data!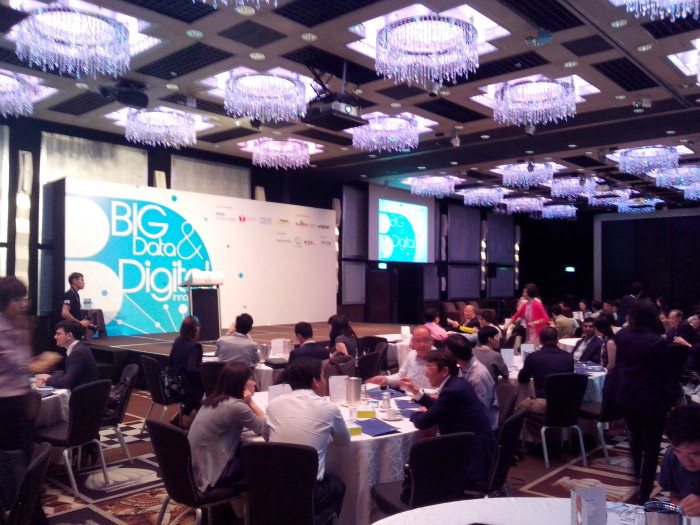 The guests are in!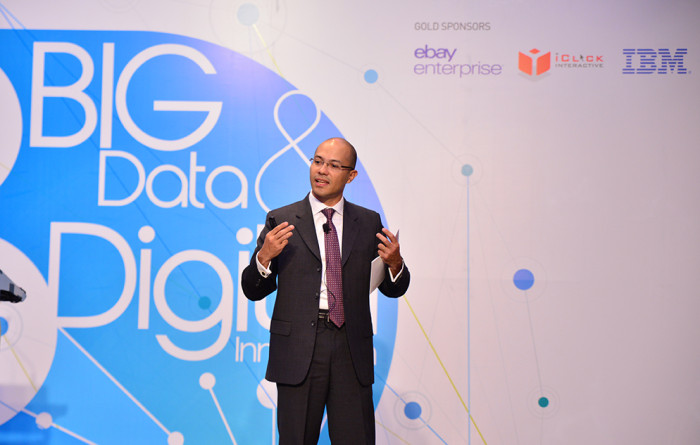 IBM's Luis Chiang Carbonell speaking about Big Data and customer engagement.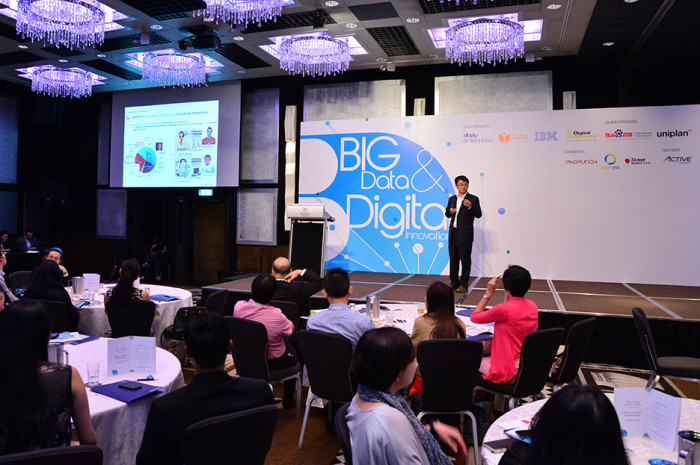 IBM's senior manager of cognitive understanding and analytics at IBM Research in China Zhong Su shares case studies.
ZALORA's Cheng Xun Chua speaking about e-commerce.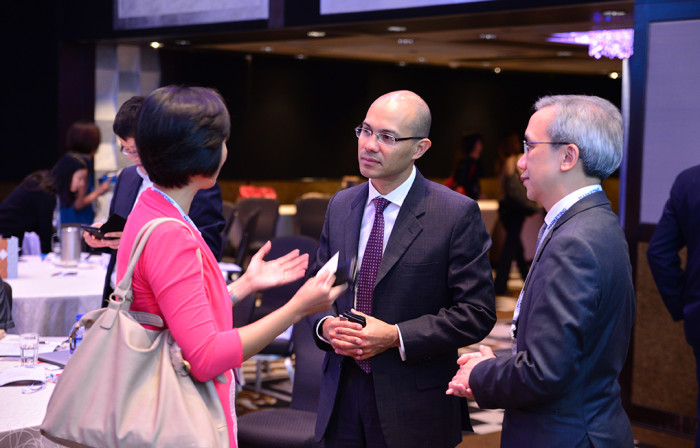 Mingling with IBM's Luis Chiang Carbonell.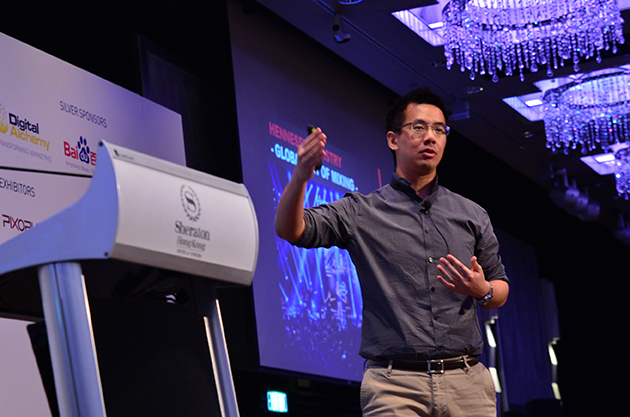 Moet Hennessy Asia Pacific's Gary Lo on stage.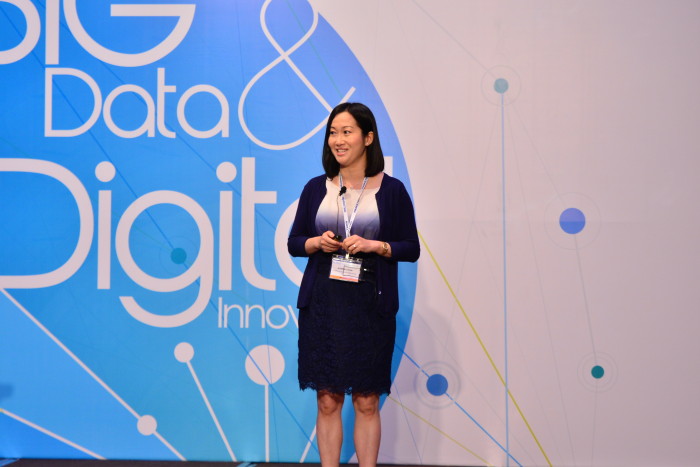 Karen Chan, regional marketing director APAC at Domino's Pizza International, shares her insights in an clear and energetic presentation.
[gallery link="file" ids="55519,55520,55521"]
And it's lunchtime!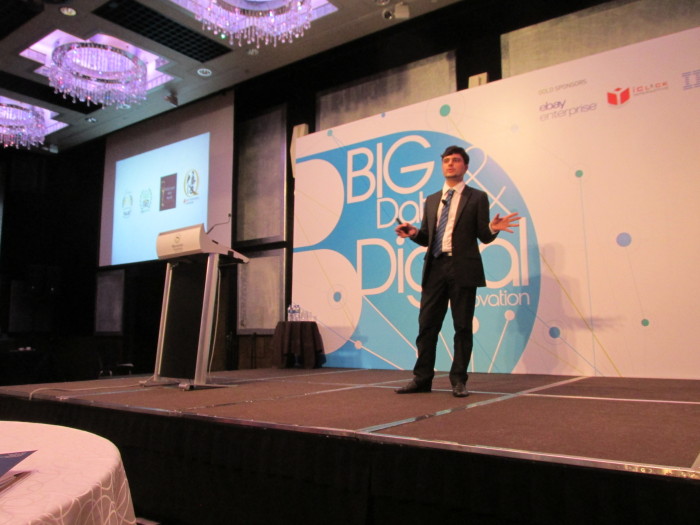 Ovolo Hotels' Julien Rio on how SMEs can use big data.
"We are trying to ask less questions.  We make sure that if we do ask a question it should improve something in the long term – it must have a purpose," said Rio.  
He added, "Social media is not a sales tool, it is an engagement tool that makes sure there is a conversation between them and us. Even though social media is not structured data, it's something we can use."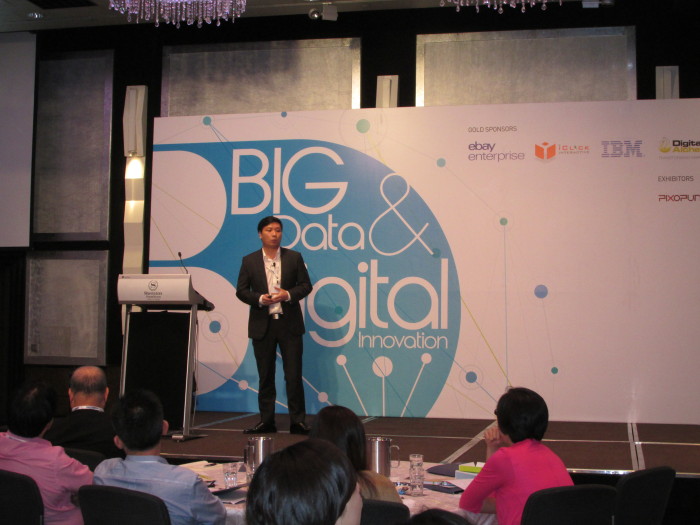 Using structured data to build accurate and holistic profiles of customers is on the agenda for Bryan Tan, director of Digital Alchemy.  He says that automating manual parts of the campaign for the sake of scale.
"Many of us are constrained by manual campaigns," said Tan.  "Creativity is still very important but if you want loyalty, retention, and to do up-selling and cross-selling, you have to use automated platforms.  By taking away manual tasks from the marketing team, they can think about strategy and looking into insights to see what should be offered to customers."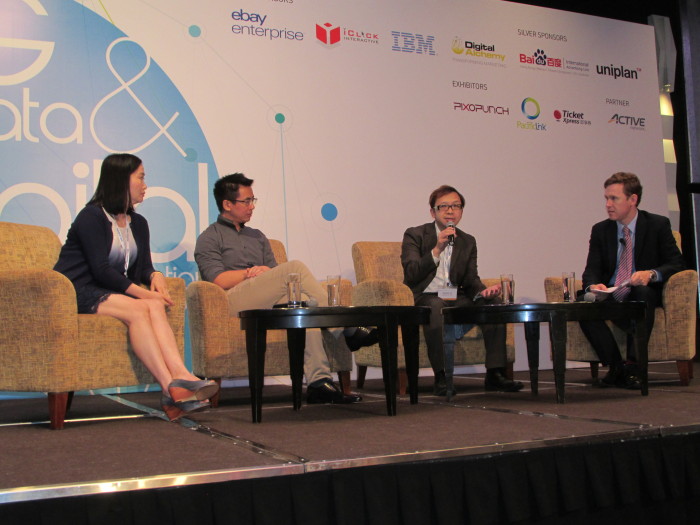 The Power Panel featuring China Search Asia's Frankie Ho, Moet Hennessy Asia Pacific's Gary Lo and Domino's Pizza International's Karen Chan.
[gallery link="file" ids="55525,55524,55523"]
Day 2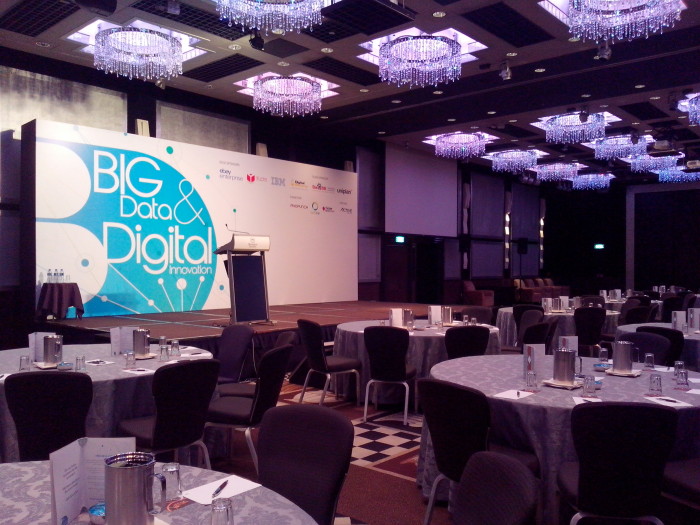 Getting prepped for Day 2 of the conference!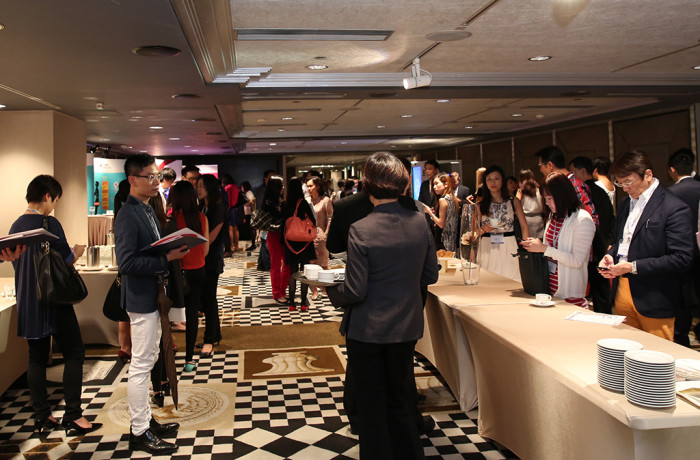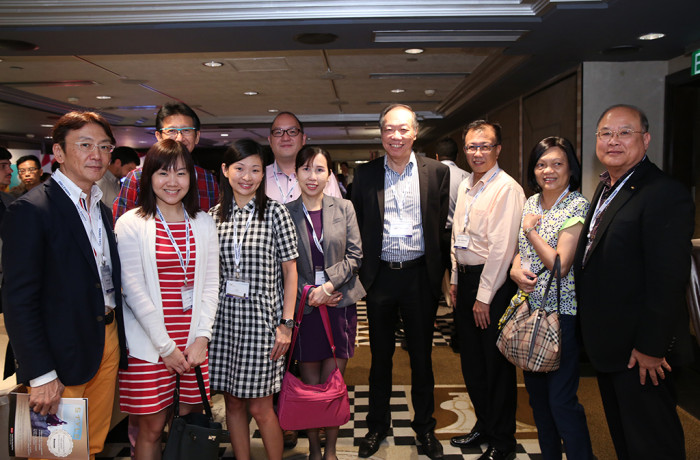 Lots of mingling going on at breakfast.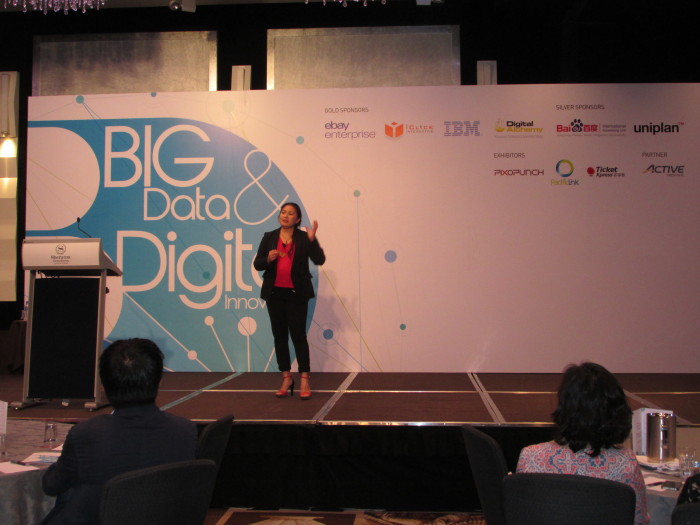 Nestle Hong Kong's Tin-tin Siapno speaking about a digital campaign for its Pak Fook tofu brand.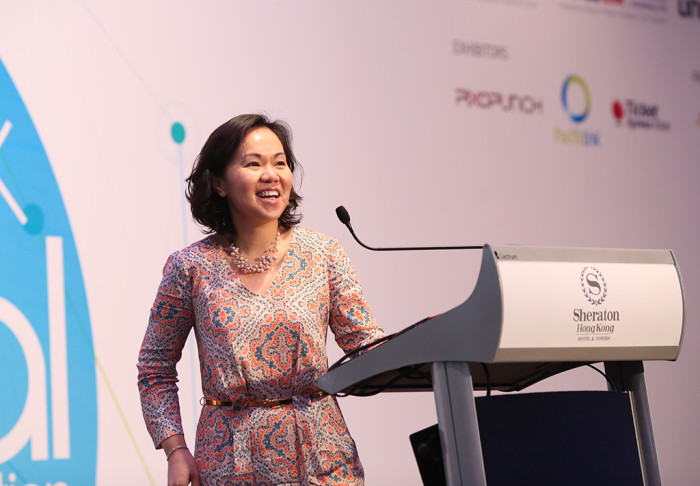 Elman Lee, group marketing and online business manager at The Dairy Farm Co. Ltd, speaking about The Marketplace's latest campaign.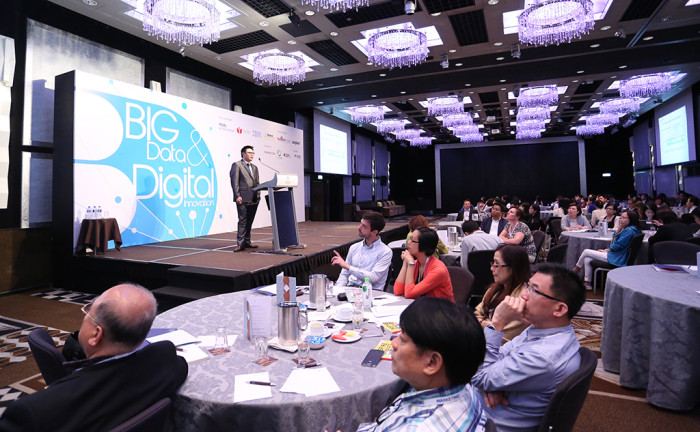 Andy Tsang, head of digital marketing at Bonluxe Asia, sharing plenty of graphs showing a plethora of data and explaining how the brand uses it in online marketing.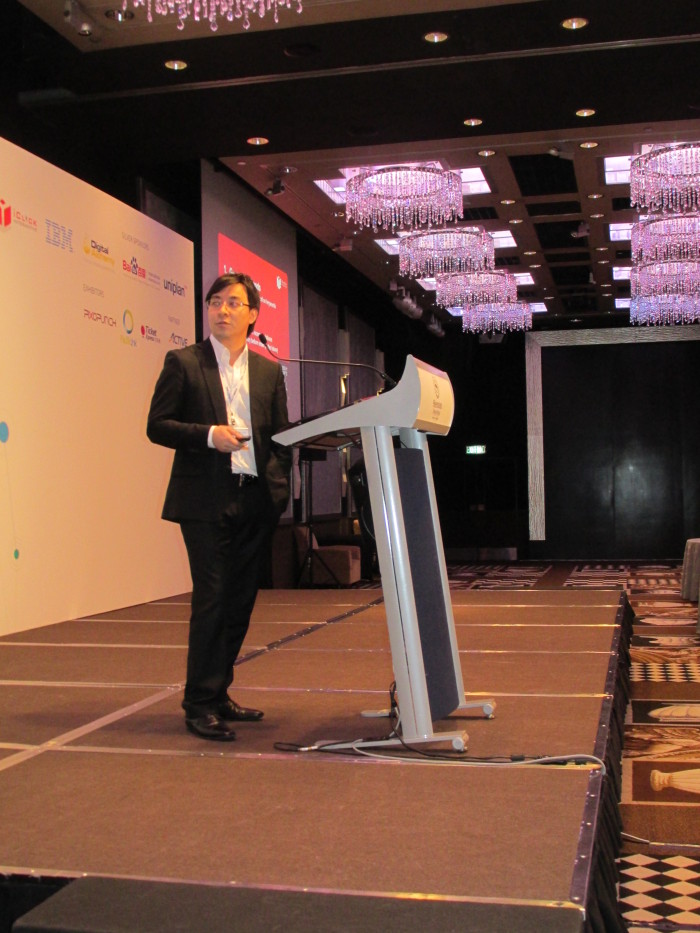 iClick Interactive Asia's GM Arthur Chan speaking on stage.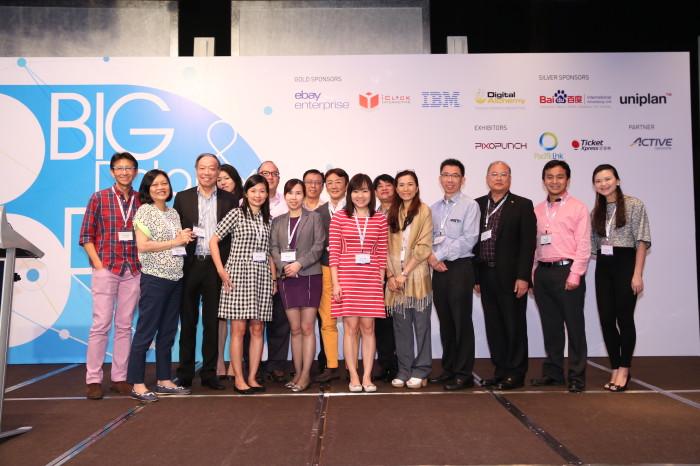 Singapore folks having a great time!
Power Panel featuring Hyatt's Andy Chang, Uniplan's Darren Chuckry, EasyVan's Shing Yuk Chow and Nestle's Tin-tin Siapno.
Chang said, "Our CEOs and CMOs tweet but I can't say that for a lot of CEOs and CMOs.  When they do that, it sets an example for the rest of the organization to embrace new media."
But Siapno notes that some young executives are not that active on digital platforms either.
"It has nothing to do with age – it's your own mindset," she said.
Other key quotes from the panel:
On event management, Chuckry said, "That's our challenge as marketers, it's not for 1,000 or a million people.  Everybody is going to walk away with a different event.  They are just individuals who just happen to be in a group of 1,000 or a million."
Shing on building a system of incentives for EasyVan drivers: "Systems influence behaviour. We try to create system where drivers who are good to customers get more business.  If you give good service, we give you more orders by giving you priority when you get dispatched."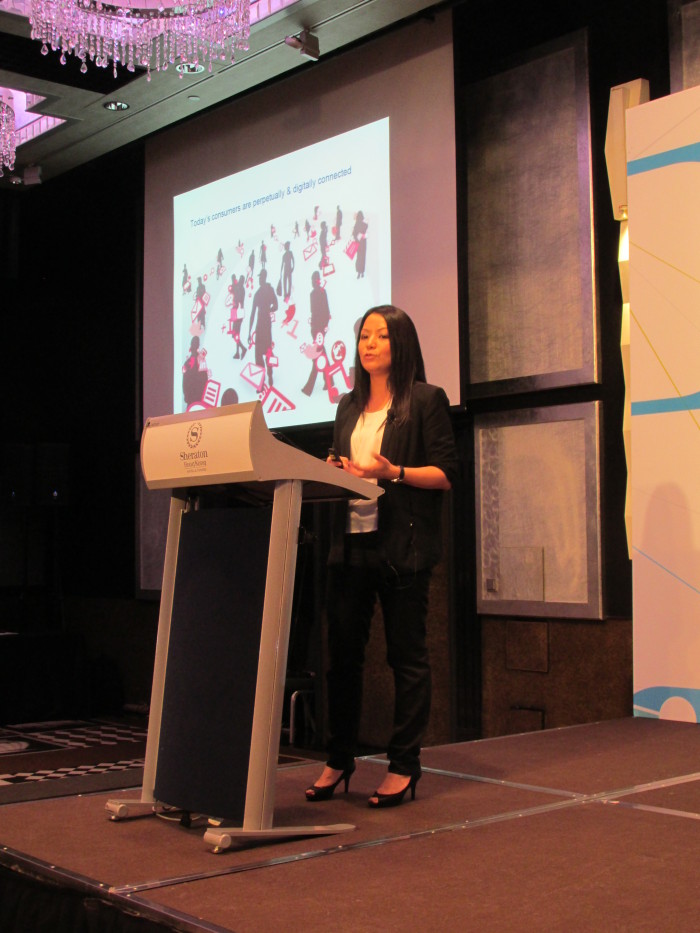 Maggie Yung, head of digital banking at Citibank Hong Kong, speaks about digital banking ecosystems.
She says the sheer number of different channels and new media channels make it even more difficult to deliver a consistent message across all platforms, but among them, mobile is the most important medium.
"Mobile is so close to our customer. We have to embrace the idea of mobile-first in our strategy," said Yung.
It is a medium that Yung says is especially useful for acquisition.  For example, application forms are available for mobile and mobile is used to ask customers to provide contact information and information about their interests.
As for CMOs, Yung believes that the new generation of CMOs must have technology built into their DNA.
"That's how they can understand the implications in terms of communications and data, to understand experience design and to embed design thinking into the development of a service or product," she said.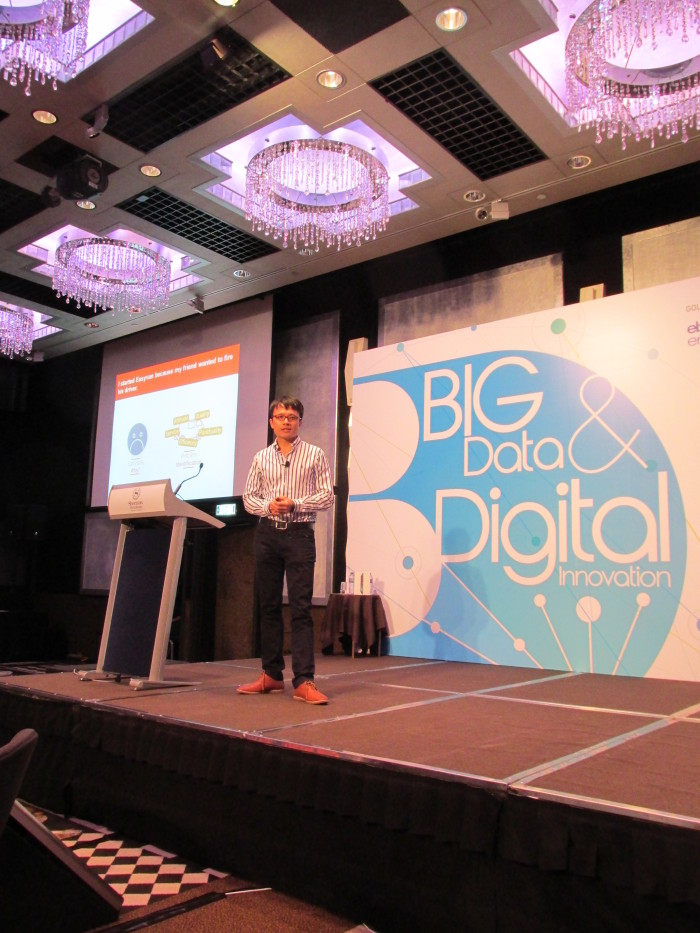 Shing Yuk Chow, founder and CEO of EasyVan shares why he started the company and how he uses mobile for marketing and to enhance customer experience.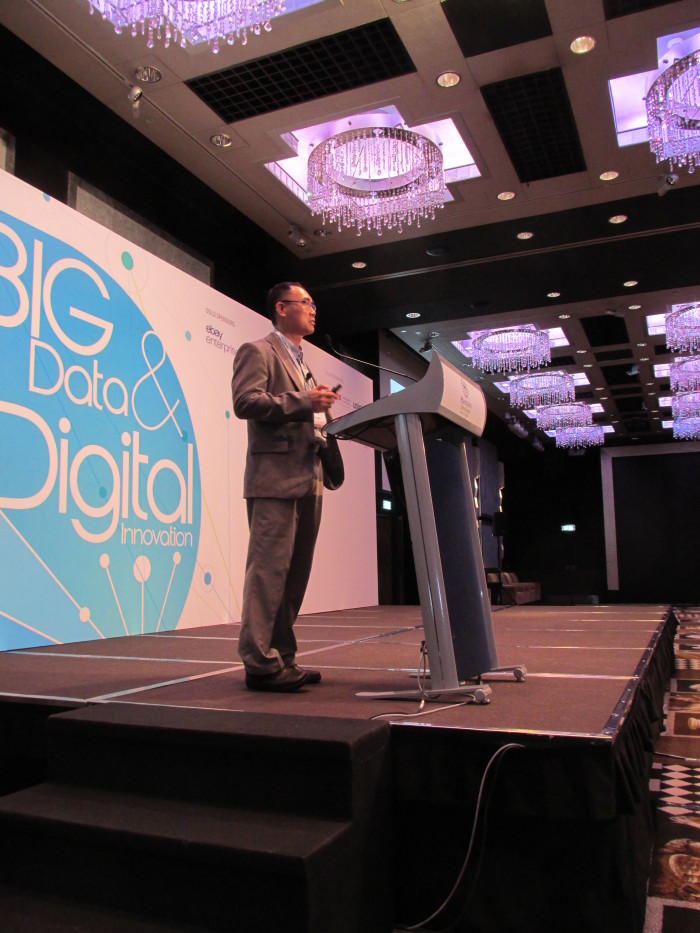 Huawei Noah Ark Research Lab's Qiang Yang on big data and artificial intelligence.