As tension between Hong Kong and Mainland authorities continues to accelerate, South Korean electronics giant LG has become embroiled in a scandal for dipping its toes into a highly sensitive cross-strait political issue.
A videotaped apology of Taiwanese K-pop singer Chou Tzu-Yu (周子瑜) has sparked a huge uproar against the Chinese government after Chou was seen waving a Taiwan flag in a variety show.
After days of topping news headlines and dominating online conversations, the controversy has become so big that the South Korean-based LG Electronics is feeling the heat.
The company has removed Chou as a brand ambassador since the news burst last Friday. The Facebook page LG Electronics Hong Kong has since filled with angry comments and calls to boycott all LG products.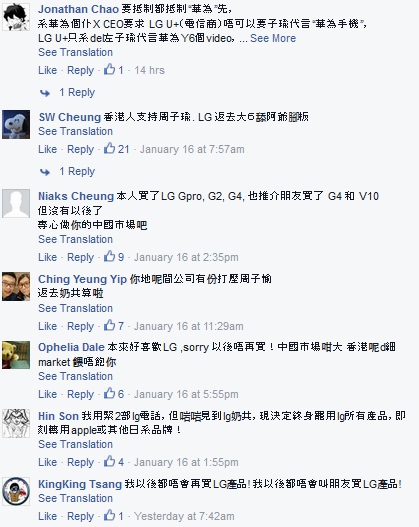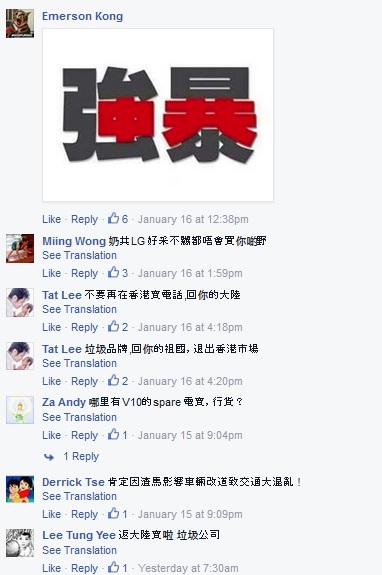 In response to Marketing's inquiry, an LG Electronics spokesperson said Chou was the face for its LG Uplus brand, a South Korean cellular carrier owned by the LG Group, while LG Electronics plays no part in the issue.
"While LG Electronics and LG Uplus are both part of LG Corp, they are two entirely independent companies under completely separate management," LG Electronics replied via email.
"Therefore LG Electronics has no input or influence into the marketing and sponsorship decisions of LG Uplus."
Watch Chou's apology footage here :
Latest update from Apple Daily reported that according to LG Uplus, "Chou will continue to be LG Uplus' brand ambassador and no ad featuring Chou has been withdrawn".