To unveil its new SUV model, All New RX, Lexus Hong Kong dazzled passers-by with a set of moving light art shows that turned the city into a gigantic canvas after dark, done by creative partner The Gate Hong Kong.
From building facades, tram bodies to staircases, the bewildering light projection, dubbed "PRO:JECT RX", swiped across four districts in Hong Kong – Central, Mong Kok, Happy Valley and Sai Ying Pun – recreating instantly recognisable scenes and objects that represent the city and collective memories of Hongkongers.
Held over two nights in December, the mobile light art project also gave audiences a preview of the All New RX via visual formations.
The activation was captured in a video launching on social media next Monday, supported by a series of print, showroom and sales toolkits.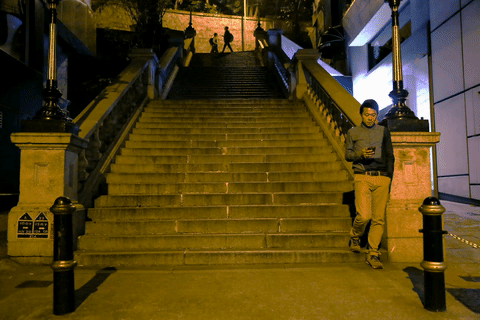 Michael Woo, head of marketing for Toyota and Lexus Hong Kong at Crown Motors, said the campaign rode on the message of "reinventing amazing", which is built on Lexus' global mission to break new ground with bold exterior styling and innovations in performance and safety.
"The campaign brought this belief to life using a conceptual form of art that is relevant to consumers," Woo told Marketing.
"Each projection was specifically tailor-made for each location, showing the selected landmarks in an unprecedented way. From there we tried to 'reinvent' the selected landmarks in order to reflect Lexus' spirit of innovation from a styling perspective."
The All New RX is the fourth incarnation of Lexus' RX model born in 1998, a nameplate that has sold more than two million units worldwide since. The latest innovation is designed to attract more younger premium SUV buyers into the Lexus brand.

Credit
Client: Crown Motors
Creative: The Gate Hong Kong
Digital: CMRS