Marketers and retailers will soon be in full swing for Christmas season, with festival promotional, Christmas sales. But along with the festivities comes massive amounts of Christmas waste.
Some retailers are now making an effort to resolve that.
To welcome the second biggest festival in Hong Kong, Lee Gardens is organising an environmental campaign "RE:MAKE A WISH – The X'Mas Baubles Project" set to launch on 24 October in Causeway Bay.
Co-created by AllRightsReserved and Green & Associates, the sustainable project will see a total of aimed 30,000 plastic bottles being recycled and redesigned into Christmas baubles, which will scatter around Christmas baubles trees at Hysan Place, Lee Gardens Two and Lee Theatre throughout the holiday period.
[gallery link="file" ids="71552,71550,71551,71554,71562"]
Properties under Lee Gardens will set up collection boxes for plastic bottles on 24 October.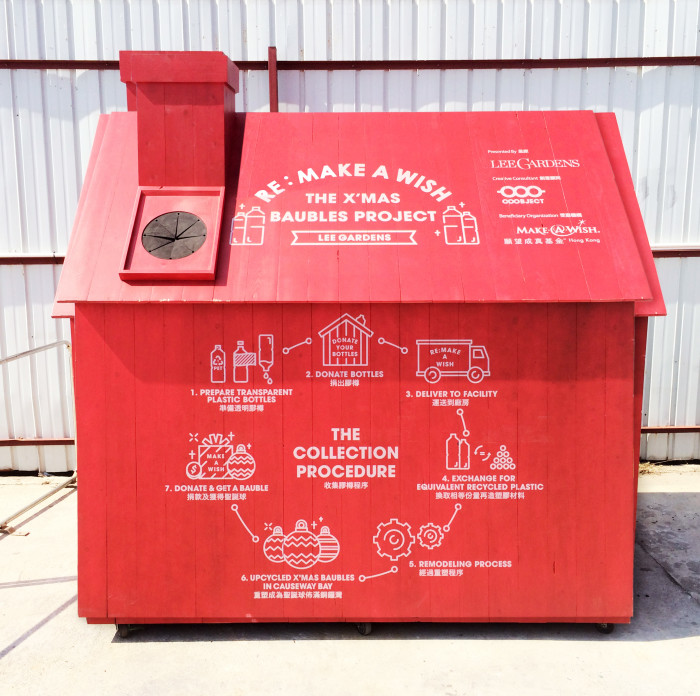 To encourage participants, more than 10 creative artists and brands from around the world have agreed to take part in the project to create limited- edition baubles, including Araki Nobuyoshi (Japan), Craig & Karl(US/UK), Fantasista Utamaro(Japan), Jeremyville(US), Lisa Larson (Sweden), Mina Kwon (Korea), Phillip Lim (US), Piers Atkinson (UK), Sticky Monster Lab (Korea), LINE, GAP and baby Milo from I.T.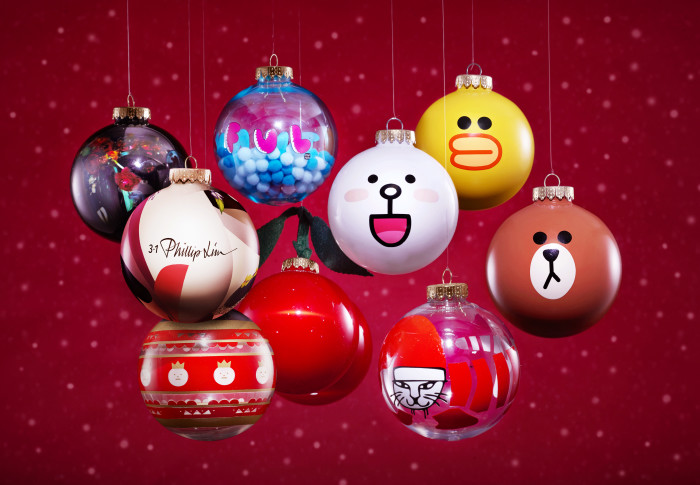 Participants can purchase a wishing token for $50 and see which baubles they can pull out from the trees in Hysan Place or Lee Theatre.
All profits from the project will be donated to Make-A-Wish Hong Kong.