Korean beauty brand Laneige HK's latest online campaign is set to revive the "Laneige water bank" with a content-focused approach, and has surprised its customers as well as brought a good laugh.
Produced by Toast Communications Limited, the campaign has turned its product "Laneige water bank" into a "real" commercial bank, and engaged multilingual Hong Kong-based columnist To Kit (陶傑) and business news programme anchor Corinne Lam (林芷彤) in the drama.
The video, which was posted on Facebook and YouTube, has amassed 424,000 views, 1500 likes and 360 shares on its official Facebook page in just two days.
Vincent Tsui, founder of the recently launched Toast Communications Limited, told Marketing that the brand is trying to give a feeling of freshness in the established product by deploying an engaging and humorous narrative. This marks the second high-profile campaign Toast Communications has worked on in just two months.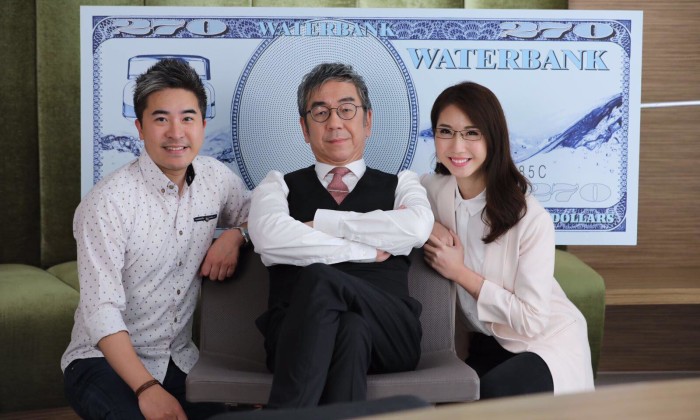 He added that both To and Lam are popular online celebs - which will help to create online buzz, as well as add business elements to the so-called "bank for women".
"It's a long term partnership on brand consultancy and content marketing that we have for Laneige," Tsui explained, adding that more videos on sales lead generation will be launching in the near future.