L'Oreal-owned cosmetics brand Lancôme has found itself in hot water after dropping commercial ties with Canto-pop star Denise Ho.
Lancôme was met with substantial criticism on social media after the brand posted on Sunday evening that it would cancel a promotional event with the politically active singer in Sheung Wan on 19 June. The company cited possible "safety reasons" for the cancellation and apologised to supporters.
(Updated: Ho has issued a statement on Facebook on Monday afternoon slamming the brand's decision to cancel the concert unilaterally, and demanding explanation from its French HQ. She also accuses Lancôme of pandering to bullying and says that if global brands are doing this "we have to seriously address the issue".)
Prior to the announcement, Chinese netizens called for a boycott of Lancôme, as well as popular mouthwash brand Listerine, for allowing Ho to represent their products.
Some voiced their anger over the company's commercial connection with Ho, who they claim constantly makes "inappropriate and unpleasant" remarks about Mainland China on Facebook.
The cosmetics giant issued a statement saying that "Denise Ho is not a spokesperson of Lancôme", adding it was "sorry about the confusion caused" on Sunday afternoon before the cancellation.
The company had invited Ho to host a mini-concert at a promotion event in Sheung Wan next Sunday which was fully booked.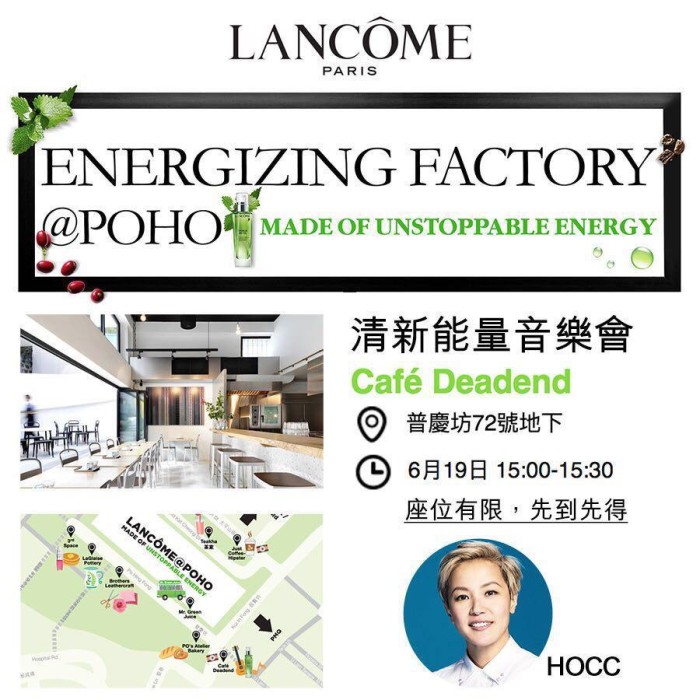 The statements drew a huge backlash on Facebook, with more than 44,000 "angry" reactions received and criticisms over the brand's timidity.
"Are you saying HK is not a safety place? If this is so, I would highly suggest Lancome retreat your business out of HK. Frankly speaking, it is too easy for HK people to have a substitute for your products," one net user responded.
The hashtag #LancomeByeBye has been created and some even called on others to boycott Lancôme products, while others questioned if the company ever had the Hong Kong market in mind.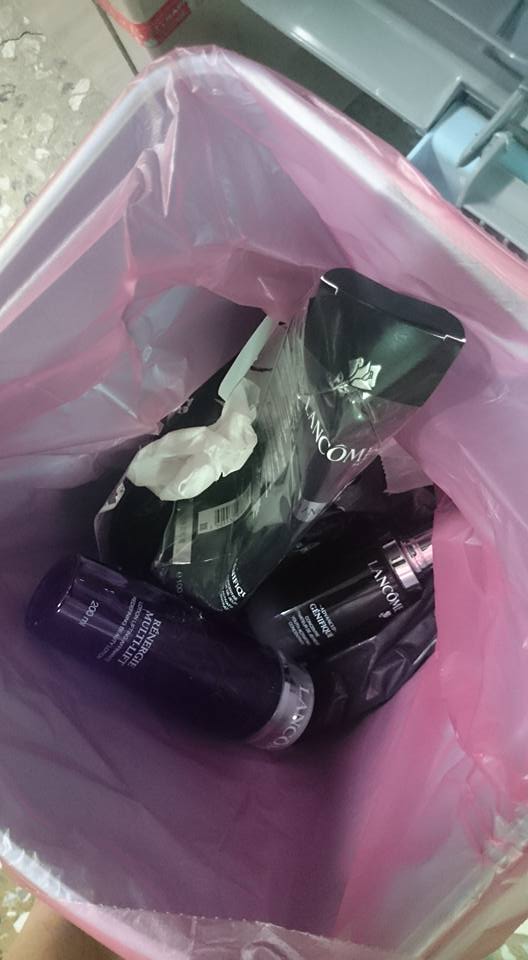 Ho, who is well-known for her pro-democracy stance, could not be reached for comment. The singer is blacklisted by mainland media. Last month, She met the Dalai Lama on her birthday.