Lan Kwai Fong, the city's favourite nightlife landmark, has introduced a virtual app and revamped online platform LanKwaiFong.com to bring its legendary Halloween culture online.
The ghost-hunting app, named "LKF MONSTER MASH", is an interactive game in which players embark on a rescue mission, covering different hotspots to track a victim down while catching challenging zombies. For each zombie captured, players will earn a restaurant or entertainment offer, with a chance to win a Delta Air Lines' return ticket for two to America.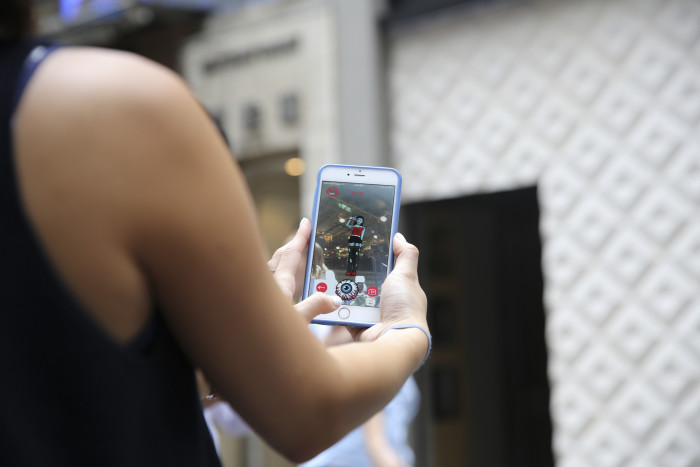 The landmark has also initiated a social media campaign to encourage users to post selfies with monsters on its page to win prizes such as an iPhone 7 Plus.
It has additionally revealed a revamp of its online platform LanKwaiFong.com, with a majority of changes implemented to build a more convenient interface.
Jonathan Zeman, CEO of Lan Kwai Fong Group said the digital efforts were essential to keep a finger on the pulse. "We hope Lan Kwai Fong can not only be the landmark of the physical world, but also an online hub for people who are always on-the-go to appreciate virtual taste and lifestyle. In this revamp of LanKwaiFong.com, we have created a new and mobile-friendly lifestyle entertainment platform, aiming to bring lifestyle, taste and pleasure with rewards and offers to the users."
His father Allan Zeman, chairman of the Lai Kwai Fong Group, said, "Thirty years ago, I introduced the Halloween tradition to Hong Kong, here in Lan Kwai Fong. Nowadays the Halloween culture is maturing and we decided to bring it to a whole new virtual level by introducing a mega-fun ghost-hunting app 'LKF MONSTER MASH' which will offer users endless excitement and rewards! We are calling out everyone to play the app and share their experience on social media, so don't miss the chance!"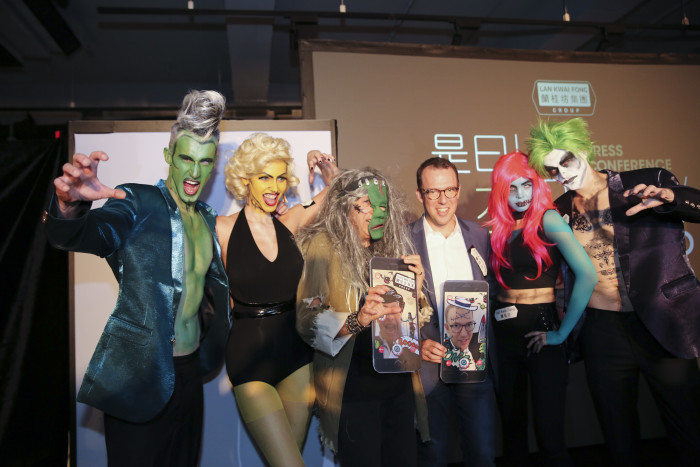 The Lan Kwai Fong Group will collaborate with "WE LIKE HK" to set up a Halloween dressing room in the venue, which offers free make-up services. More details to be revealed.