Kinder Bueno is taking a new direction in its brand positioning, labeling it as the best chocolate snack for "Small Hunger" with a new TV commercial running throughout the year.
The ad campaign is a localised version edited by Leo Burnett Hong Kong on top of the global campaign, which aims to communicate the brand's energetic and dynamitic sprit.
It takes the original video and dubbed over local rapper MastaMic self-created rap song in Cantonese alongside some localised treatments.
(Scroll down for the original Middle East version)
Pamela Wan, management supervisor of Leo Burnett, told Marketing that the adoption of rapping aims to appeal to a younger demographic.
"Young viewers are losing interest in TV spots. The use of rap and dance execution captures the attention of the young people, especially among the heavy media clutter.
"The appeal has proven successful to communicate the new position to the brand's target segment as viewers tend to watch it several times just to capture the rhyming lyrics," said Wan.
Cashing in on the recent Buddhist pop album craze, the brand has worked with its digital partner Razorfish to create an ad visual on Facebook under a converted tagline "Kinder Live" (translated version) ridding on local star Nicholas Tse's renowned pop song "VIVA Live" in order to ramp up viral power.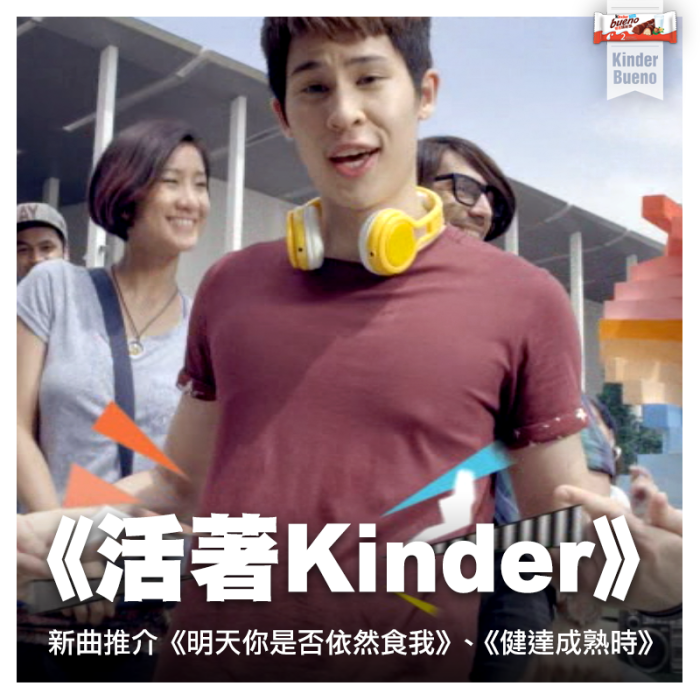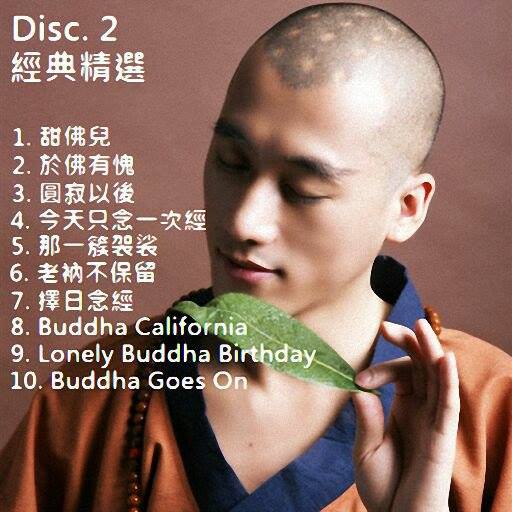 Media duty was brokered by Mindshare Hong Kong.
The original Middle East version: