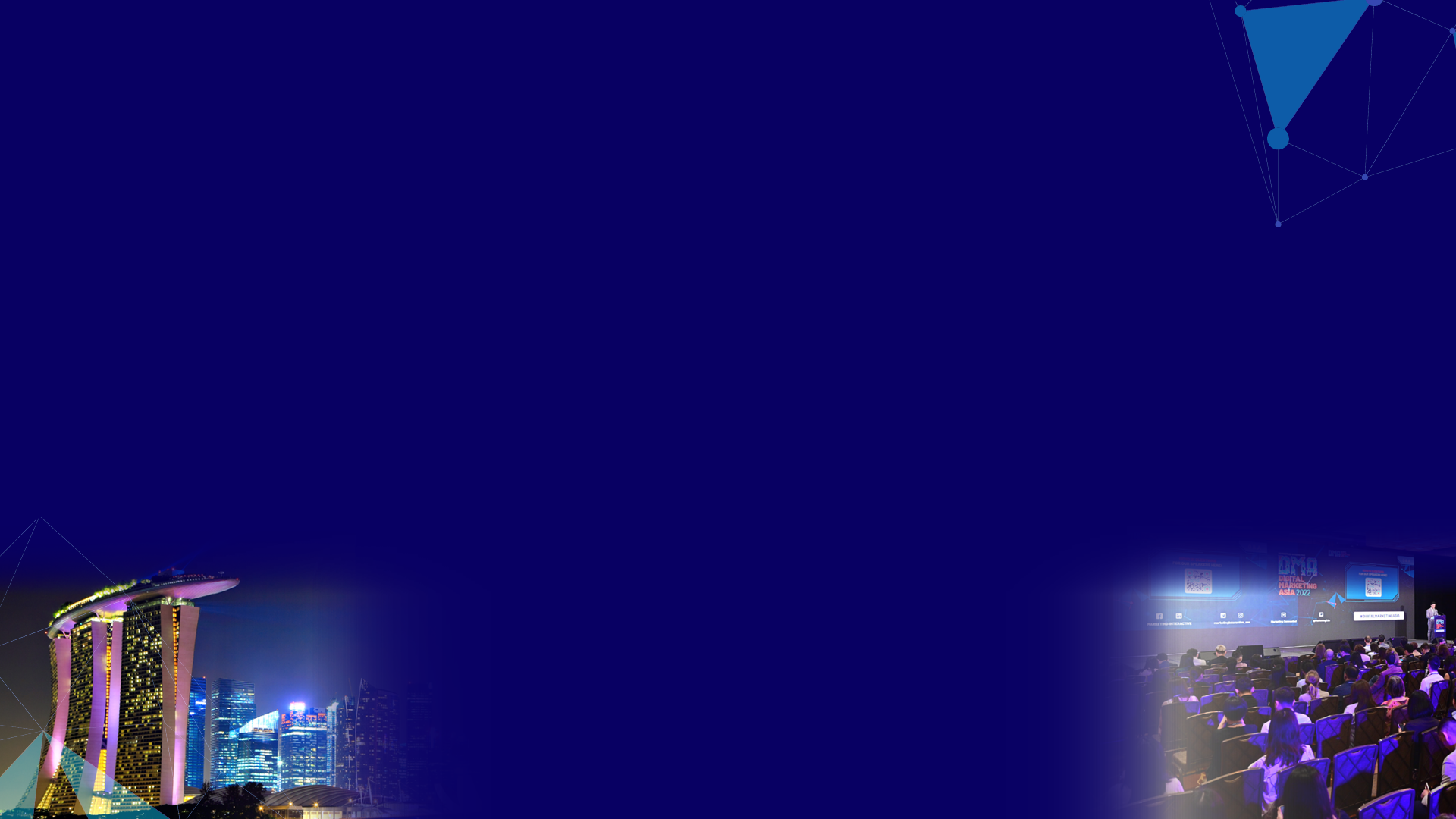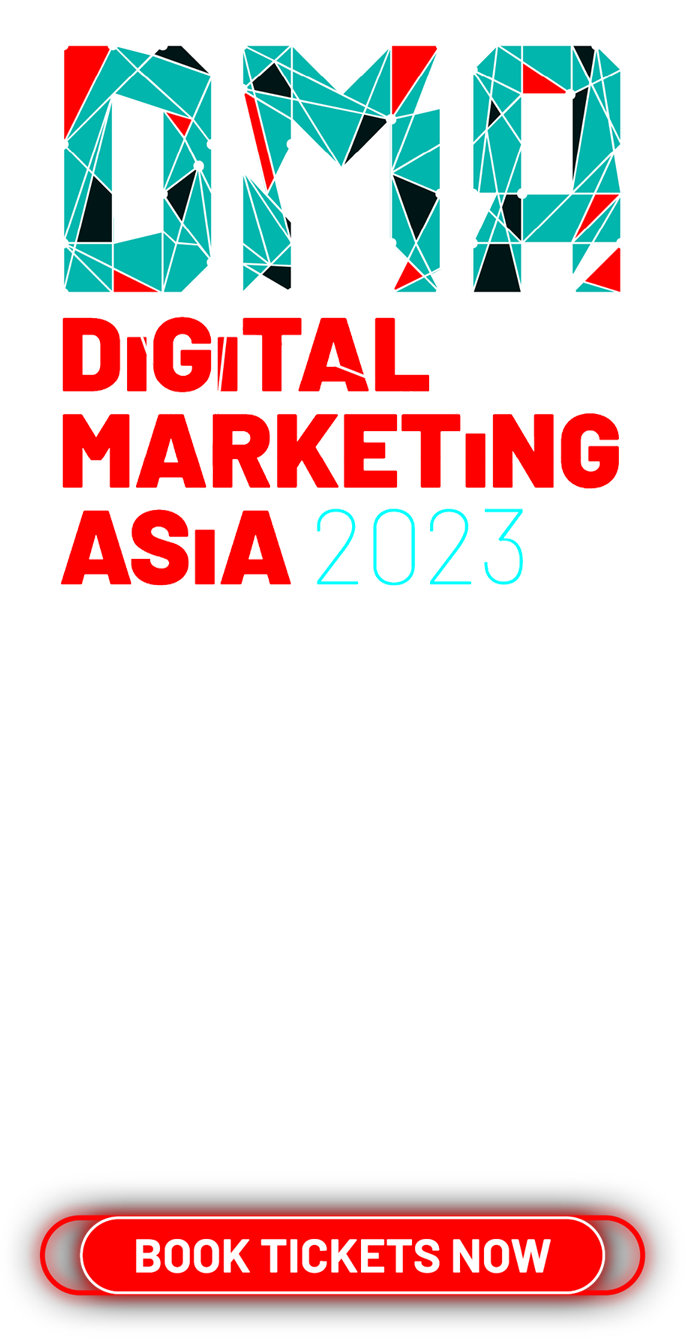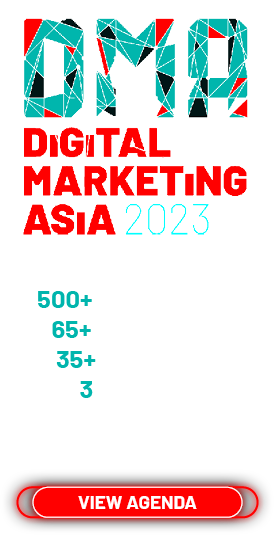 Kimberly-Clark hands APAC marketing lead Nitish Gupta MD role for Malaysia
Nitish Gupta, Kimberly-Clark's marketing director, Asia Pacific for feminine and adult care, has taken on the role of managing director, Malaysia, handling consumer business for the market. The company is still on the hunt for his replacement as marketing director, Asia Pacific, Gupta told A+M. He was promoted to the regional marketing role last July, leading the Kotex, Poise and Depend brands for the region.
Prior to that, he led marketing for Huggies, Kotex, Kleenex and Scott in Malaysia for approximately two years. His responsibilities include owning the top line and bottom line, as well as market share for those brands. This includes upstream innovation and go-to-market execution. When he was still leading marketing duties for Malaysia, Gupta told A+M in a previous interview that his role was to provide guidance to and mentor the respective brand teams.
He also said that while the industry is rapidly evolving and new technologies are emerging, the fundamentals of marketing still remain the same. Not only that, the 4Ps marketing mix – place, product, price and promotion – has become even more important. Before joining Kimberly-Clark, he was with Yum! Brands are marketing director in India for about five years, according to his LinkedIn. He also worked at The Coca-Cola Company and HJ Heinz.
Meanwhile, Kimberly-Clark's senior marketing director for Australia and New Zealand, was recently handed the role of senior director, leader, India business transformation. According to his LinkedIn, Asthana is based in Singapore. During his three years overseeing the ANZ market, Asthana was responsible for sector business planning and execution to deliver net sales, operating profit and market share growth, his LinkedIn said. Before that, Asthana was based in Singapore as senior regional marketing director. Prior to joining Kimberly-Clark, Asthana was with P&G for about 11 years, according to his LinkedIn.
Earlier this year in Malaysia, the company named Mindshare for integrated strategic media planning, buying, content marketing management and search engine optimisation. The appointment is for three years and follows a pitch held in January. Among the list of brands under Kimberly-Clark include Kleenex, Huggies, Kotex, Poise, and Depend. Mindshare formed a WPP talent-first approach for the brand and is responsible for driving the integration of services for the business across WPP agencies and capabilities.
Join us on a three-week journey at Digital Marketing Asia 2020 as we delve into the realm of digital transformation, data and analytics, and mobile and eCommerce from 10 to 26 November. Sign up for early bird tickets here!
Related articles:
Kimberly-Clark Malaysia names integrated media partner
Kimberly-Clark Malaysia names new marketing director
Kimberly-Clark names new marketing lead, Rahul Asthana shifts to Australia

Follow us on our Telegram channel for the latest updates in the marketing and advertising scene.
Follow
Free newsletter
Get the daily lowdown on Asia's top marketing stories.
We break down the big and messy topics of the day so you're updated on the most important developments in Asia's marketing development – for free.
subscribe now

open in new window