It is only the end of July, but maybe it is already time to start thinking about getting your fashion on for the holiday season. H&M announced pop icon Katy Perry will be the star of the H&M Holiday 2015 global campaign.
While the Swedish retailer said they "can't reveal any more details" at the moment, but revealed the pop star will feature in a global TV and print campaign that celebrates the season in H&M style.
"We are so thrilled that Katy Perry will star in our campaign this holiday season. We love everything about Katy, from her incredible talent and energy to her playful sense of personal style," said Pernilla Wohlfahrt, H&M's head of design.
https://www.facebook.com/hm/videos/10152963975445913/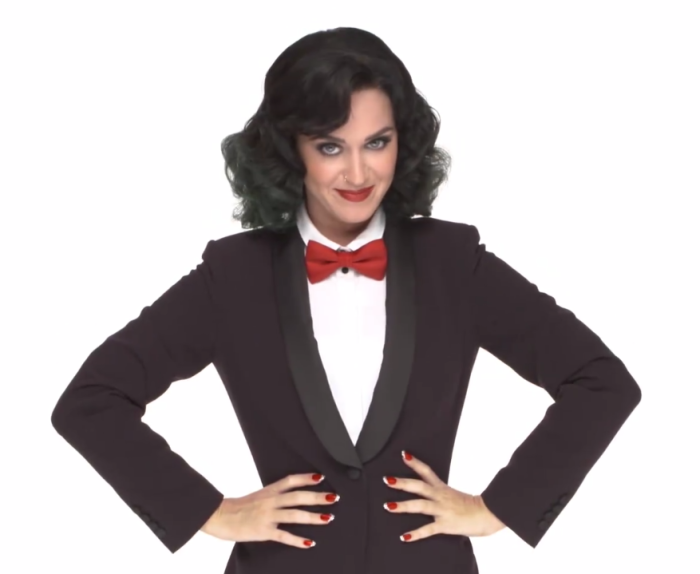 "H&M was one of the places where I first began cultivating my personal style. I have continued to love integrating H&M pieces into my wardrobe throughout the years. One of the reasons I love the holidays is being able to dress cozy and cute, which H&M executes so well for every budget." said Katy Perry.
The H&M Holiday 2015 campaign will debut in November.