"The web is rewriting the rules at every stage of a traveller's journey – from dreaming, planning and booking, to experiencing and sharing their trip," said Marc Woo, travel lead at Google.
It is without doubt that the travel industry has seen a hike in revenue as well as a shift in its marketing tactic since the penetration of broadband. Online and mobile advertising have been carving into the industry's ad spend like no other, with a recall rate of reaching 72% of leisure travellers (76% of business travellers); as opposed to the menial reach of 14% by radio voice ads.
In a study released by Google, half of travellers book their accommodations online, with one in every four Malaysians relying solely on online sources to plan their trips.
So what exactly are consumers searching to determine their destination? The answer is predominantly online video.
Eighty-five perfect of respondents of the survey agreed that online videos strongly influenced their decisions on where to stay, while 44% of leisure travellers (75% businessmen) reported seeing a video of their last destination of visit.
Woo said that the industry is not moving fast enough to match the consumers.
"The travel industry is only just waking up to the potential of digital."
(Read also: Vertical and mobile video advertising to stay)
According to a separate study released by DG Mediamind, online video streaming via mobile sees a total complete viewing rate of 47.2%, with the travel industry at 33.5% of viewership for relevant content.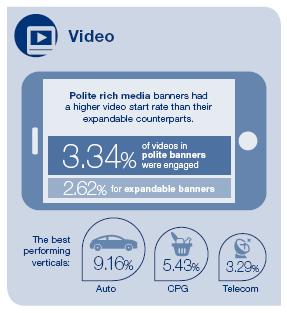 Mobile rich media formats that include inline video, polite rich media banners had a higher video start rate than expandable banners. The key to a strong online campaign for the industry is to produce interesting and captivating content that engages the consumer.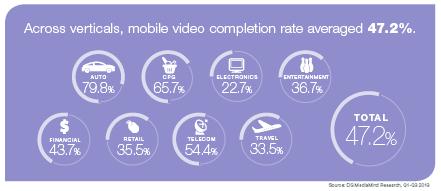 However, time is also of the essence as the study also revealed that the travel industry is, in fact, falling behind other industries in terms of utilising online video and other means of digital campaign to engage travellers.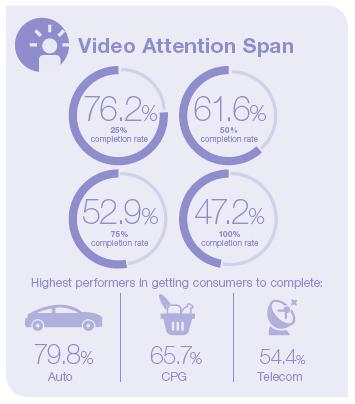 The travel industry still employs the paper trail method to manage bookings, but that in no way should limit the potential of digital advertising for travel marketers. The Google insight further revealed that two in every three travellers would click through or visit a website displayed in online or mobile ads.
Woo adds, "We hope marketers throughout Malaysia understand and engage online consumers in both at home and abroad."