Lime* announced they have won the contract for all marketing activities for the StartmeupHK Festival 2016.
The first of its kind in Hong Kong, the StartmeupHK Festival is a week-long event from 23-30 January 2016 to celebrate and showcase Hong Kong's start up ecosystem, which is among the most vibrant in the world.
The creative and video production agency will be developing the brand through a multi-faceted marketing campaign spanning marketing collateral, brand identity, TVC commercials, digital and online marketing.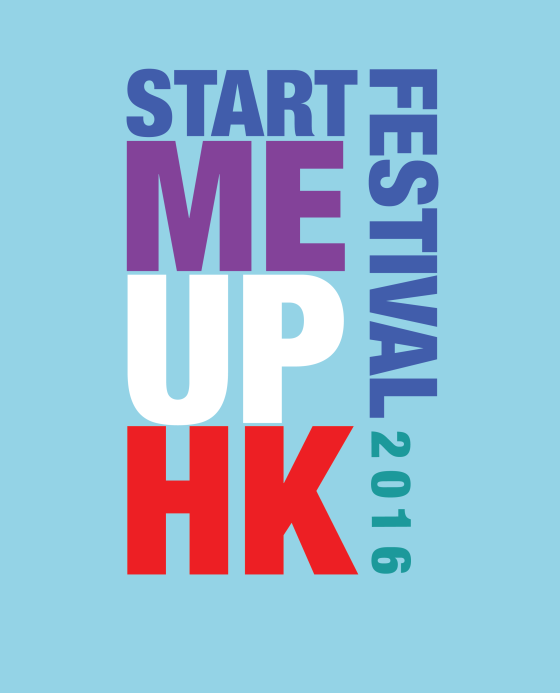 The project, to be launched in 2016, appealed to Lime* Creative as it gave the opportunity to work within the start-up community of which they are a part.
Bill McQueen, chief creative office, said "Lime* is enormously happy to be part of the start up community in Hong Kong. Hong Kong is an innovation hub and we feel proud to be able to contribute to our own circle, this city is built on the success and innovation of SMEs."