Starting this month, Instagram will enable advertisers to run ads on the platform in Hong Kong. The first batch of partners includes Hong Kong Tourism Board, P&G Vidal Sassoon, Sony Mobile HK and Opensnap.
The self-serve model ads services are now available in more than 30 new countries—including Hong Kong, Taiwan, South Korea and India.
Sponsored photos and videos will appear in the main feed and are clearly marked with a sponsored label while they will look similar to other photos and videos users will see in their feed.
The Instagram community in Hong Kong will gradually see ads appear from launch partners including Hong Kong Tourism Board, Opensnap, P&G Vidal Sassoon and Sony Mobile HK.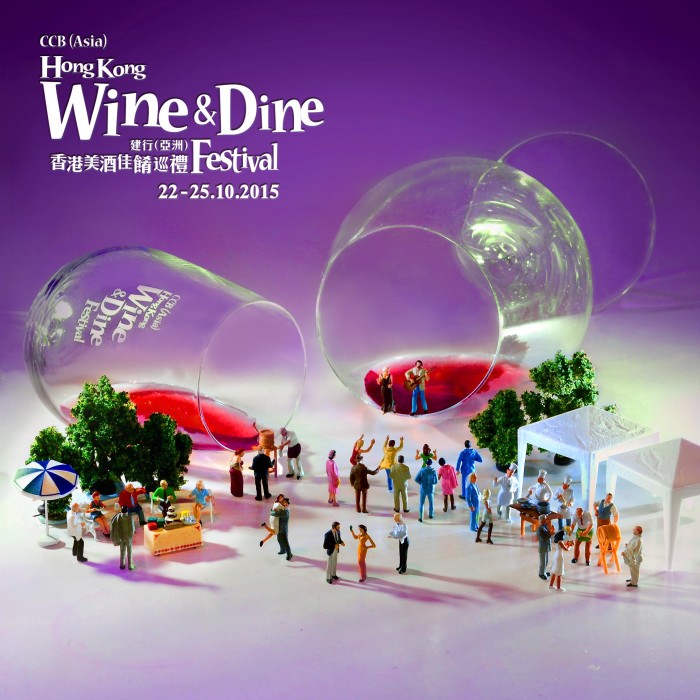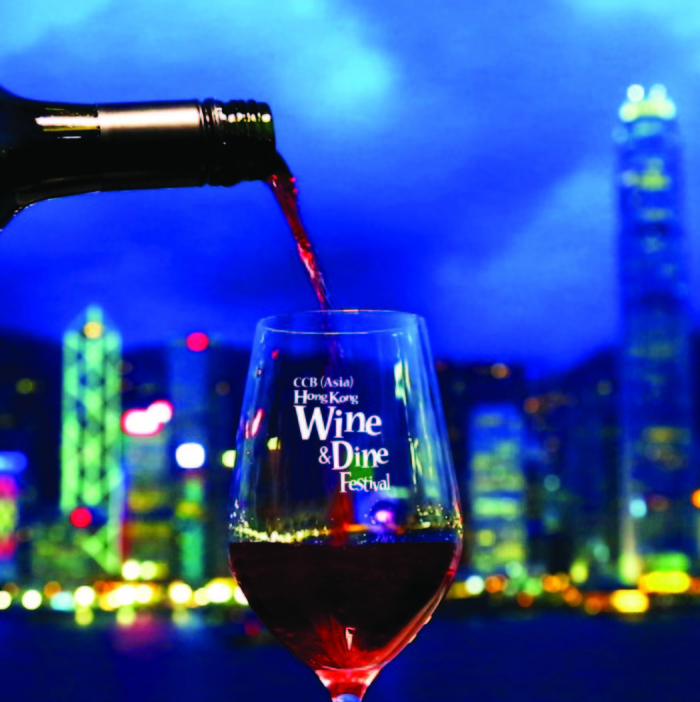 The Facebook-owned photo-sharing network says if users see an ad they don't like, they can hide it and provide feedback about what didn't feel right.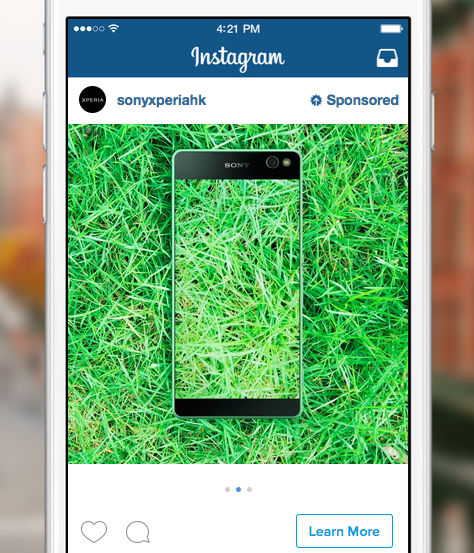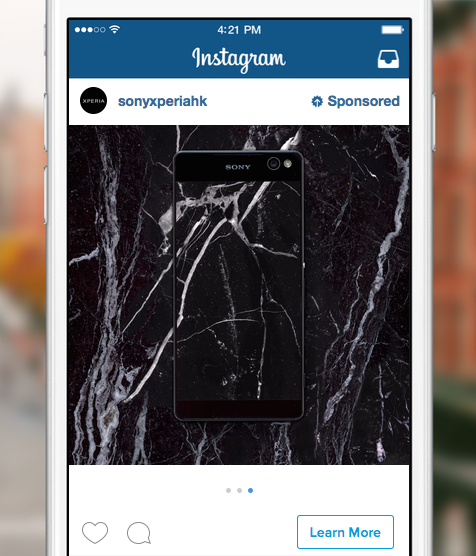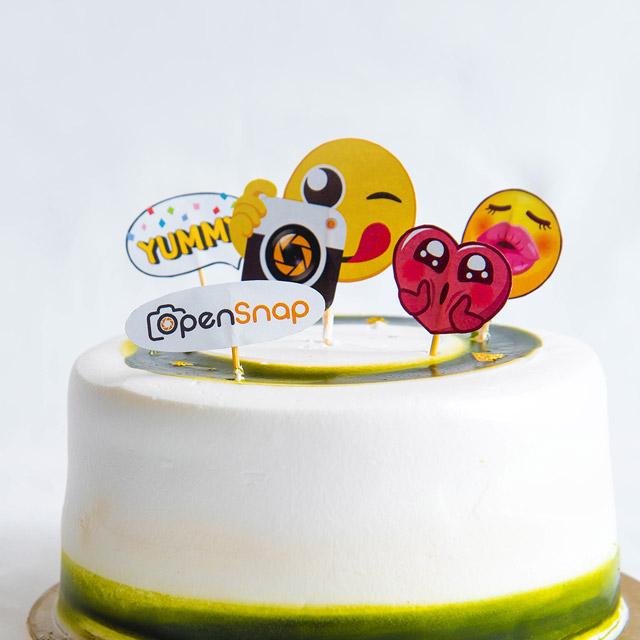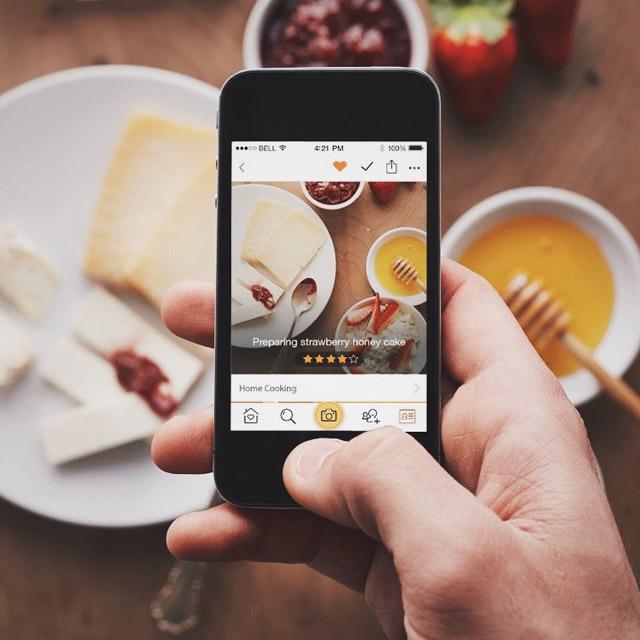 Meanwhile, the number of ads to show to Instagram's users each day will vary. "But we're committed to maintaining the quality of the experience on Instagram. People can hide an ad they find less interesting. Advertisers have an incentive to deliver content that people want to see."
The platform will offer new features and additional capabilities for advertisers:
Landscape photo and video to give ads a more cinematic feel
4 swipeable images with a call to action button for Carousel ads
Video ads of up to 30 seconds in length, so brands can engage in richer storytelling
Marquee, a new product that helps drive awareness and expanded reach in a short time-frame
Delivery and optimisation tools to manage and drive the best performance of campaigns across Facebook and Instagram
"Instagram advertising is now available to businesses of all sizes in Hong Kong. People come to Instagram for visual inspiration and to connect with brands and businesses they love. We're excited to open up new options that enable advertisers to communicate their creativity and achieve their business objectives on Instagram," says Jayne Leung, head of Greater China of Facebook.
She also tells Marketing 97% of measured campaigns have generated significant lift in ad recall, proving the new service drives strong branding results.
Tina Chao, general manager of marketing of Hong Kong Tourism Board, says "Social media is an essential marketing tool for a tourist destination, and we believe Instagram is an ideal platform to promote Hong Kong, one of the most photogenic and hashtagged cities in the world,"
"We are thrilled to be one of the first advertising partners with this strong social media platform, and this partnership will strengthen Hong Kong's position as a leader in innovative marketing."
"With the surge of Instagram's popularity across the globe today, we see the need to use different social media platforms to engage different target segments especially the younger generation. We will continue to work closely with the Instagram team to unleash the potential of this new ad platform through more understanding of their preferences and behaviors." says Michelle Au, general manager of Sony Mobile Hong Kong.
According to eMarketer's latest forecast, Instagram will have US$595 million in ad revenue this year, rising to US$2.8 billion in 2017. And Instagram's ad revenue will make up 5% of Facebook's worldwide mobile ad revenue this year and 14% of the total in 2017.