Korean skincare and beauty brand Innisfree has recently launched its first ever music video to promote its new range of "Cushion" compact products.
The music video titled "My Style, My Cushion", was conceptualised by Isobar Malaysia features five popular Malaysian YouTubers and fashion influencers, based on their distinct styles and personalities. There are Charis Ow, Nisa Kay, Kittie Yiy, Brian See and Jenn Chia.
Click below to watch the video:
Innisfree's target audience are college students and young working adults who prefer pure and natural products, so the approach Isobar decided on was fresh and vibrant.
"The features of the cushion cases were utilised in a fun and engaging manner in the music video, featuring not only the different colour schemes, but the background seen also showcases the various cushion case designs," said Isobar in a statement to A+M.
The music video is part of a larger campaign which kicked off earlier this month to promote the new Cushion products and it includes a pop-up mall event. Isobar also created a microsite that lets consumers customise their Cushion online using the three simple steps, as well as save their summary as a guide for when purchasing in-store.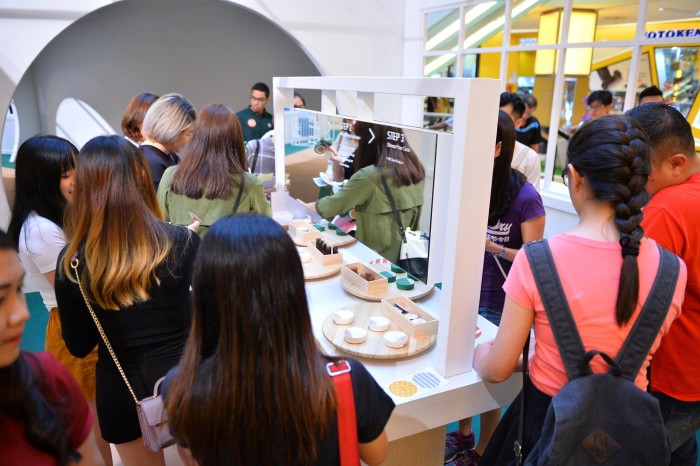 Innisfree Malaysia is part of South Korea's leading make up and skincare company, Amorepacific, and is known as an eco-friendly brand that uses natural products from Jeju Island, Korea.