PR folks, we know working with a journalists can be hard. We've all been guilty of those awkward conversations and the half heard pitches.
During the first half of 2016, PR Newswire, a news agency, conducted a survey on journalists' working status and news gathering habits in six key locations in the Asia Pacific – Australia, Hong Kong, Indonesia, Malaysia, Singapore and Taiwan. The survey garnered responses from a total of 482 journalists.
The study highlighted that for many journalists, contacting them in the morning would be more suitable (40%) as that period is used to catch up with breaking news. However about 22% also said they prefer afternoons (22%) as they have more time to check emails after writing articles and handling important issues in the morning.
The top three timings indicated by respondents in the report were 9-11 am; 11 am-2 pm; and 2 pm-5 pm. This signifies a difference in work habits in various media outlets.

How you contact a journalist is also important. The report indicated that e-mail is the most commonly used medium of communication at work for journalists (59%), followed by meetings (11%) and social media platforms (10%).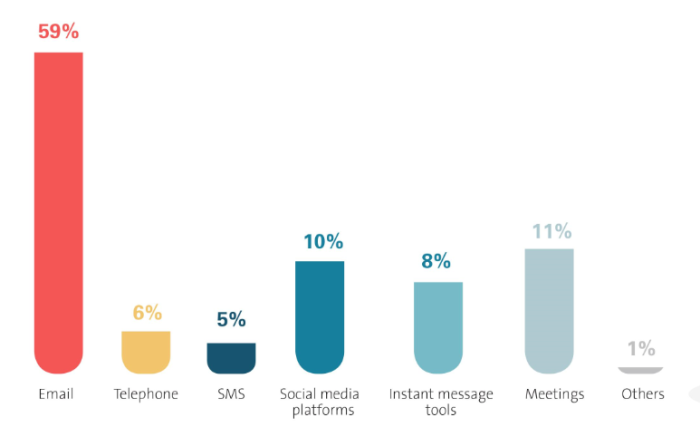 Although journalists working in different areas of the world have varying work habits, the basics remain the same. News worthy stories need to be shared in a timely fashion.
While social media is increasingly becoming an important source of finding news for journalists, there are some credibility issues in the space. As such press releases are still valuable to a time starved journalist. Press releases serve as a one-stop source of information for journalists by providing additional information and multimedia, statistics and analysis  and 22% of the journalists still value a release. This reduces the time taken to research on a company when writing a news story.
This was closely followed by information given out by the corporate communications spokesperson (21%) and the company's official website (19%).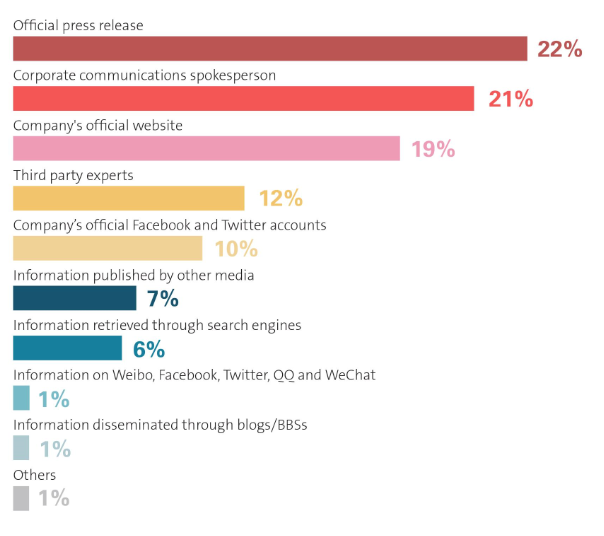 To discover more on the evolving world of PR including a panel on the journalist's perspective, reserve your place at the region's leading communications conference PR Asia 2016 on 19-10 November at the InterContinental Singapore here.
Please contact Czarina Solomon on +65 8112 635, czarinas@marketing-interactive.com for the details.