We are in the final quarter of the year and 2016 is coming to an end. Can't believe it? Neither can we.
But anyone who has been in the industry long enough, probably knows that the year end is often when employees start brushing up their resumes. Many say, with Millennials entering the work force, talent retention is harder still.  Try as we might to avoid the churn the industry is known for, the likely hood of it happening is still high.
(Read also: Why Millennials are quitting your marketing teams)
And while passion goes a long way, so does adequate recognition and a good pay. So if you are an employer, this might help you gauge how much you should have been paying your employees. And if you are a fresh face in the marketing industry, this might help you get the pay you deserve.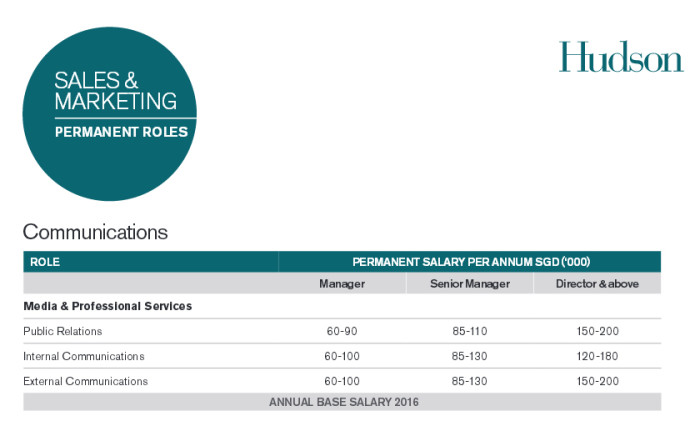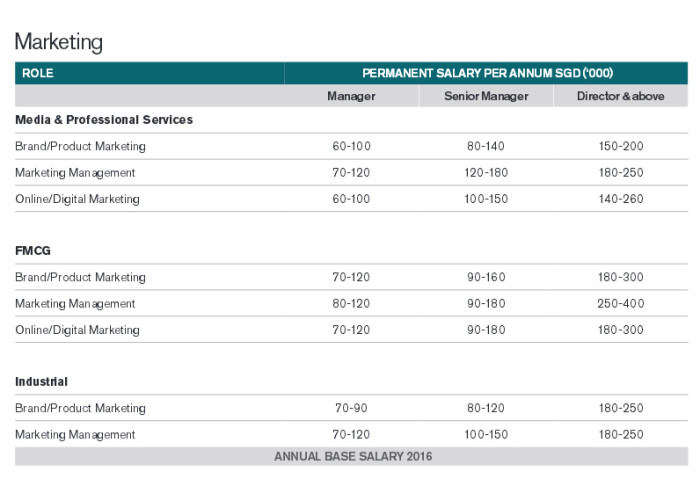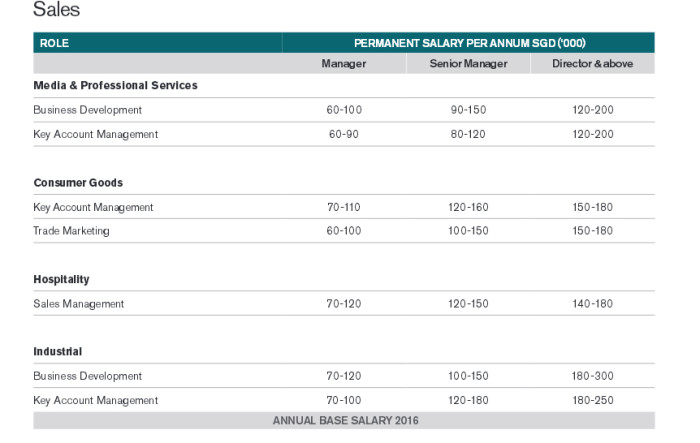 Education industry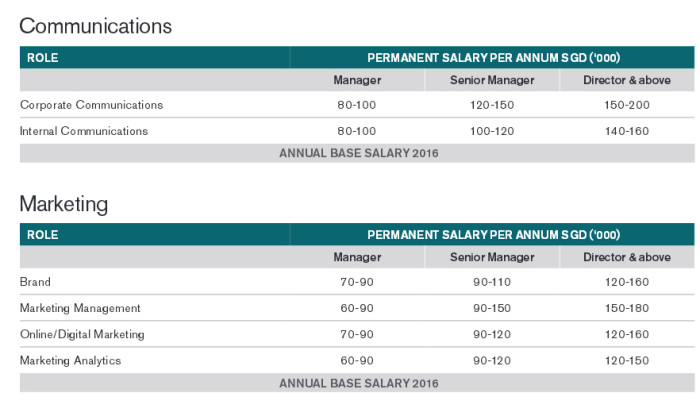 Healthcare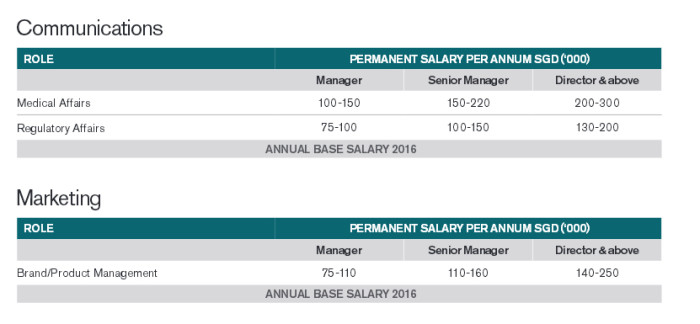 So, are you getting paid right?