Infiniti's new design studio in Beijing has officially opened its doors.
Following the September opening of the Infiniti design studio in London, Infiniti Design Beijing is now open.  Located in Chaoyang district, it is the second exclusively dedicated facility in the brand's global network of design studios.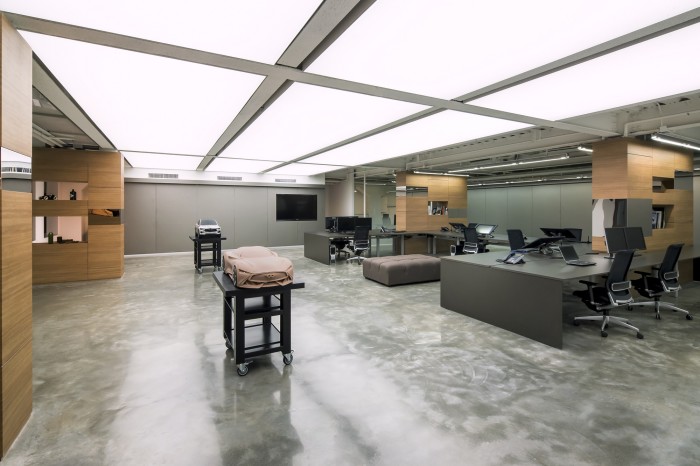 Currently the second largest market for the brand, China is expected to become the largest market for Infiniti in the future.
"That's why it is essential for us designers to be even closer to the heart of the market and its culture," said Shiro Nakamura, chief creative officer of Infiniti and senior VP of Nissan Motor Corporation.
"We expect to draw many inspirations from Chinese customers' understanding of premium brands and lifestyles and to strengthen Infiniti designs with these inspirations."
Source: Press release