IKEA founder Ingvar Kampra has died at the age of 91, the Swedish furniture giant confirmed yesterday (Sunday).
"Ingvar Kamprad has quietly asleep in his home in Småland. [...] Ingvar will be much missed by his family and warmly remembered and by the IKEA employees worldwide," the company said in the statement.
Kamprad created the store when he was 17. He turned it to the world's best known furniture brand in the 50s when the company pioneered flat-pack furniture, which lets consumers assemble the furniture themselves. The design massively reduces the cost of shipping and transportation.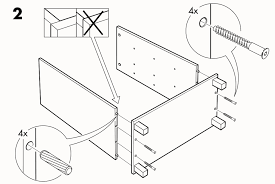 Kamprad also initiated the idea of using big-box warehouses to sell its products on the outskirts of cities near major transportation hubs or ports. The act improves logistics, as well as cut costs due to cheaper rents and larger scale.
Kamprad's sons, Peter, Jonas and Mathias, still sit on the boards of various IKEA entities, but the family is no longer at the helm.
IKEA now has around 355 stores in 29 countries, with roughly 1 billion people visited them last year, raking in around HKD$361.9 billion.
In 2017, the group's total revenue grew by 1.7% and mounted to EUR36.3 billion (around 351.8 billion). It aims to generate EUR50 billion (around HKD$484.6 billion) in annual revenue by 2020.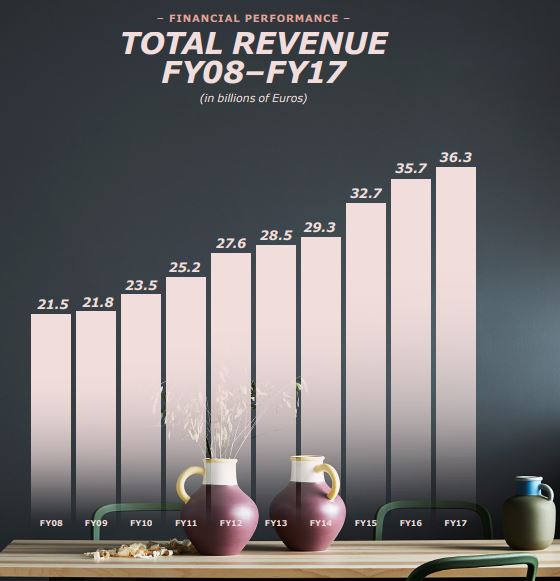 Last year in October, the furniture giant also said it will turn to e-commerce sites in online sales push.