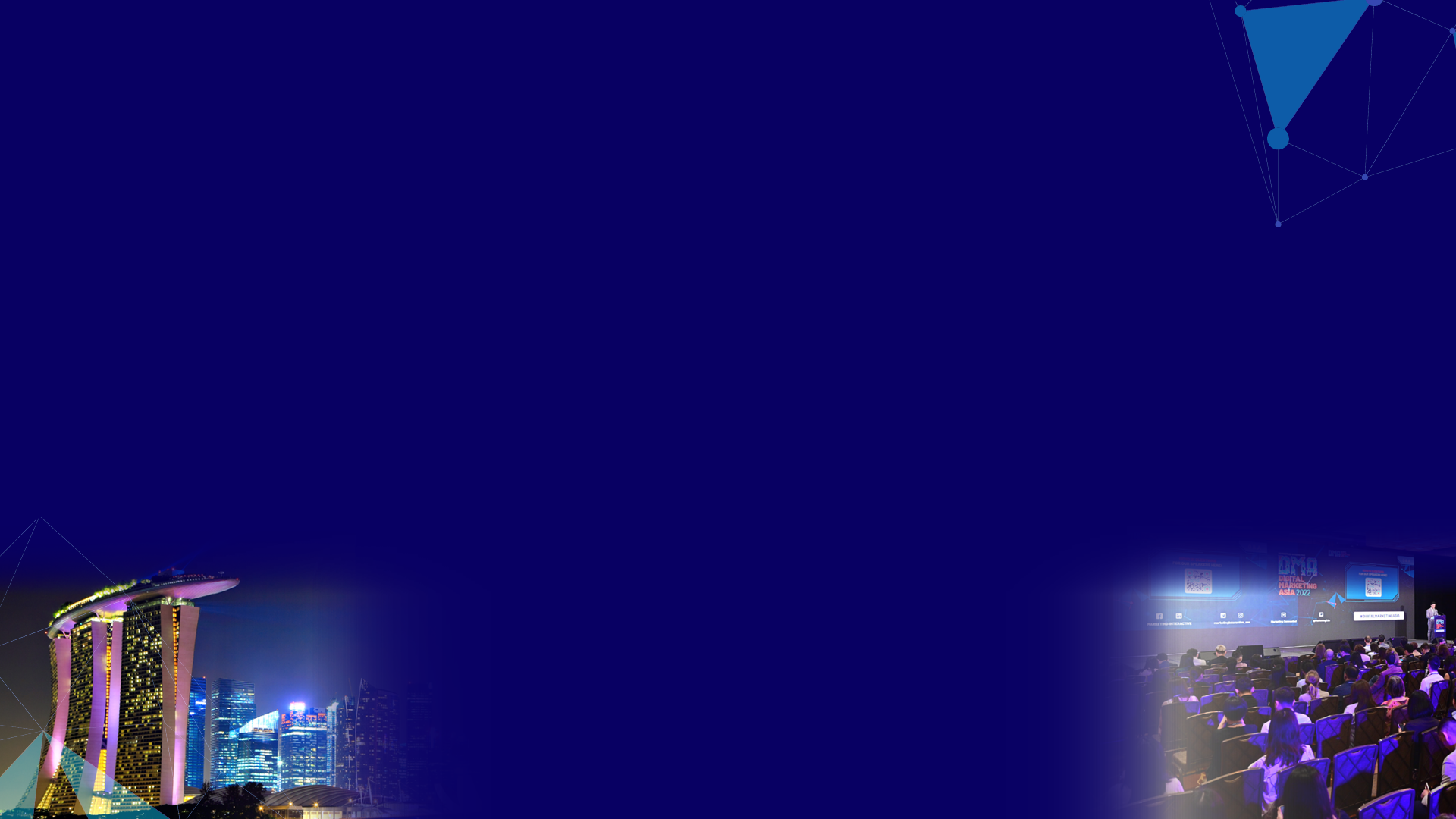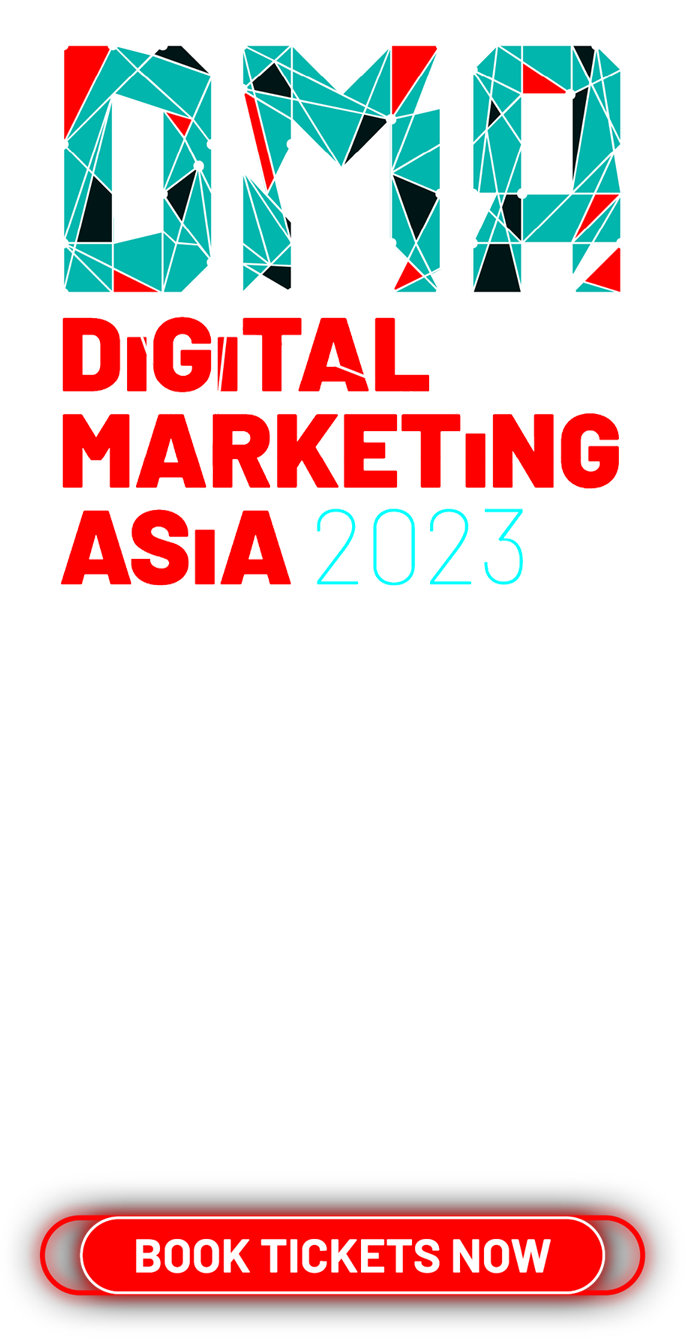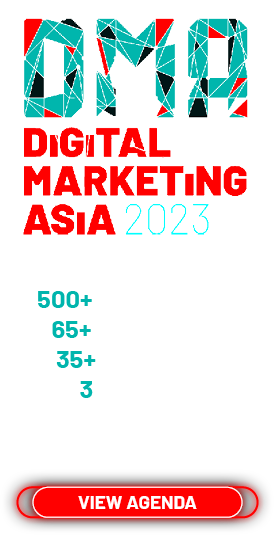 How STB ensured Singapore stays top of mind for Chinese tourists even before the borders opened
Over two weeks, China reopened its borders and standing ready to welcome back tourists is the Singapore Tourism Board (STB).
With China being Singapore's top source market prior to COVID-19, even prior to the announcement of China opening its borders, STB concocted a plan to target Chinese travellers in the hope that they will prioritise Singapore as a destination as they begin to travel once again.
According to Andrew Phua, the executive director of the international group Greater China at STB, with China reopening its borders, STB partnered [with] CTrip to launch a joint marketing campaign that focused on quality and premium experiences to secure forward bookings.
The campaign kicked off with a livestream event on 30 December 2022 that showcased some of these experiences. This was the first promotional destination campaign by STB and CTrip since China announced its reopening at the end of last year, he added.
Don't miss: Grammy-nominated singer Charlie Puth to showcase SG as part of mega STB collab
Phua also shared that STB will be gearing up for the full resumption of outbound travel from China in 2023 by continuing its marketing and trade engagement efforts and staying on top of emerging consumer trends in order to recapture demand.
"Pushing to keep Singapore at the forefront of Chinese tourists' minds is something that STB has been working on well before China opened its borders though," shared Phua.
Early start to marketing
In fact, STB's plans to keep Singapore at the top of Chinese tourists' mind started as early as March 2022. STB partnered Chinese luxury hotel brand Tsingpu and media partner Lifeweek in Wulin, Quanzhou to promote Singapore's rich Peranakan culture via a Peranakan Festival where the event featured immersive activities such as a roundtable discussion on Peranakan history, a beading workshop, Peranakan food offerings, and a Nanyang-themed exhibition.
A second edition is reportedly also planned for the first quarter of 2023. Keeping to its celebrity partnerships, STB also recently worked with singer Jackson Wang as part of a strategic partnership between TEAM WANG records, RYCE Entertainment and TEAM WANG design.
"The collaboration showcased Singapore's refreshed destination offerings as part of the SingapoReimagine global marketing campaign," said Phua. STB's work with Jackson Wang seems to be very much in line with its new move towards branded entertainment, and using of celebrities such as pop star Billie Eilish and Charlie Puth to showcase the tiny red dot.
Meanwhile, specific to the Chinese market, STB added that it has partnered with China sports and lifestyle brand Li-Ning to launch limited-edition co-branded Chinese New Year merchandise with Singapore elements in an attempt to build affinity with the early and established career segments who are expected to be some of the first to travel.
Tourists and business professionals can also look forward to the upcoming China's Machinery and Electronics Show in Singapore (CMESS), which will be held for the first time in Singapore in March 2023, according to Phua.
Related articles:
STB extends partnership with Ant Group to make cross-border travel to Singapore seamless
Food vlogger Mark Wiens spotlights SG food kicking off STB and HBO tie-up
STB dives deeper into the world of entertainment with 3-year Warner Bros. Discovery deal
Follow us on our Telegram channel for the latest updates in the marketing and advertising scene.
Follow
Free newsletter
Get the daily lowdown on Asia's top marketing stories.
We break down the big and messy topics of the day so you're updated on the most important developments in Asia's marketing development – for free.
subscribe now

open in new window