For a magazine such as Marketing, it's not every day we interview IT directors – in fact, it's rare. Our domain has largely been focused on the chief marketing officer role.
But there's something of a revolution taking place at one of Asia's largest restaurant groups where the blurring of lines between IT and marketing are being embraced. With huge amounts of success.
It's the day before CNY holiday when I head out to Jardine Restaurant Group's headquarters in Mong Kok to meet Ravel Lai, information technology director for the Pizza Hut, PHD and KFC franchises in Asia. Being the last day of the lunar year, it should be a relatively quiet day – but for Lai it's anything but.
Lai is hugely in demand across the Jardine Group because of a strategy he has championed within Pizza Hut to bring what he calls a "customer mania" culture to its mobile and digital marketing efforts.
While Lai still holds the title of IT director, he is increasingly using his background in IT and operations to lead the digital marketing efforts.
"I don't think the CIO role will exist in 10 years, this is a sunset job," he tells me.
Earlier this year Pizza Hut pulled the trigger on one of its most intricate social CRM projects yet, which linked its business data to mobile apps, its restaurant POS and Facebook.
As he walked me through the campaign architecture, it's quite clear that traditional marketers would find this level of technical integration a challenge.
[caption id="attachment_126048" align="alignnone" width="370"]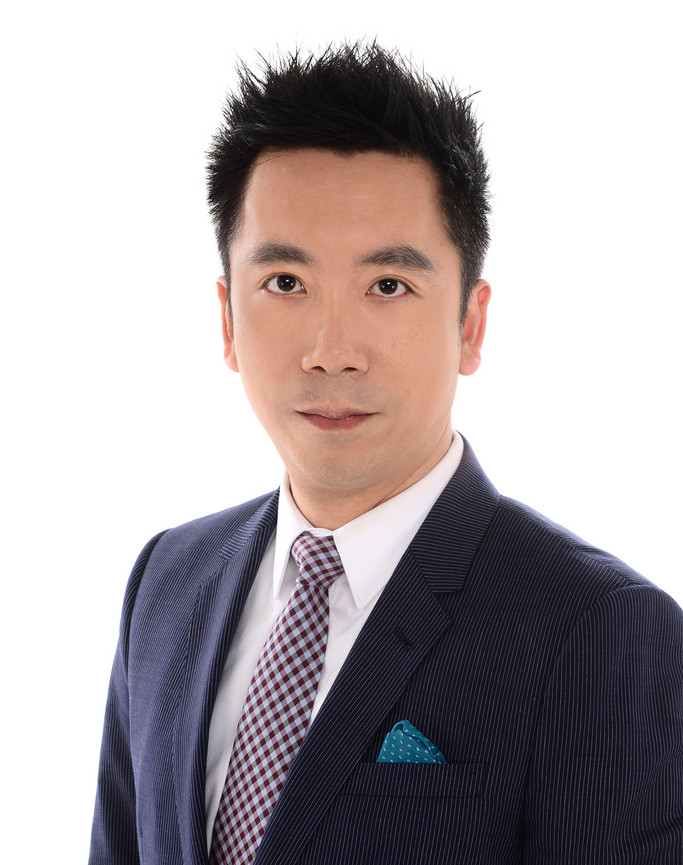 Ravel Lai: Bringing IT to marketing.[/caption]
"I come from the technical side of the business, so I know how this works and what is possible. I know what I can and what I can't do."
Lai says Pizza Hut customers now expect a level of integration and want to be engaged on a mobile device in intelligent ways.
"There's no longer just CRM, it's all social CRM," he says.
He cites one example of letting people access their points in an easier way. This has allowed members to access their points for a variety of uses from sharing points with friends or using points for express ticketing to jump long waiting cues.
"We're making points a service. Big data analysis shows that when people redeem points they come back to our restaurants more frequently. Points can generate sales. We want people to burn points."
This has had an almost immediate effect. Points redemption in 2015 have jumped to 57% and sales generated from social CRM and loyalty efforts grew more than 27%.
So how have his senior managers embraced the change?
"In 2013 it was very new and different to the traditional marketing concept, plus it was coming from IT so there was some resistance."
But he says today, given the good results, managers have come onboard.
"Within IT we only want two things – efficiency and effectiveness. We are more technology driven and customers respond to new things."
Next up for Lai is moving much of this technology in-store with iBeacon technology and give a new angle to online-to-offline integration.
[caption id="attachment_126044" align="alignnone" width="600"]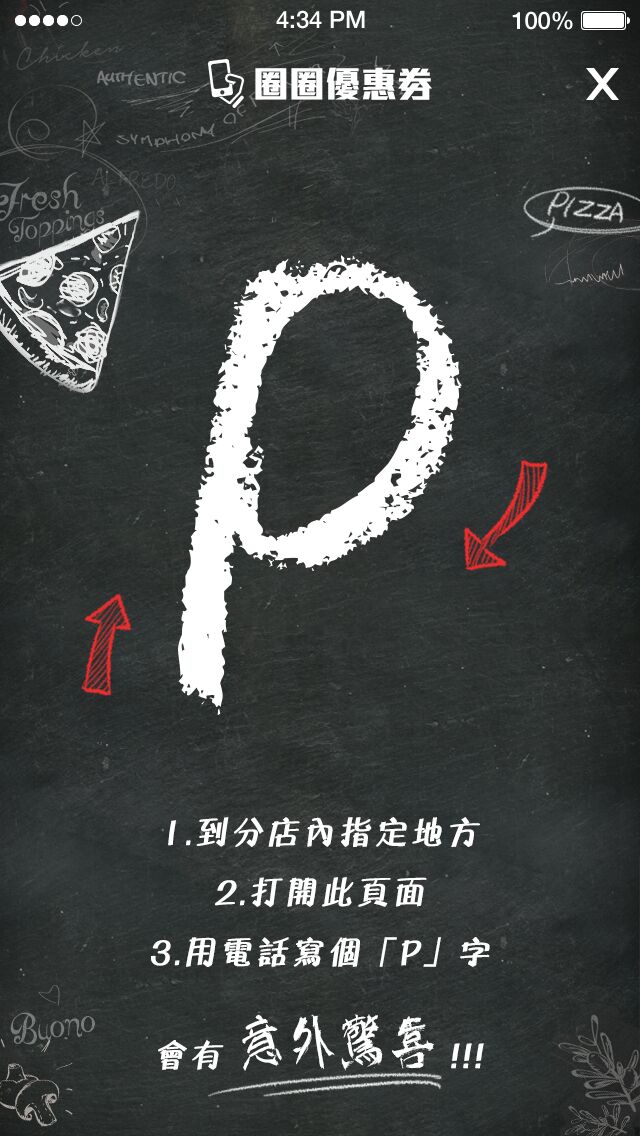 Smart restaurants: iBeacon is bringing online to offline integration.[/caption]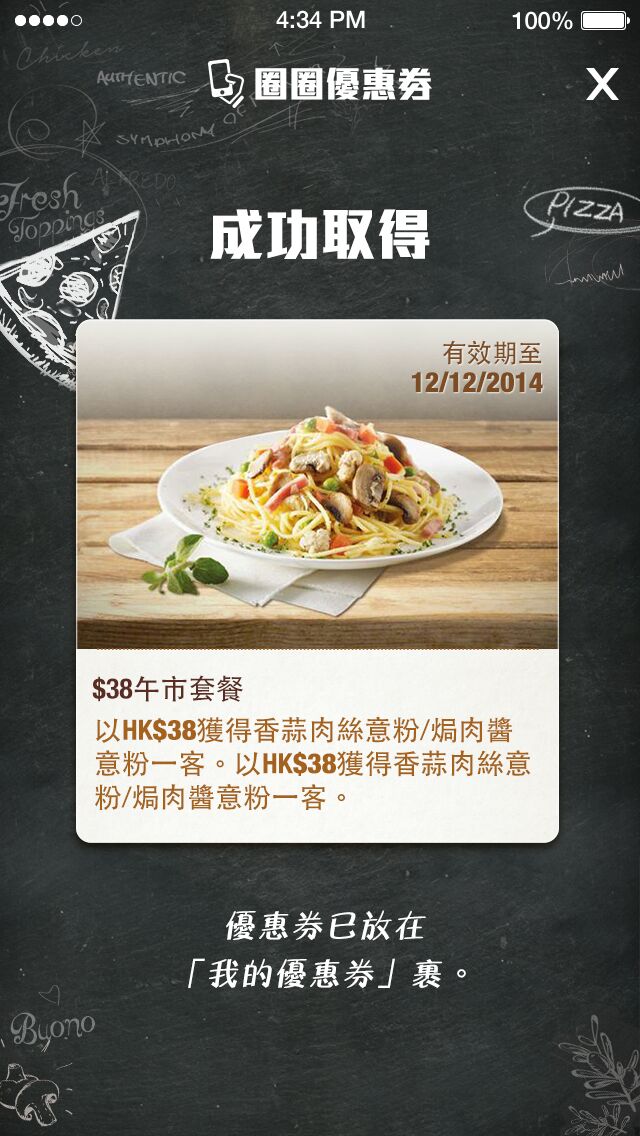 It's still early days for Jardine Restaurant Group in this space and Lai has a lot of room for growth. With some 80 Pizza Hut stores, 27 PHD stores and more than 70 KFC outlets in Hong Kong alone (there's around 180 Pizza Huts and KFCs combined in Vietnam and Myanmar) it's the start of an interesting journey.
And with IT role being integrated like never before, he says the best thing marketers can do is be ready for change.
"If you don't prepare now, you can't change."