The Bee Gees famously asked 'How deep is your love?', and for mothers, that love goes deep indeed. Their children come first, the rest is secondary.
All mums love their children, but sometimes without knowing it, parents can become a little overprotective. Overprotective mothers have sometimes been dubbed "monster mums" and "helicopter mums."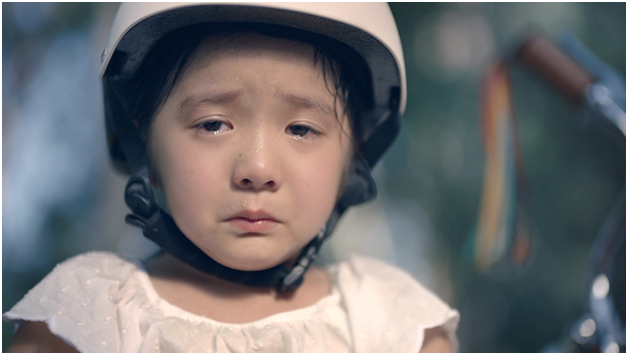 In order to help mums tackle the anxieties that lead them to become overprotective, Havas developed a new mini-movie for Aptamil called "There is a kind of love called letting go."
According to Aptamil, letting go is a great way for mums to help their kids discover the freedom to fail, develop a willingness to learn and build the courage to succeed. The campaign was developed as an integrated campaign that threads the idea through different kinds of media to deliver this message to mums through a variety of channels.
The first video in the campaign gained more than a million views in just one day.
Kevin Bush, general manager of Danone Nutricia Early Life Nutrition, said, "We have successfully communicated to moms that Danone is much more than just a brand. We have the vision to be one-step-ahead. Our aim is to uncover the real needs of mums in order to support them and their babies at every stage; not just physically, but also mentally, in developing independence, care for others and courage.
"This is achieved by continuously gathering research-driven insight to connect us to mums on a deeper level. At Danone, we are committed to scientific research for the best products and CSR activities to support all mums in achieving the best for their babies."
CC Tang, chairman of Havas Hong Kong and chief creative officer, Greater China added, "It's always better to be simple and clear. The one single human insight is that all mums aspire to the same vision of a brighter future for their children. They want their children to be independent, caring of others and with the courage to dream. It's really just as simple as that.
"The team transformed this insight into a big idea that resonates with every modern mum. One thing that's always true: every mum loves her child, and wants her child to be onestep ahead. And for that they deserve our support, admiration and understanding. "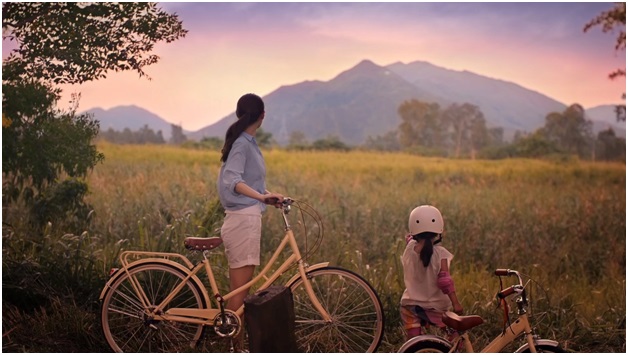 The video so far has recorded more than 3.3m views, and prompted more than 50,000 responses on Facebook and 60,000 shares. Thousands of mums have joined the discussion on social media to reinforce the importance of one-step-ahead parenting.
Source: Havas Hong Kong
Credits:
Client: Danone Nutricia Early Life Nutrition
Creative agency: Havas Hong Kong
Digital media agency: X Social Group
Director: Frank Shek of Haus Production