Many big-name hotel brands often focus on marketing their brand and hotel facilities, particularly in overseas markets.
Philip Schaetz, senior VP of sales and marketing at Dorsett Hospitality International, says marketing the destination and points of interest near the hotel is much more effective.
"Traditional hotel marketing has a strong focus on the hotel, its respective facilities and projected brand values. Today, consumers are often either already well-informed about them or don't really care," he says.
"Before people even think about travelling, they are often simply researching their interests, whether it's a specific destination, sports, religion or fashion. Consumers are much more interested in where the hotel is located and if it meets his or her interests within the hotel, in close proximity to it, or through other properties owned or operated by the hotel brand."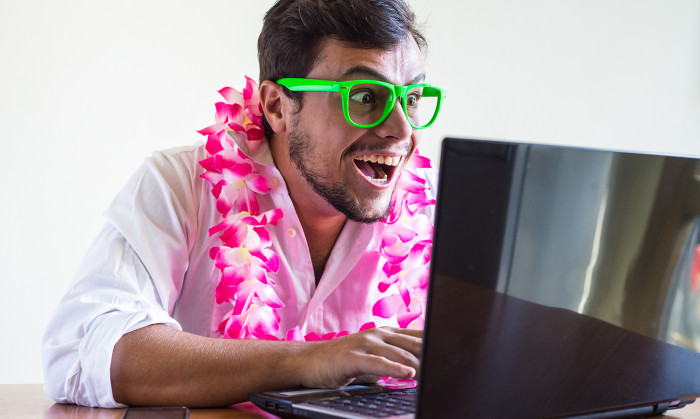 He points out the importance of influencing prospective hotel guests at their research stage before they even decide where they want to go by being hard-sell about potential points of interests near the hotel and at the destination, and using soft-selling methods to promote the hotel and its brand.
This is reflected in Dorsett Hospitality International's upcoming website revamp.
In the new website, static content such as photographs of rooms and facilities will be eliminated. Instead, it will feature content focused on what travellers are interested in and the destination's highlights.
"Because nowadays, people are searching by interest, we want to create interesting and localised content about the places where we operate and thus drive consumer preferences when they are choosing travel destinations and hotels."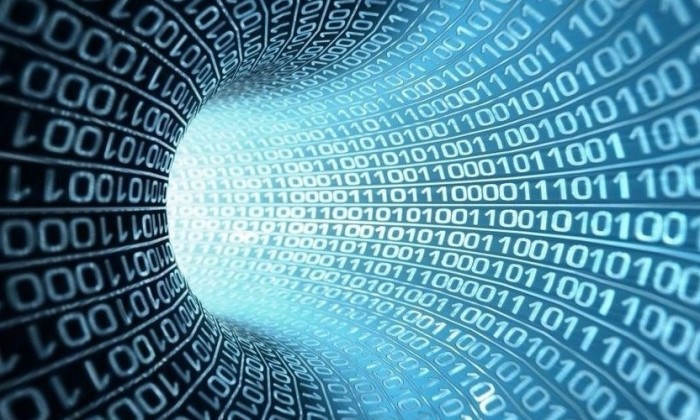 Ironically, the wealth of data and available data collection methods does not necessarily mean marketers will gear their campaigns and marketing strategies more towards consumer needs.
Schaetz looks back at the 1990s when there was a big push for insights-based and integrated marketing.
"That meant truly trying to understand what the consumer wants and then marketing that," he says.
"Now, I see lots of brand and hotel marketing where everyone talks about who they are and what they have, but no longer about what consumers really want. This is despite the availability of big and small data, CRM and investments in other technology to better understand consumer behaviour."
Although outbound Mainland Chinese travellers represent one of the biggest growth markets for the group, particularly for its new hotel in London, he says the Chinese consumer is just another consumer.
He places the onus of understanding the consumer's preferences, desires and interests, and meeting their expectations for products and services in marketing campaigns, on the brand.
[Image]: Shutterstock