In their latest pilot project under New World Hotels & Resorts' global programme for corporate social responsibility on education, New World Millennium Hong Kong Hotel co-organised with a local charity St. James Settlement, to host a three-day experiential job training camp at the hotel for students.
The three-day camp, held from 18 to 20 July 2016, aimed to strengthen students' knowledge about careers and job requirements in the hospitality industry.
Five students aged from 14 to 16 participated in a series of tailormade activities, such as mock job interviews, soft skills building group activities and job shadowing under the guidance of mentors in the housekeeping department, human resources department and hotel restaurants.
The teenagers also joined a hotel tour to learn more about how the hotel implements environmental management system in hotel operations for environment protection.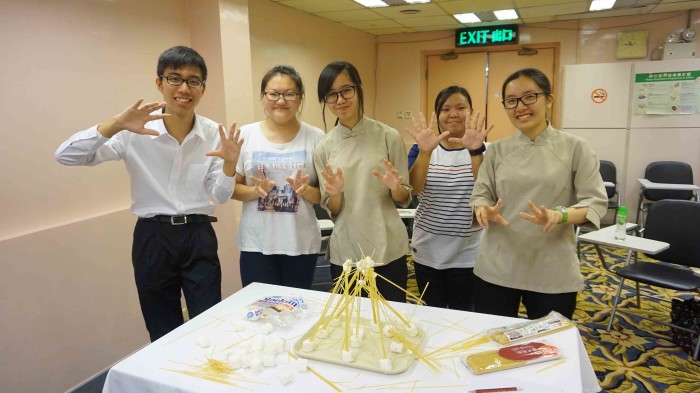 Bernard Rodrigues, general manager of New World Millennium Hong Kong Hotel, said the camp was a good way to nurture teenagers' interests in joining the hotel industry in the future.
"The camp certainly enables youngsters to have hands-on experience in a hotel work environment and equipping them with relevant soft and hard skills. We plan to hold this experiential job camp annually for more teenagers to experience the work life in a hotel," he said.