China's economic slowdown is having a significant impact on Hong Kong's employment market, while sales and marketing salaries are expected to remain static, a salary guide by Morgan Mckinley reveals.
In 2016, external moves professionals can expect a salary increment of 10-15%.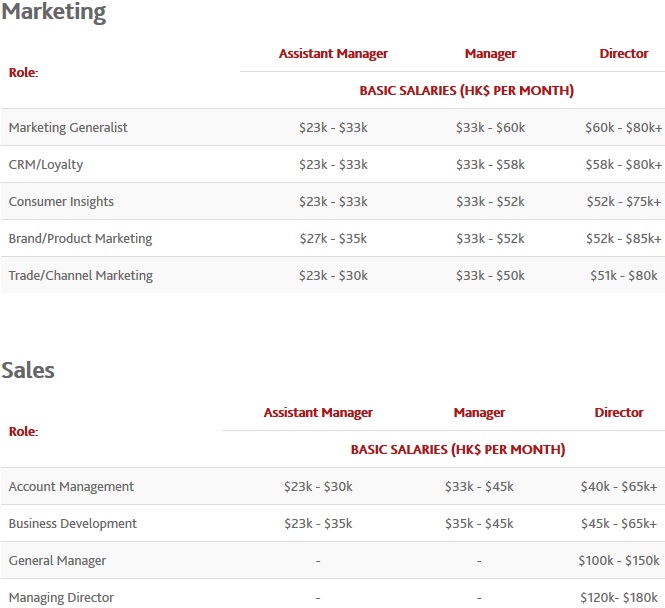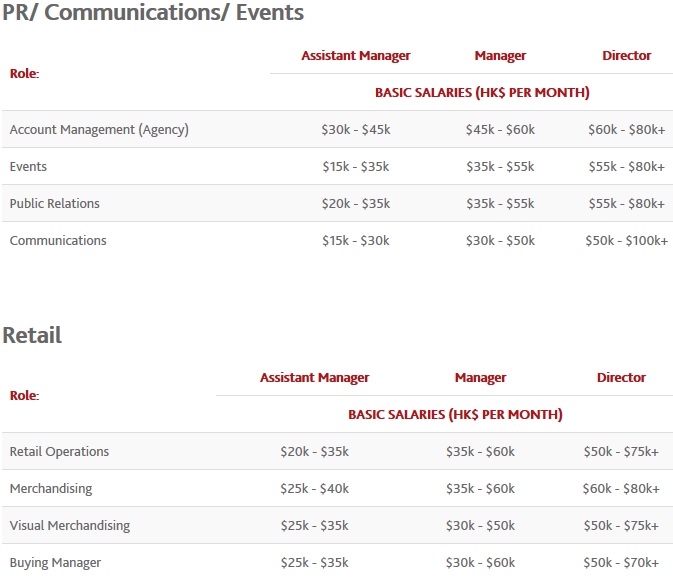 Lack of digital talent remains a challenge for Hong Kong employers, that gives internationally sourced candidates more chance to penetrate the digital and e-commerce disciplines, the report suggests.
However, last year saw a significant amount of redundancies of senior expatriates, who found difficulty to identify similarly senior roles in the region.
Ratio of local talent to internationally sourced professionals is approximately 70:30, the report shows.