Spending $400,000 on helicopter wedding proposal? You don't have to. Hong Kong Airlines rolls out a new service "Sweeten You Up", offering tailor-made "inflight marriage proposal" for its passengers, or even newlyweds, couples to celebrate their anniversaries to experience a special journey at 30,000 feet in the air.
The charges of the customised inflight proposal service will be subjected to the proposal submitted by the passengers. To double the excitement, passengers can order cake and champagne to celebrate which additionally costs $260 and $380 respectively.
Apart from providing a safe and comfortable journey, Hong Kong Airlines told Marketing the company wants to "sweeten up passenger's journey by adding some fun and personalized services."
Hong Kong Airlines also targets newlyweds or couples to celebrate their anniversaries, or family with kids to throw a surprise birthday party in the air.
With a multi-channel marketing approach, the airline has launched a separate website embedding an online game to promote this new service and make available on its mobile app.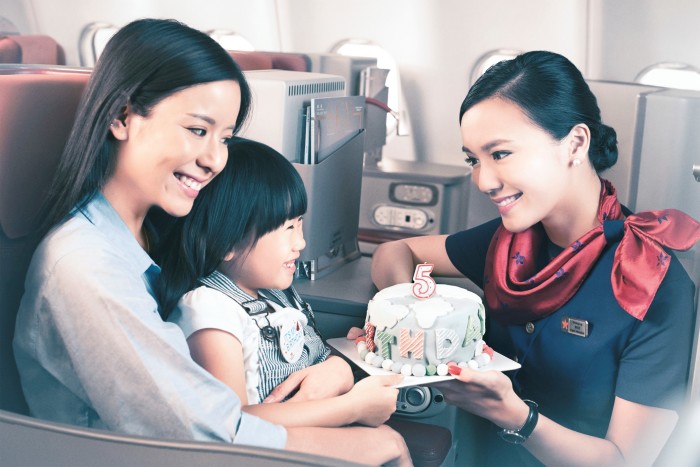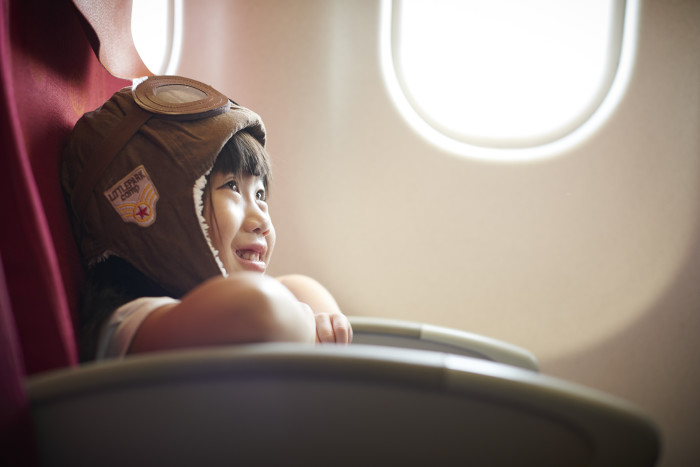 Meanwhile, Hong Kong Airlines will spread the message on several social media platforms such as Facebook, Weibo, Wechat and Instagram. This campaign also employs the traditional channels like print ads and advertorials.
To further push the service, Hong Kong Airline will launch an out-of-home advertising later this year.
After8ight is airline's creative agency while Pixo Punch takes care of the digital area, Carat Media as its media agency.