To say advertising is a quirky industry would be an understatement.
It is safe to say, it can get downright crazy with the hours, painful clients and ridiculously fast pace the industry is evolving in. We took a quick look at the Twitterverse to see how real life agency folks describe their daily work flow in ad land. Here are some funny (but down right real issues) tweets we came across.
Here's one fans of Netflix's Stranger Things can relate to.
In fact, Fridays can be the weirdest days of all.
And the reality of working in an agency is...
https://twitter.com/RedSofaLiterary/status/785147506929836032
You can also forget keeping to your healthy diet resolution!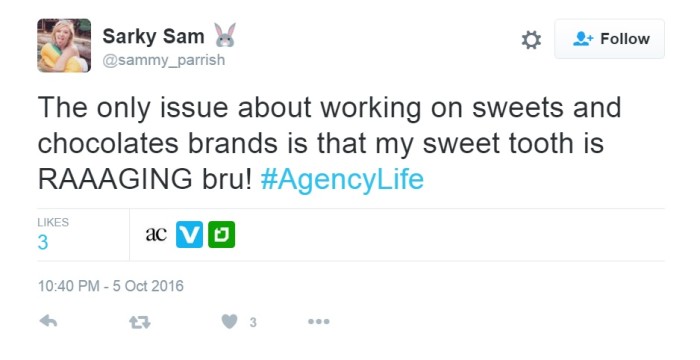 And duh, clients can be painful.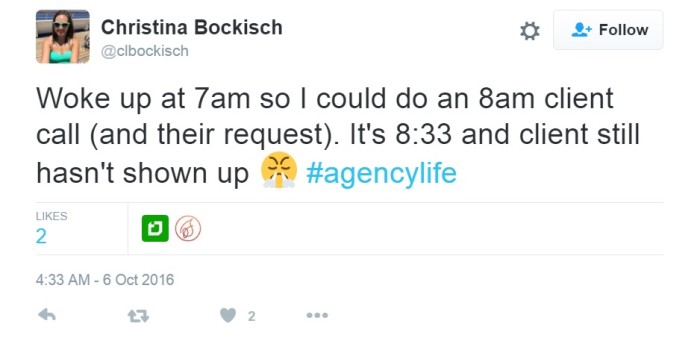 Sometimes technology too can be annoying.
But you know what, at the end of the day, its not so bad. It trains you for real life!
 And the networking is awesome. Best of all are the friendships forged.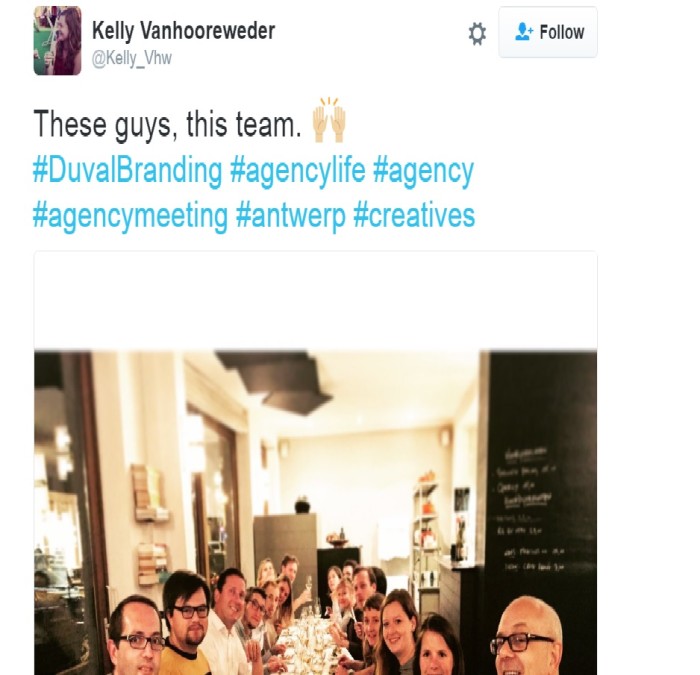 Ultimately, it really is a hard industry to leave behind.
So enjoy it while it lasts!