Start Creative has opened its artist management company Hatch in Hong Kong, launched with eight artists across the advertising, editorial, fashion, music and branding areas.
Led by Michael Dorrian, Star's creative director and artist manager Krisdean Law, the illustration agency will seek to represent and foster a new wave of Hong Kong talent across Asia and worldwide.
The eight artists - Benny Luk, Calvin Ho, Jack Lee, Toby Yeung, Casper Chan, Johnny Cheuk, PikPik Zoo and Kate Barnett - are already signed and working with the Hong Kong agency.
A launch exhibition, showing work by all the HATCH.HK artists will run at the Artfinger Gallery in Sheung Wan from Friday next week.
Benny Luk was responsible for creating this logo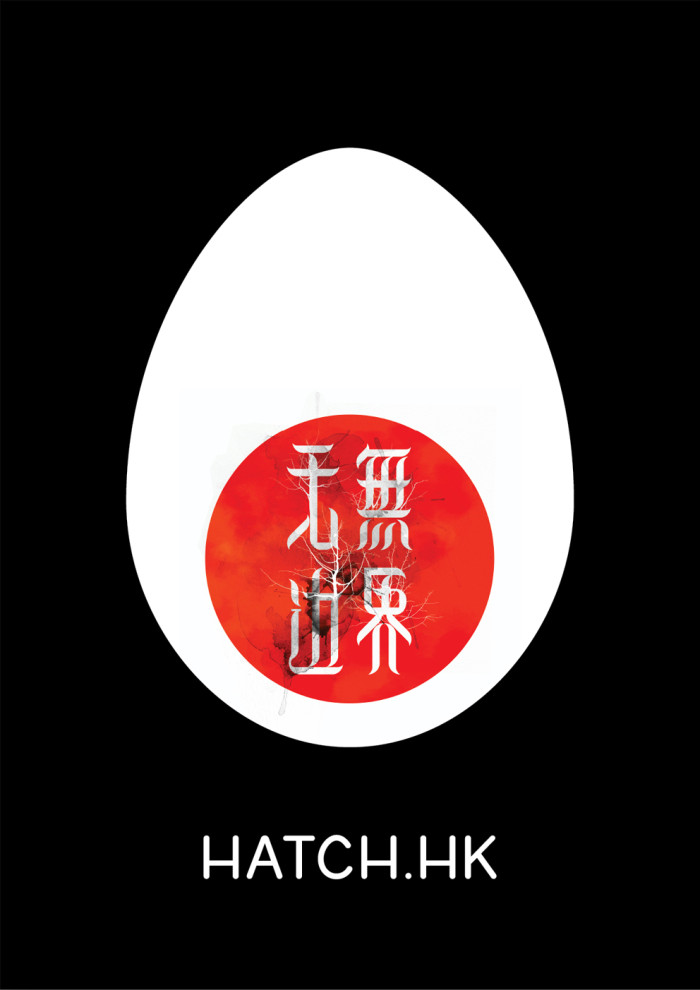 "Hong Kong is rich in creativity and should be a world centre for art and design," Dorrian said.
"We're very excited to be able to bring these artists' work to a wider audience."
Jonathan Cummings, managing director of Start Creative Hong Kong, added that HATCH.HK is a new kind of agency for Hong Kong.
"The level of talent here is outstanding and the aim of HATCH.HK is to nurture it. As well as supporting the artists, we hope that HATCH.HK will help agencies, publishers and other companies across the region to access this talent in an efficient and professional manner."
Thierry Halbroth, chairman of the interactive and direct committee of the Association of Accredited Advertising Agencies of Hong Kong, gave a thumbs up to the initiative, saying illustrative art today is being re-invented with new techniques as well as with the digital space.
"We hope this will inspire a whole new generation of Hong Kong advertising and art students to invest time and patience into finessing their natural talent and passion to give them a strong competitive edge in their future careers," he said.