Occupy Central has seen many brands freeze their advertising budgets due to the overall sombre mood in Hong Kong and the focus on news about the protests.
"It is not a good time for advertisers to promote their products without showing any concern to the hot topic of Occupy Central, unless the brand can show relevance to the issue in their brand message," a media planner said.
"But I doubt any brand would associate themselves with the movement - it is quite a sensitive topic and if it's not handled well, that would risk their brand reputation."
admanGO's ad spend report for Q3 2014 showed that HK$11.4 billion was spent on advertising last quarter, amounting to a 3% year-on-year increase.
The 3% increase was due to July's 6% increase in ad spend being offset by mild growth in August and September.
Can the industry maintain the same momentum of growing ad spend this quarter, in light of the ongoing Occupy Central protests?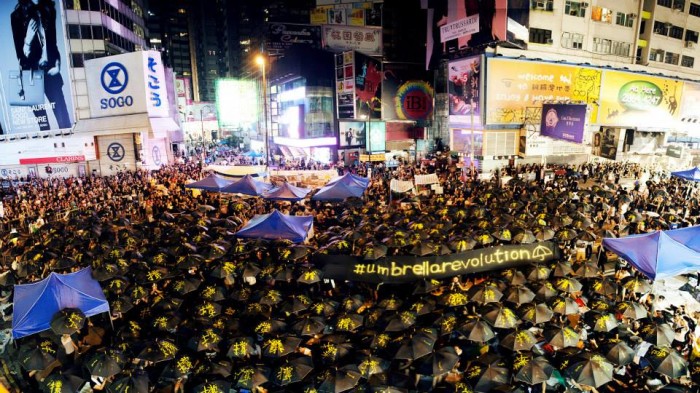 Ray Wong, CEO at media buy agency PHD, says he expects the same 3% growth in Q4 or less, even though in a typical year, Q4 ad spend growth usually exceeds 10%.
"Because the current social climate is not suitable for branding campaigns, some of these campaigns have been delayed.  This means the ad spend would be shifted to Q1 of next year," Wong said.
"Some clients have already said they will not be spending extra ad dollars this quarter."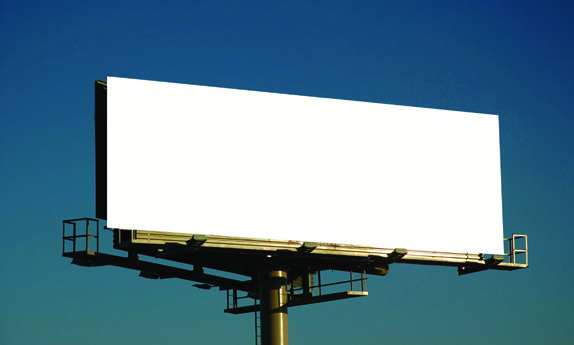 For Kevin Huang, CEO of digital ad network Pixels, 3% is a very low rate of growth for Q3 citing the fact that July is one of the months in which World Cup took place, which is peak season for ad expenditure.
He adds that the rate of growth for the third quarter in an average year is about 6-10%.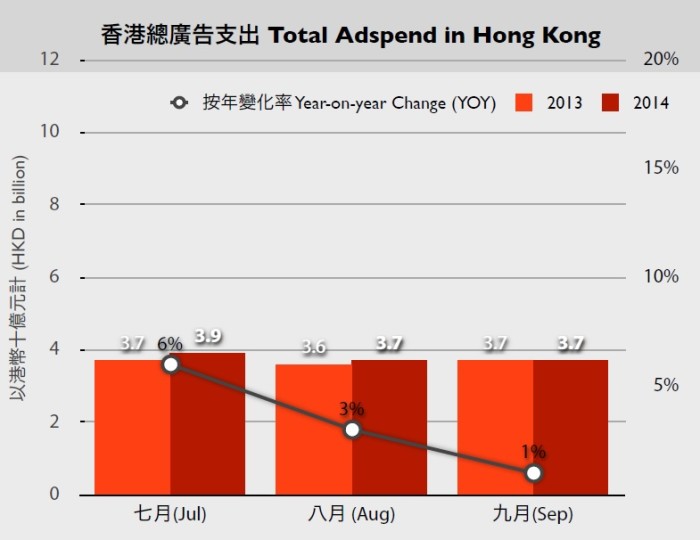 For Q4, he says the overall market sentiment will be on the conservative side.
"Despite the political uncertainty, I think digital will overachieve this 3% because digital is the media of choice in light of the Occupy movement, which is all about being on mobile, the web, live streams and messaging apps," Huang said.
According to the admanGO report, banking and investment was the top industry spender with HK$1,233 million in ad expenditure.  It was followed by toiletries and household products, and pharmaceuticals and healthcare, with HK$929.9 million and HK$885 million in ad spend respectively.
The biggest year-on-year increase in ad spend came from property and real estate, with a 68% year-on-year increase, although it ranks tenth among industries in terms of ad spend.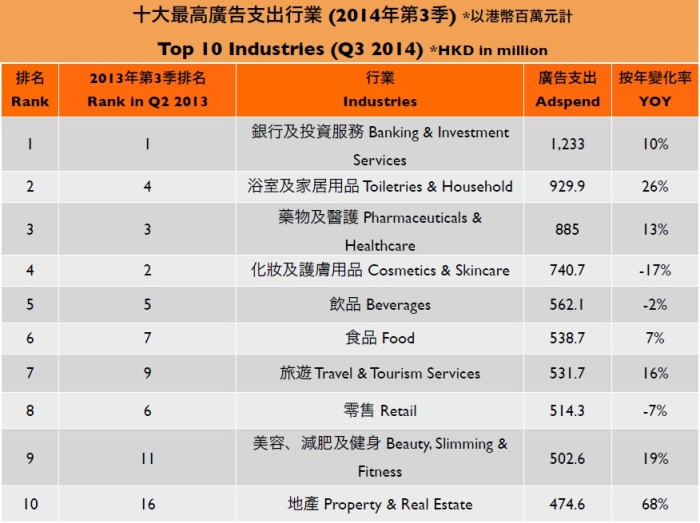 Wong says the effect on his agency is relatively small because most of his clients belong to FMCG industries.
Instead, it is affecting retailers, who are simply continuing to pay high rent despite doing less business.  Some property and banking advertisers are also putting campaigns on hold.
Out-of-home vendors who have rented ad spaces such as in bus and tram shelters, and billboards, are the hardest hit, he added.
With no end in sight, it is unclear when the media buy and advertising industries can return to business as usual.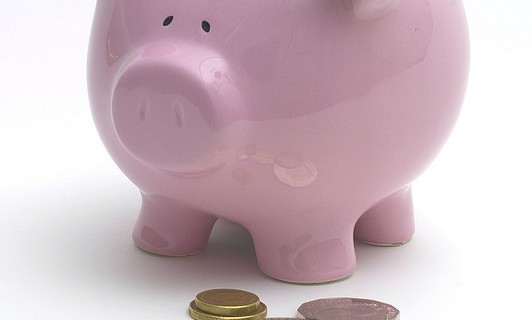 Lisa Wong, director of communication, public affairs and sustainable development at L'Oreal Hong Kong, said, "We have plans for ad expenditure for the rest of the year and will monitor movements in the market and be vigilant."
L'Oreal Group comes fifth among advertisers with the biggest ad spend in Q3 2014 according to the admanGO report.
"If and when Occupy Central ends peacefully, we can quickly recover after that, just like how we recovered from SARS and the 2008 financial crisis," Ray Wong said.