FWD Hong Kong has launched a regional brand campaign 'Live For Now' in hopes of challenging clichés of the insurance industry and positioning itself as an insurer that empowers people to live life to the fullest.
Launched first in Hong Kong, the regional campaign kicks off with out-of-home advertising in MTR and outdoor billboards and followed by a TVC, bus-stop shelters advertisements, and online advertising.
The commercial claims to strengthen the brand's differentiated position as a challenger brand that aspires to create refreshing customer experiences with easy-to-understand insurance solutions for people's everyday life.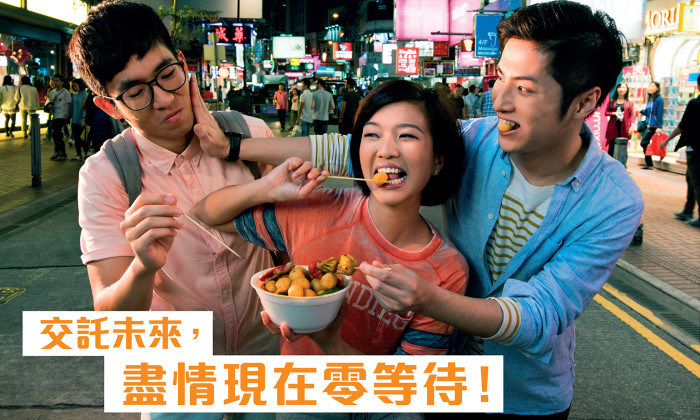 David Wong, CEO of FWD Hong Kong & Macau, said, "We know that the insurance industry has traditionally promised dreams of the future that are often outdated in modern life. At FWD, we think insurance should be liberating, empowering people to live life to the full now without hesitation."
"FWD wants to challenge the clichés that insurance is about the future. Insurance is also a now thing that should be closely connected to our everyday life by covering a lifetime of todays," he added.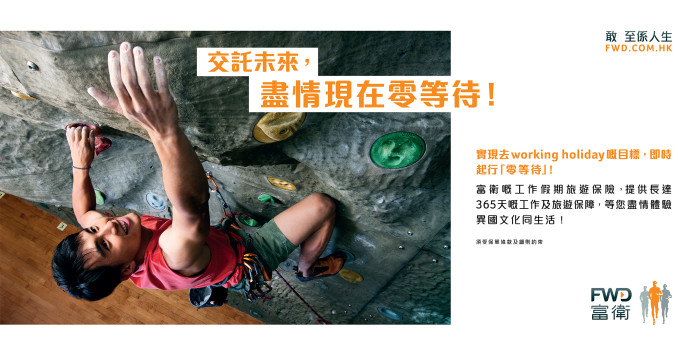 Local visuals have been added to enrich the flavours of Hong Kong people's daily life. For instance, the outdoor billboards in Hong Kong put forward the idea that insurance should empower people to live their life now with optimism, energy and confidence on a daily basis.
Paul Tse, CMO of FWD Hong Kong & Macau, said, "While addressing people's protection needs today and into the future, we believe insurance should be instantly and easily accessible, not just in its coverage but also the services it provides."
"Yet we notice people in Hong Kong are quite accustomed to waiting, such as lining up for hours for dinner, waiting in traffic jam to get through the Cross Harbour Tunnel, waiting to get on buses. Through the 'Live For Now' campaign we wish to inspire people to revisit their perception about waiting."