After video ad I Hate Thailand went viral, here is a campaign that conversely targets Thai tourists travelling abroad.
Last night, Hong Kong Disneyland Resort held a Frozen-themed party for 50 guests who submitted the most creative winter looks with a Disney twist through the #HKDLFrozenParty Instagram contest in late October.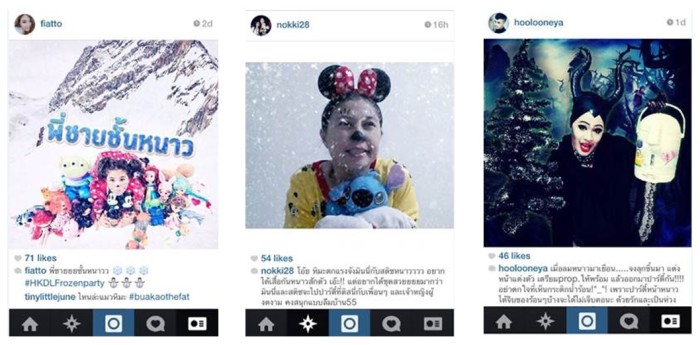 Each guest brought a friend to take part in the three-day trip to Hong Kong and the theme park.
To promote the Instagram contest, Hong Kong Disneyland Resort created two videos showing two Thai celebrities spending time at the park and being competitive in a friendly way.  They also hosted the Frozen-themed party.
[gallery link="file" ids="76602,76605,76606"]
The main theme behind this 100 Choices of Fun campaign in Thailand is winter, conveniently the theme of popular Walt Disney film Frozen, since Thailand is generally hot year-round.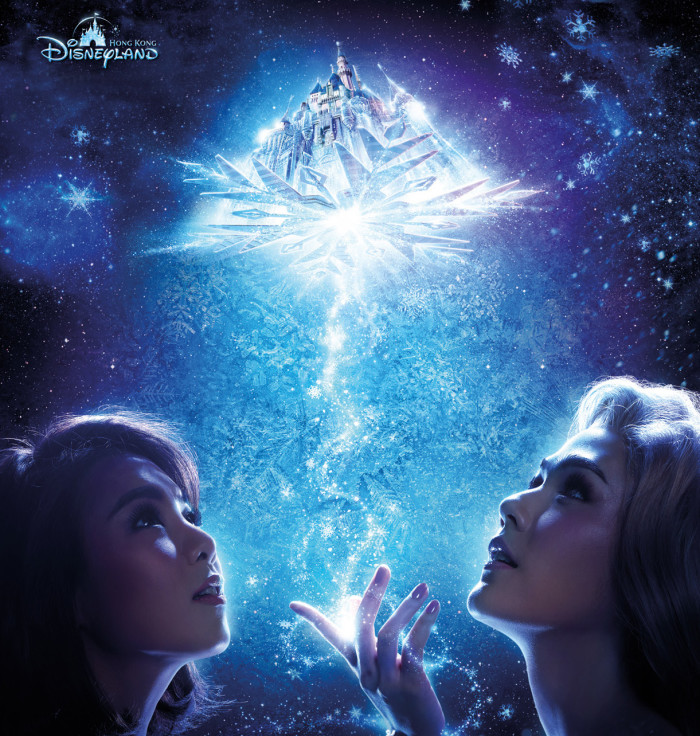 "Our campaign is not just about the movie, but a theme that captures all things about winter," Jenkin Ho, director of marketing at Hong Kong Disneyland, said.
"Research has taught us that Thais love winters and enjoy Christmas celebrations."
The party is a way of showing off the night parade, Christmas tree painting, fireworks and the general night scene at the theme park to guests.  It serves as a form of experiential marketing for the guests and attempts to transform them into brand advocates.
"We don't want to simply tell our Thai guests about our winter offerings - we want them to participate in the campaign and experience the fun first-hand," Ho said.
"As a marketer, we need to create an immersive experience for these fun-loving people. Do not allow them be just spectators.  An engaging campaign allows those who participate to become our best advocates, with great stories of their winter adventure to share with others when they return home."
The target audience for the campaign is the 25 to 29-year-old Thai woman who lives in Bangkok and enjoys travelling with friends.
The campaign is part of the theme park's long term strategy of expanding its Southeast Asian visitor base.
"Thailand is one of our core markets. We have seen promising growth in visitor numbers from Thailand over the past few years," Ho said.
"Other Southeast Asian markets such as the Philippines and Malaysia as well as Taiwan are also in our pipeline."
The park recently launched a Thai website and language guide maps within the premises.
Hong Kong Disneyland Resort complements the campaign with ongoing partnership marketing with airlines and Thai travel agencies to offer special packages and coupons targeting Thai tourists.
Video Credits:
The Integrated Marketing Communications team of Hong Kong Disneyland Resort