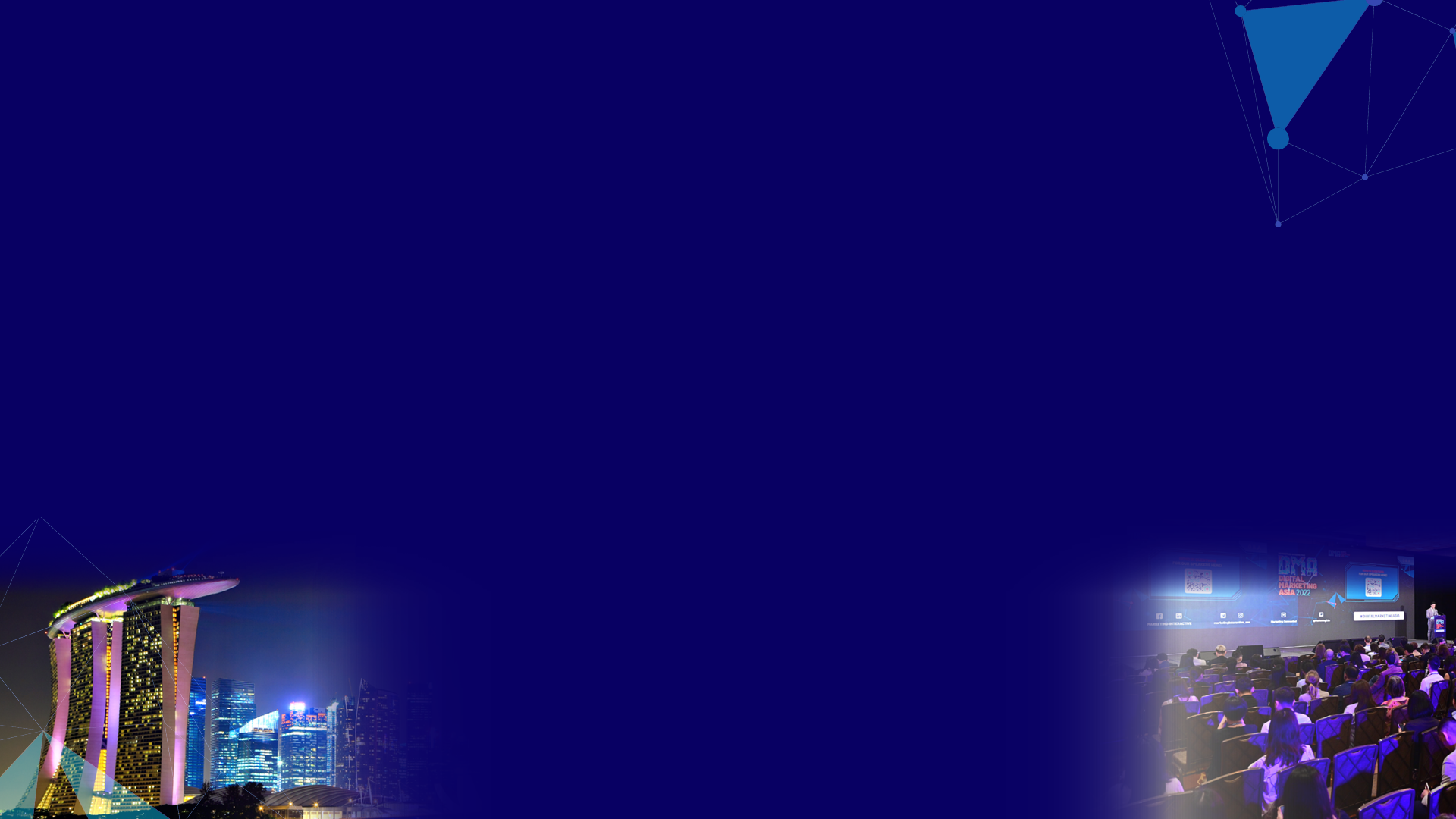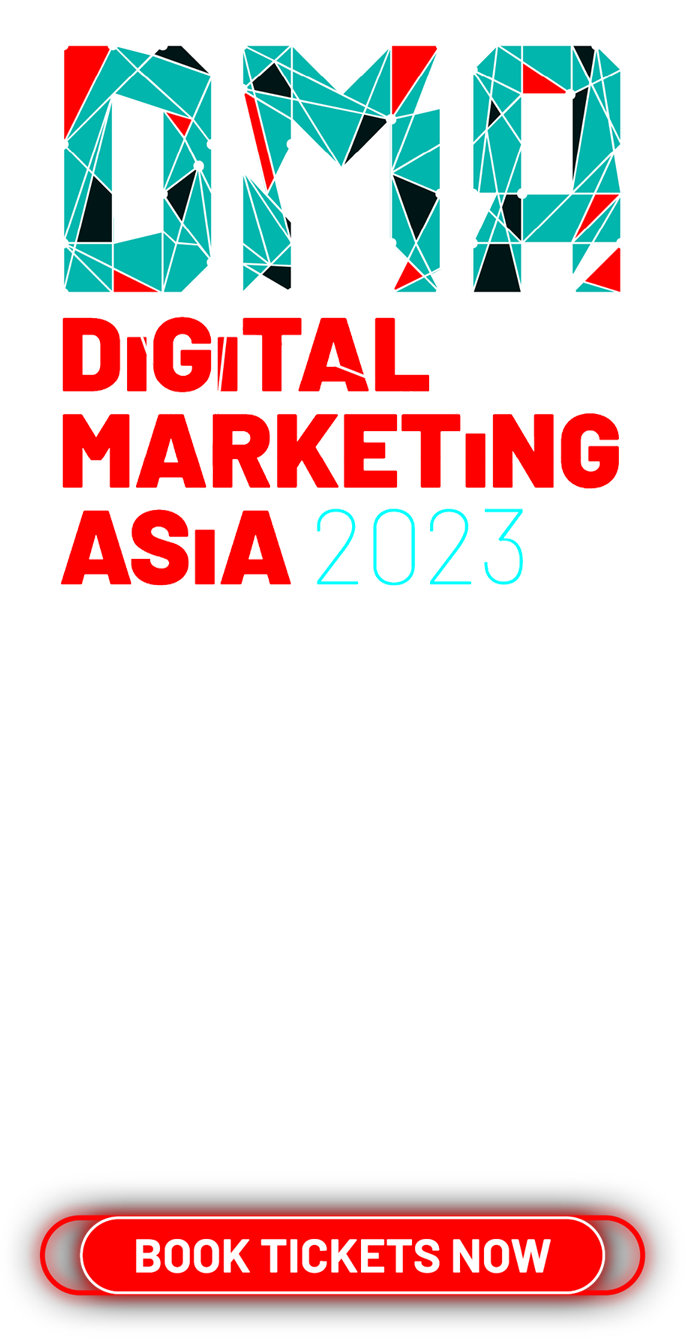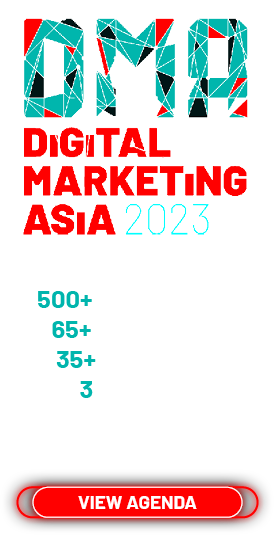 FreakOut bolsters consumer marketing offerings with Spice Lab acquisition
Global marketing tech company FreakOut has acquired Singapore media start-up Spice Lab, as the former aims to expand consumer marketing solutions suite targeting women in Southeast Asia. This acquisition is scheduled to be completed by 28 February.
Headquartered in Singapore and with offices in Thailand and Vietnam, Spice Lab works on consumer marketing for the cosmetics and fashion industries and targets trend-conscious, Millennial generation girls and women in the Southeast Asian region. Spice Lab was previously owned by Drecom, a Japanese internet advertising and mobile content company.
Through this acquisition, FreakOut will expand its proprietary media solutions in addition to its native adtech and trading desk programmatic businesses. FreakOut will also strengthen its consumer marketing offering for brands targeting "next generation" female consumers in Southeast Asia. Through this collaboration, both FreakOut and Spice Lab will gain an advantage through the growth and harnessing of subject matter expertise, resources and technology on both sides in this joint operation setup, the press statement read.
In addition, FreakOut will be able to provide content solutions to brand advertisers who target both female and male audiences, targeting the right audience, with the right message, on the right platform at the right time. FreakOut will continue to evolve based on Spice Lab's technology, thereby developing new websites in other categories such as parenting, travel and others. As a global adtech company, FreakOut aims to onboard new technology from its partners to enhance brand advertisers' marketing campaigns and help them meet their business goals and objectives.
Meanwhile, brand advertisers for Spice Lab's online magazine "Spice" will now have access to FreakOut's mobile-first publishing platform that targets "next generation" women readers. Through the Spice platform, FreakOut aims to provide content marketing solutions by running clients' video campaigns and employing influencers with a focus on cosmetics and fashion brands in both, domestic and overseas markets.
Marketing has reached out to FreakOut for additional information about the acquisition.
"This acquisition brings that effort to the next level when we take the next big step into "content business". We are very excited to have Spice team join our family and look forward to solve some pertinent creative, content challenges that our clients face in these markets," Narayan Murthy Ivaturi, COO and board director, FreakOut adtech business said.
Follow us on our Telegram channel for the latest updates in the marketing and advertising scene.
Follow
Free newsletter
Get the daily lowdown on Asia's top marketing stories.
We break down the big and messy topics of the day so you're updated on the most important developments in Asia's marketing development – for free.
subscribe now

open in new window