New York Fashion Week just ended last week, but this year saw something phenomenal incorporated into the runway.
Scrapped are high budget billboards and pre-season teaser, fashion labels are engaging with their fans on the digital platforms.
The grandeur of fashion week has typically been saved for an elite few. Howeve, the digital world has allowed the elite to collide with the enthusiasts. Bloggers shared their experience of the shows through pictures on their Instagram accounts while fashion editors divulged what went on behind the scenes.
Check out some labels that have walked the digital runway.
Marc Jacobs Tweet Shop
To kick off fashion week, a concept store under the brand encouraged customers to use their social media accounts as currency. Customers were asked to post images on their Twitter or Instagram via hashtag #MJDAISYCHAIN. The result yielded more than 13,500 tweets and 4,300 mentions on Instagram. The brand rewarded 10 more creative winners with the assistance of blogger judges while his show was streamed live via hashtag #marcjacobslive.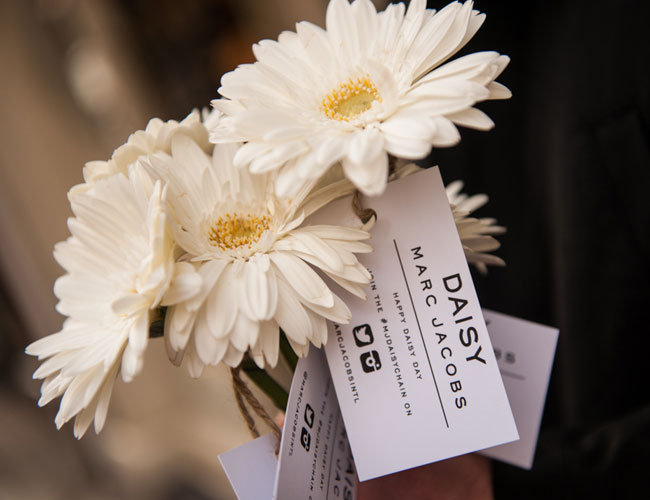 Tory Burch
To cut through the clutter of live-streaming shows, Tory Burch leveraged on Google's Lightbox ad technology to bring its runway presentation to select media sites including Style.com and Glamour.com. Google's Lightbox which has previously distributed live content from concerts made Burch's show accessible to her fans.
The designer will also be getting her very own Google glass soon and this will allow her to excite and engage her customers in more than the tradional manner of clothes hanging in a rack.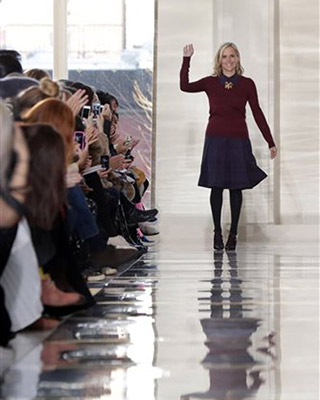 Tommy Hilfiger
Tommy Hilfiger hired two popular Instagrammers, Brian Difeo and Anthony Danielle, to host an InstaMeet (an event organised for Instagram users to meet and create photo content). The duo recruited 20 Instagrammers to visit back stage, meet the designer, watch the show and share photos and content with their followers.
Despite the Instagrammers being non-famous fashion bloggers, they captured moments of the show from a different perspective.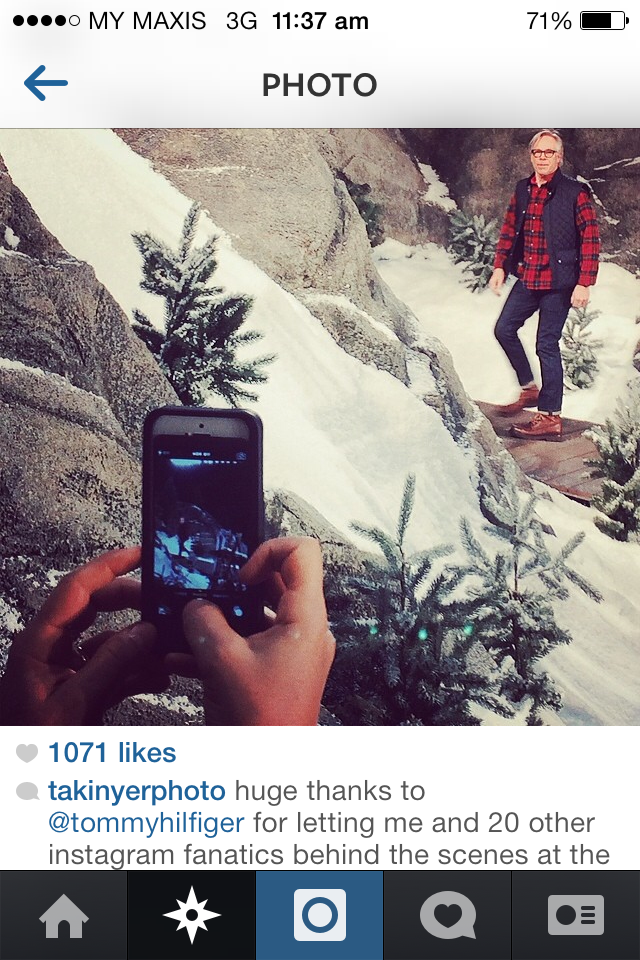 Steven Alan
Designer Steven Alan teamed up with Joor, a wholesale online market place to allow buyers to purchase items while at the show with iPads made available.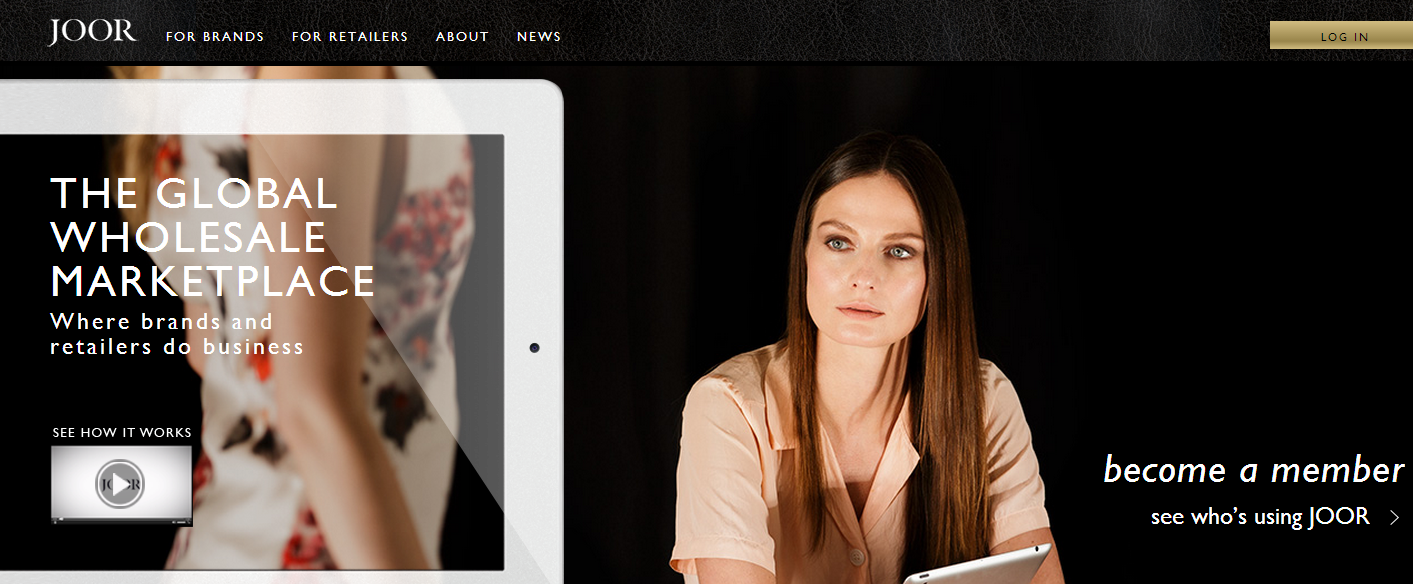 Alexander Wang
Alexander Wang partnered with Uber, a transportation services app, to transport his attendees outside of Manhattan into Brooklyn. Usually fashion week is held in the city, but Wang opted to hold his show elsewhere.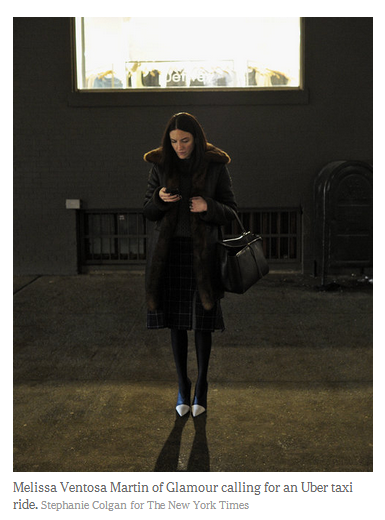 Digital technology and services have become a norm and it looks like this is just the tip of the iceberg for an industry as innovative and driven as the fashion industry.