Facebook last Friday announced an aggressive e-commerce push with a new "buy" button feature in News Feed. Though at this stage, it's limited to small to medium-sized businesses in the US.
This comes as no surprise particularly after Facebook announced a new call-to-action button to video ads last month alongside with a few ad management offerings for marketers.
"We've built this feature with privacy in mind, and have taken steps to help make the payment experience safe and secure," its blog post reads.
"None of the credit or debit card information people share with Facebook when completing a transaction will be shared with other advertisers, and people can select whether or not they'd like to save payment information for future purchases."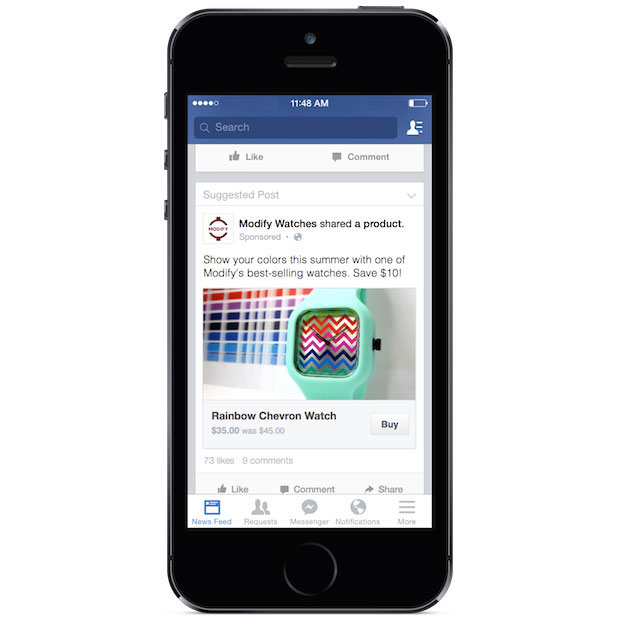 Paula Yang, general manager at NDN Group, said the kind of click-to-purchase feature launch on other social media is only a matter of time.
"For years marketers have been gaining momentum on Facebook engagement with followers and likes, and now they've reached the stage where they seek for more tangible ROI, like sales.
"Users are increasingly turning to mobile instant messaging apps to consume information and to make purchases. Look at how m-commerce on WeChat is doing so well. Social media is inevitably going to this direction and more will come up."
The shift from web to mobile where users consume ads has been proven from the declining advertising margins on Google, for which cost-per-click has dropped 6% year on year in face of the threat from the surging mobile advertising.
Some concerns that the new feature may drag organic reach, considering organic reach dropped at 16% on brand's Facebook Pages after the social giant changed its algorithm to control news feeds, according to a Social@Ogilvy analysis.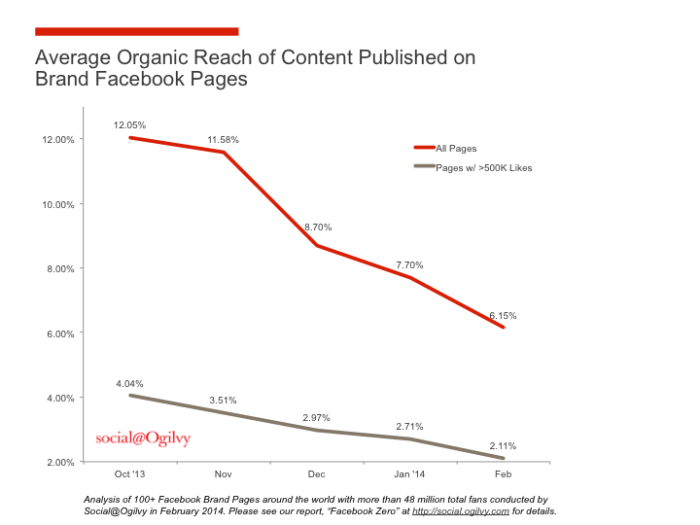 In response to the mobile trend, WeChat has also introduced its own payment service earlier in March to allow direct purchase for products and services on the app, but yet to be introduced in Hong Kong.
Willy Lai, business director of Fimmick, said many of their local clients are not yet ready to get on mobile, while m-commerce is inevitably the next big thing for companies to drive sales.
Brian Boland, VP of ads product marketing and Atlas at Facebook, explained on a blog post that the decline is attributed to larger amount of content circulated on social media via mobile.
Regarding this, Facebook has released control over the amount of ads appear on users' daily News Feed with not more then five pieces, and advertising competition will consequently get more fierce, Lai added.