Facebook recently announced it now has three million advertisers. Of those, more than 70% from outside of the US, it said.
In conjunction with this announcement it also launched "Your Business Story"  - a tool for small and medium advertisers to create a videos for their brands.
"More than 3 million businesses are active advertisers with Facebook globally, and SEA is the fastest growing region. Today, 74% of Thai users and 73% of Vietnam users are actively connecting with businesses that matter to them," said Nadia Tan, Head of SMB, Southeast Asia, Facebook.
"Small businesses are at the heart of local economies in Southeast Asia, and we are seeing more local businesses turn to Facebook Pages for their mobile business solutions."
As of December 2015, more than 1.59 billion people use Facebook each month globally – of this 1.44 billion people accessed Facebook on mobile devices, an increase of 21% compared to last year.
Here are some quick stats on Facebook, according to eMarketer.
Facebook will capture 12.0% of US$186.81 billion in total worldwide digital ad spending this year.
Lastly, Facebook will capture 17.7% of US$102.57 billion in worldwide mobile ad spending this year.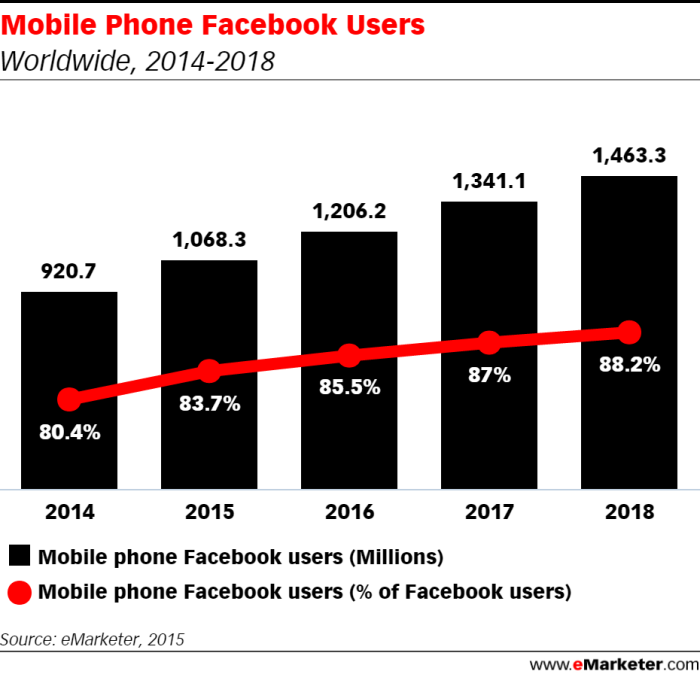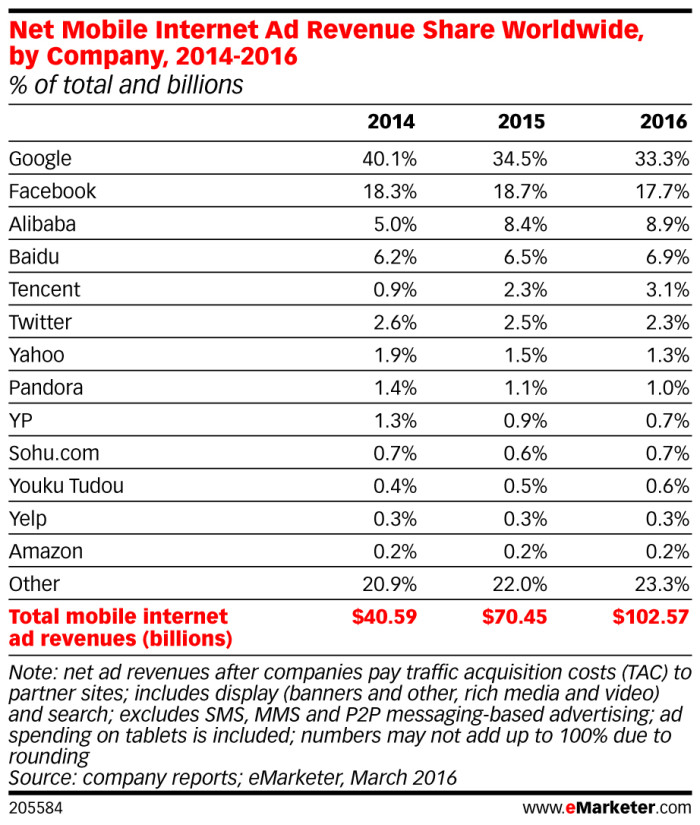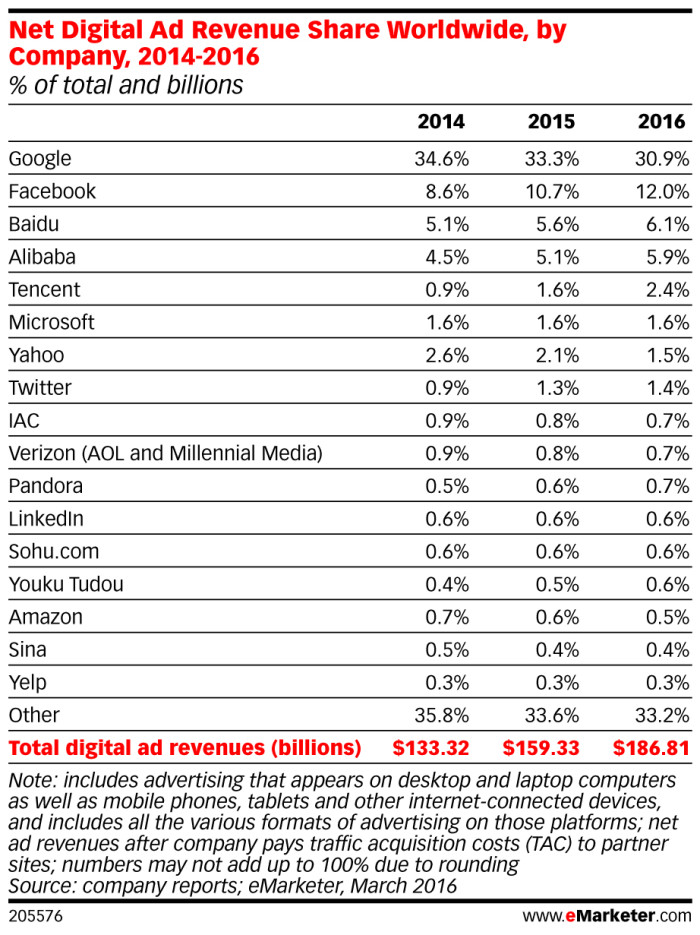 On its post, Facebook said: "To celebrate the businesses that use Facebook to grow, we created Your Business Story—a tool that makes it easy to create a video that shows what your business brings to the world. Because we believe the best way to tell the story of three million businesses is to empower each one to share their own."