Over-planning can make travel less spontaneous and exciting.
In light of this, Expedia has introduced the concept of Snap Travel, an unplanned getaway travel offer, driven by a pop-up mobile booking station in Causeway Bay.
People who entered the station and book via the Expedia app, receive free airline tickets and two nights' accommodation in Taipei.
"We are observing a trend towards last-minute booking," said June Tsang, marketing manager of Expedia Hong Kong and Taiwan.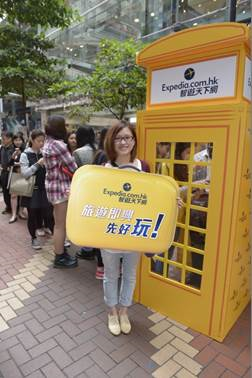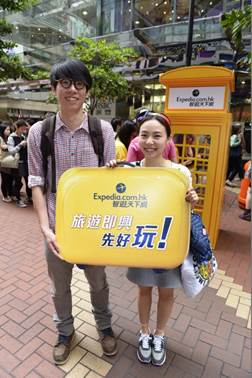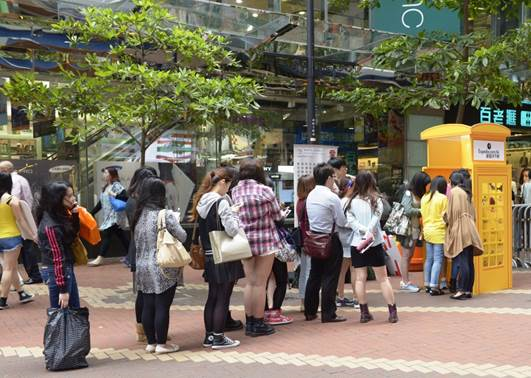 Last-minute hotel booking have seen a surge in popularity among Hongkongers. A whopping 7% of travellers on Expedia.com.hk now purchase flights and hotel rooms seven or less days before check-in day, which is only a small percent lower than the 9% that make their booking 51 to 60 days in advance, while 21% of travellers make a same day booking via mobile devices.
"The use of mobile devices is one of the main reasons that travellers can be more spontaneous, easily booking on the move with their smart devices."
"Book On The Go" allows travellers to book flights and hotels wherever they are in 30 seconds. With real time search, rich hotel visuals and instant confirmation, booking on the go has quickly become the hottest travel trend of the 21st century."
She said short haul destinations remain the most popular routes for Snap Travel. The top five destinations booking zero to seven days before the trip in last three months are Chiang Mai, Singapore, Tokyo, Bangkok and Phuket.