UAE-based Etihad Airways has appointed Juan Torres as general manager for the Philippines, succeeding John Rees Evans who will be handling the business in Nepal.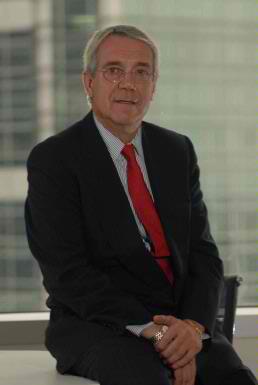 Previously the airline's general manager in the Philippines from October 2006 to March 2010, his second posting in the country will officially start on 3 February.
Prior to his role in Brazil, Torres spent two years in Tokyo as Etihad's general manager for Japan. "Juan is one of the most experienced airline executives in our global commercial team and it's with pleasure that we welcome him back to the Philippines," said Etihad Airways' Chief Commercial Officer Peter Baumgartner.
"His previous assignment in the Philippines has equipped him with a deep understanding of the Philippines market and strong stakeholder relationships.
Baumgartner said that much has changed since Torres helped launch our services to Manila in 2006. From a schedule of four weekly A330-200 flights, the airline now serves two flights a day and a larger-capacity Boeing 777-300ER aircraft.
"The experience Juan has gained in Japan and Brazil will be a great asset to the airline as it continues to drive its commercial and brand building programs in the Philippines," he adds.