To Biotherm's product AQUAPOWER for men, the skincare brand has launched an ad campaign featuring brand ambassador and actor Eddie Peng that will run until 30 June.
The brand placed static ads featuring the star in weekly and monthly magazines, and as online banners on Facebook, Yahoo, YouTube and online forums.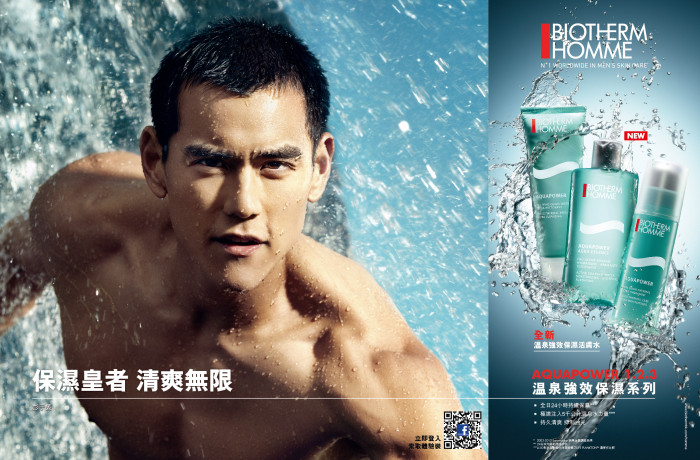 It set up a World Cup-themed booth in shopping mall Langham Place in early June which gave away sample kits of Biotherm Homme products if visitors liked the brand's official Facebook page and Peng hosted a product launch event as master of ceremonies.
"Biotherm can maximize its reach through social media and this exposure helps us induce people to try our products and generate interest in the brand," Joxis Ng, brand communications manager at Biotherm, L'Oreal Hong Kong's Luxe Division, said.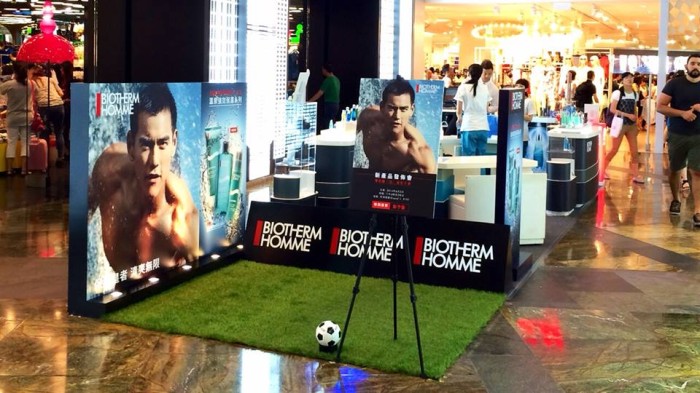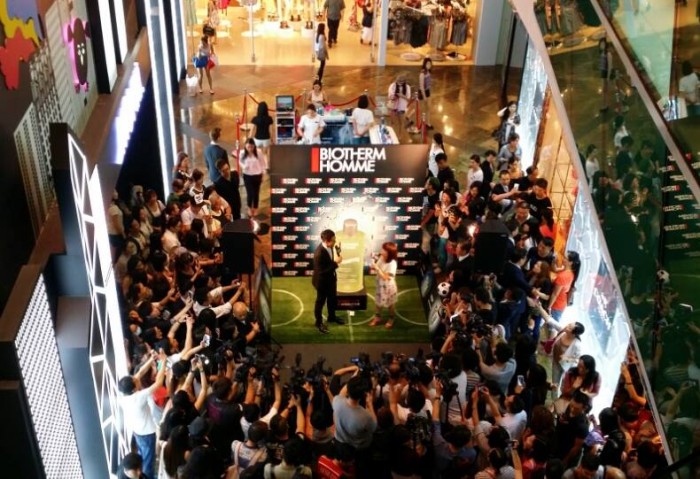 Ng said creating World Cup-themed events help reach a diverse range of male customers.
"It's an opportunity for us to explore lifestyle marketing, which aims to give the brand exposure in a soft way," she said.
Peng helps further build the brand's image for both male and female consumers, according to Ng.
She said, "The Biotherm Homme male ambassadors must have the most desirable characters of a man, whether it is seen from the eyes of a man or a woman. Eddie is handsome, smart, sophisticated, successful and he has a strong will towards achievement.  He also has very good skin."
The brand is simultaneously running an ad campaign featuring actress Leighton Meester, most well-known for her role in TV drama Gossip Girl, which will run until the end of July promoting its product Life Plankton Essence for women.
With a TVC aired on television, static ads have been placed in newspapers, magazines, posters in MTR stations and on Facebook and mobile.
The brand associates the product with the French Pyrenees hot springs, which are known in myths and legends to regenerate youth.
"Legend has it that women made the journey there in their quest to preserve their youth," said Ng.