Beauty anxiety is felt by girls as young as 10 years old. A study done by Dove found that  nine out of 10 girls want to change at least one thing about their physical appearance.

Last time in Dove's "Real Beauty" campaign "Choose Beautiful" spot back in April, which saw the brand give women the option to walk through a door labeled "Beautiful" or one labeled "Average."

For the latest extension of the long-running campaign, the brand has teamed up with creative content agency Evidently for its Self-Esteem Project "Change One Thing".

[embed]

]

"I'd like to have curly hair," says a straight-haired blonde teen girl in the brand's latest video, "Change One Thing." In the next scene, a girl with brunette coils says, "I wish I had straight her."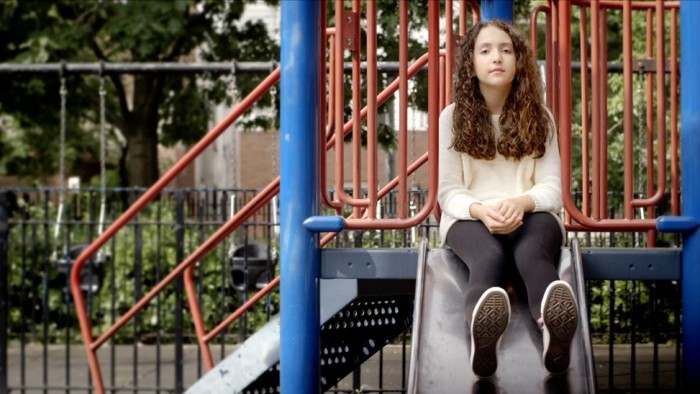 Sound familiar?
Through several sequences like this, the film reveals the common feeling shared by many girls who wish they could change one thing about their looks. When really, the only thing that needs to change is how we think and speak about the way we look.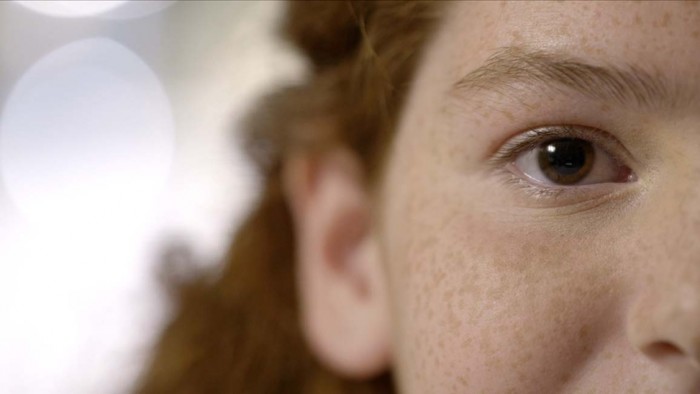 "The Dove Self-Esteem Project has long been delivering self-esteem education to young people to help them build positive self-esteem and reach their full potential," said Jennifer Bremner, Dove's director of marketing.
In partnership with Pinterest, the project has created boards on the site with more than 80 pins that share words of encouragement and advice for girls and their mothers.