The premium fashion industry is often seen as being rather conservative in its marketing strategy – sticking to launching collections and campaigns in the fall/winter and spring/summer seasons, and on traditional media platforms.
Frederick Lee, director of business development at multi-brand fashion retailer D-mop, begs to differ.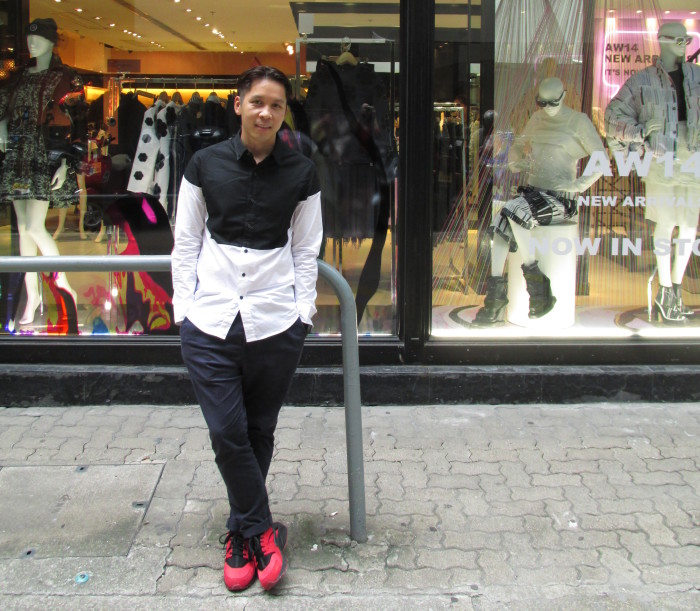 For him, digital marketing, as well as selling a range of products, is extremely important for the fashion industry, especially for small-to-medium firms such as the retailer.
Founded in 1988, D-mop only began doing digital marketing three years ago.
On the social media front, the retailer acquires new customers through its largest platform, Facebook, followed by its second biggest fan base on Instagram. Most of its branded content on social media consists of photos of bloggers and celebrities modelling products.
"Facebook and Instagram are particularly good for promoting new brands we bring into the stores," Lee said.
The retailer also opened its WeChat channel a month ago, while its Weibo account is about a year old.
E-commerce is another highlight in the retailer's digital marketing mix. It runs an e-store on its website selling sportswear and street wear to a global audience.
Some e-stores sell very specialised products that customers are happy to buy because they may be one of the few places carrying such products, while other e-stores go for variety – offering a wide range of products to maximise the number of customers they can attract.
"We do both – sometimes we offer limited edition sneakers, but usually we make sure a range of brands carried in our physical retail stores are available online too," Lee said.
Digital now takes up 80% of the retailer's marketing effort, compared with about 10% three years ago.
"The most challenging thing about going digital is getting our staff on the same page and working with fashion brands we carry in our stores to run integrated and crossover campaigns."
But most of the retailer's business is still done through its stores located physically in the city. The retailer will also be opening up a new store in Cityplaza, slated to open in December.
In terms of advertising, the retailer mostly places magazine ads, sometimes accompanied with product giveaways.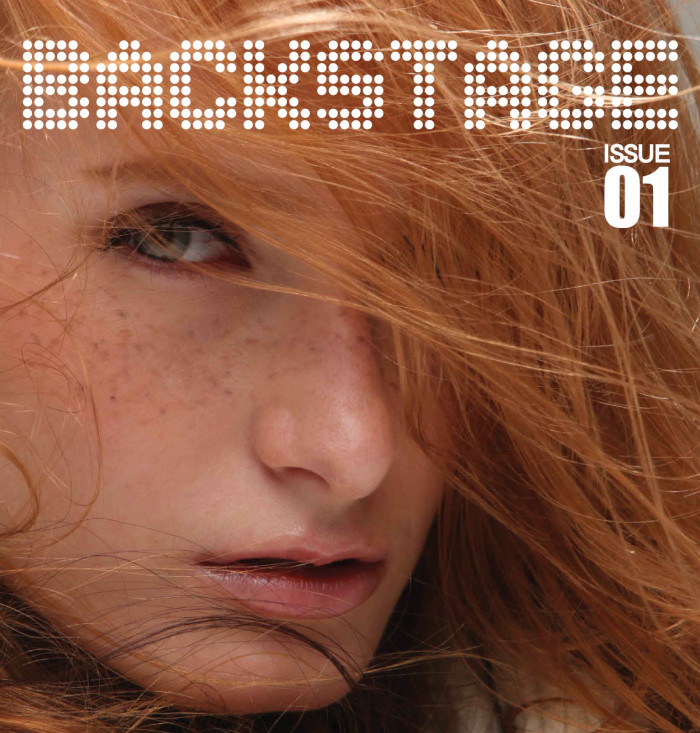 Two years ago, it also ventured into custom publishing, producing its own magazine, Backstage, twice a year for Fall/Winter and Spring/Summer seasons. The magazine is produced in-house and has a circulation of 10,000 copies per season.
It also began selling merchandise outside of clothing such as toys, plates, watches, teddy bears and basketball figurines, which has helped attract younger customers to the store, Lee said. The retailer will also start selling smartphones in spring/summer next year.