In this digital age, one would believe that the printed form was surely turning obsolete. From the decline in newspaper subscriptions to the growth of iBooks and Kindle, reducing paper and going digital was the only way forward.
Unfortunately, this wasn't the case when it came to bank statements. UOB has made available the subscription to e-statements for all its customers with storage up to five years (so you can still retrieve back-dated statements any time you need).
No more bulky filing, no paper wastage. Sounds simple and convenient, yet there was still a group of loyal customers who felt more secure with a physical, tangible document which they could file away. After all, it was a habit built over time. Why change it when it doesn't need to be changed?
Naturally, these customers did not have email addresses we could reach them at. The best way to reach them was through direct mail. The most counter-intuitive approach to selling the benefi t of e-statements, one would say. Using paper to un-sell paper statements.
And everyone knows how this mail is treated – after all, with over one in two Singaporeans receiving a mailer at least once a week with messages ranging from virility enhancements to credit card deals, direct mail has gone the way of e-mail spam – often crumpled up and tossed in the trash.
Our challenge: How do we use "junk mail" to get customers to reduce "junk mail"? In the advent of social engagement, we decided to capitalise on social events. Leveraging off the annual Earth Day celebrations, UOB encouraged Singaporeans to save trees by going "e-" in the most unconventional way possible – a piece of junk mail that could grow into a plant.
We embedded flower seeds into our direct mail with instructions on how customers could turn the mailer into a potted plant and grow a little tree of their own, while learning about the benefi ts of going "e-", including subscriptions to e-statements. This served as a unique visual reminder to customers on e-statement subscription, while cleverly using a trendy social occasion to increase talk-ability of this service.
To amplify this campaign, customers could promote their efforts on Facebook through a "social tree" – an electronic tree that kept growing as more and more subscriptions were garnered. In the first week alone, UOB received over 11,000 e-statement subscriptions.
Not too bad, for a piece of paper that started out as trash.
The writer is  Lian Ju Han, Senior vice-president, head, strategic segment, digital and wealth banking marketing, UOB.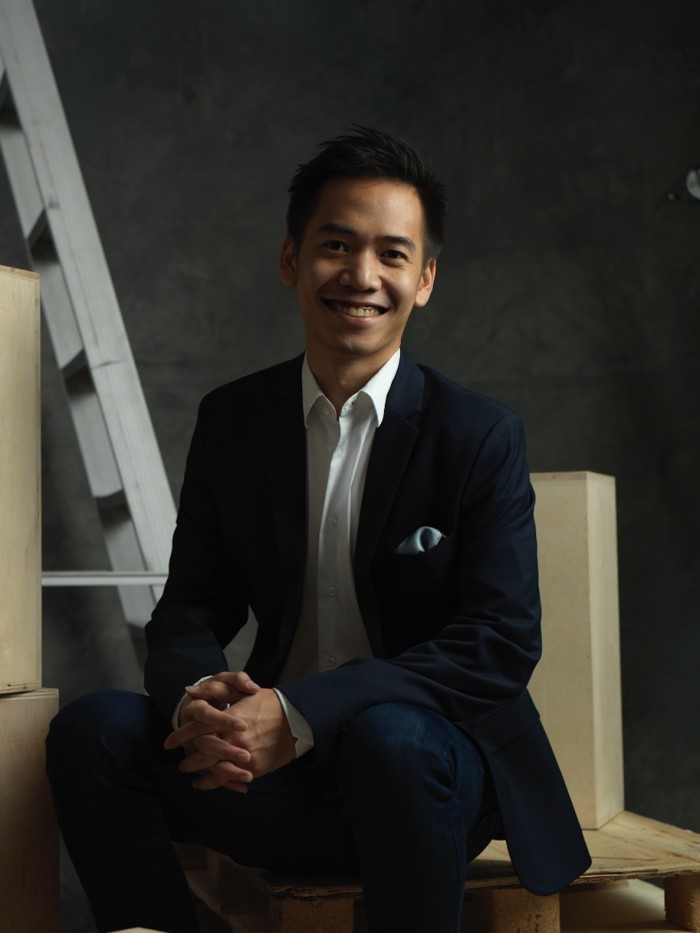 The Direct Mail Case Study is brought to you by Marketing Magazine in association with DMrocket.