Singapore has come a long way to become who she is today as we, the current generation, enjoy the fruits of our fore-generations.
To quote our prime minister: "The contributions of the first generation of Singaporeans were what started the Republic on a remarkable journey and they taught us the values and spirit that enabled Singapore to succeed."
To honour and thank Singapore's pioneers (that is, those aged 65 and above this year) for their hard work and dedication, the government has introduced the Pioneer Generation Package.
The package's benefits for these 450,000 Singaporeans, who are the first generation living and working in post-independence Singapore, include having to pay less in premiums for MediShield Life and getting extra subsidies for outpatient treatment at polyclinics, specialist outpatient clinics and general practitioners under the Community Health Assist Scheme. They will also receive additional annual top-ups to their Medisave accounts.
Our agency was tasked to conceptualise a direct mail kit (along with all accompanying collaterals housed within the kit) that would actualise the Pioneer Generation Package into a physical form to serve as a communication tool and reference for the numerous benefits of the package.
Noting the importance and significance of our target audience and the objective of the kit, we knew that fundamentally, the kit should have a presence and its form should befit its core purpose, that is, to honour and exude gratitude.
Functionally, we wanted a kit design that allowed provisions for the PM's hand-written key message, a health benefit card, a commemorative gift set and accompanying brochures that explained the benefits of the package. Above all, these provisions would also need to be presented in a systematic way so the flow of information was correct and would minimise confusion of our aged target audience.
Bearing in mind the age of our target audience, the art direction adopted was to feature a clean and uncluttered look, with a minimal font size of 14. And in a patriotic red and white colour palette.
The writer is Thong Chew Fatt, creative director, Addiction Advertising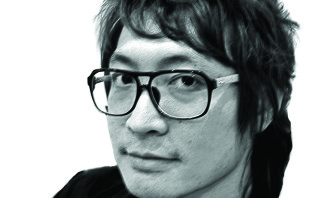 The Direct Mail Case Study is brought to you by Marketing Magazine in association with DMrocket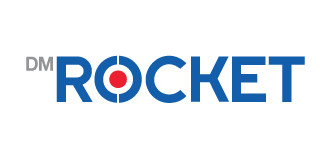 DMrocket, a division of SingPost, aims to bring direct mail to the next level. It leverages the personalised and multi-sensory experience of direct mail, mixing it with the interactivity and performance of digital technology. For more information on how DMrocket can help you unlock infinite possibilities in advertising and marketing, visit http://www.dmrocket.com