The CPF Board (CPFB) introduced its new members programme to connect with new CPF members who have just started working.
The objective was to establish a relationship with them at an early stage and to foster an appreciation of how CPF schemes will help them at key stages of their lives as well as the value and importance of saving early for retirement.
This gave birth to the charming CPF direct mailer featuring an egg, entitled "Your journey starts here". The mnemonic device of an egg was adopted as it represents a retirement nest egg – something that everyone is able to relate to.
The egg is also a symbol of hope and new life that needs to be nurtured in order for it to grow. The imagery did not end there. The different spreads of the DM explained the composition of CPF accounts and the various schemes with the help of other egg-related visuals such as a nest, a birdhouse and an egg timer.
The nest egg theme was also applied consistently across other platforms such as EDMs, the CPF starter mobile app, and letters as part of an ongoing engagement roadmap with new CPF members.
Objective
To connect with new CPF members who have just started working and to foster an appreciation for
how CPF schemes help them at key stages of their lives.
Target audience
Mainly young working adults who have just joined the workforce in full-time employment.
Results
It has and continues to enthuse recipients to know more about the CPF system by simplifying CPF
schemes in an endearing and easy to understand manner, aided by charming visuals and graphics.
The writer is Ng Khee Jin, founder/creative director, Wild Advertising & Marketing.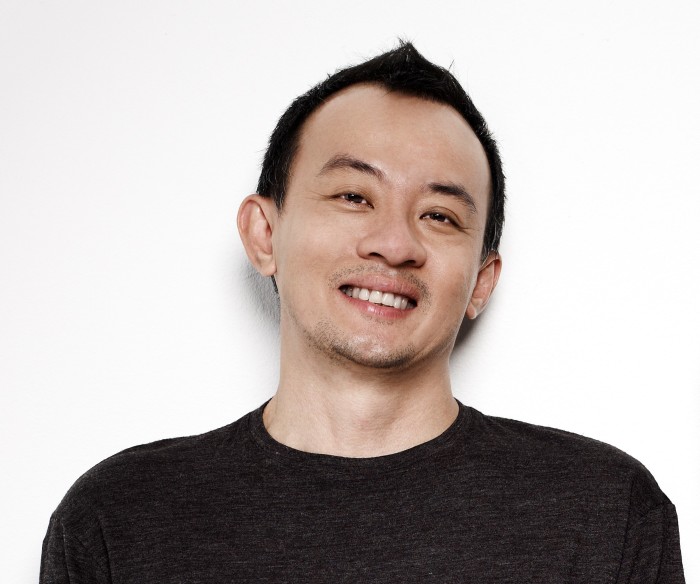 The Direct Mail Case Study is brought to you by Marketing Magazine in association with DMrocket.