BackJoy was launching its StandRight Footwear collection and wanted to create an eye-catching and fashionable invitation card. Because this was BackJoy's first footwear collection, a fashion shot featuring a beautiful young model with its new Zen collection was used on the card. A mini BackJoy Posture plus keychain was hooked onto the card to capture the guest's curiosity upon receiving the card and to use it as an entry pass to the event venue. It was functional and aesthetically attractive.
An intimate high tea media presentation (of about 40 to 50) for the regional and local press and guests was arranged so they could meet the CEO and founder; witness the new StandRight Footwear collection and introduce BackJoy's other posture-related products. Also invited were local and overseas guests, business associates and VIP customers.
The dangling mini BackJoy Posture Plus keychain attached to the invitation card generated a lot of curiosity and caught the eye of many of the invited guests. The invitation cards were hand delivered to the respective media guests and local partners. More than 65 guests from Singapore and the region attended the event at One Altitude. We also received inquiries asking us about what BackJoy does and some members of the media also requested additional mini keychains.
Because of the overwhelming response to the BackJoy mini keychain, we decided to use the keychain as a gift with a purchase. Customers who purchased any BackJoy products received the keychain during the promotion period.
Objective:
To publicise the launch of BackJoy's StandRight Footwear collection.
Idea:
A fashionable invitation card with a keychain on it as an entry pass to a media event.
Results:
More than 65 guests from Singapore and the region attended the event.

The writer is Doreen Lee, senior regional manager, sales and marketing, APAC, BackJoy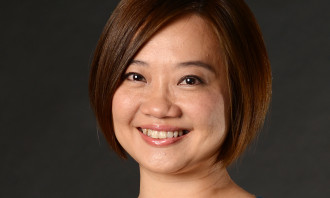 The Direct Mail Case Study is brought to you by Marketing Magazine in association with DMrocket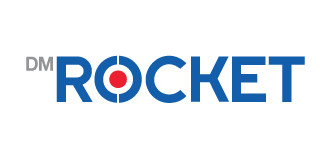 DMrocket, a division of SingPost, aims to bring direct mail to the next level. It leverages the personalised and multi-sensory experience of direct mail, mixing it with the interactivity and performance of digital technology. For more information on how DMrocket can help you unlock infinite possibilities in advertising and marketing, visit http://www.dmrocket.com.