We all have innate desire to be loved; we constantly stay connection with friends and loved ones on the likes of WhatsApp, SMS, and a bunch of social networks; we even broadcast our everyday lives on the web in order to be understood.
However, can we truly understand someone by relying solely on image and audio?
To find out the answer, Dermes, the hair removal company, has teamed up with creative shop Air Concepts for an experiential branding campaign, inviting eight men and women to participate in a sensory-driven speed dating event for an online video - "Let your skin do the talking".
https://youtu.be/h2zMNCzjnTY
The experiment, dubbed #TouchMore, is conducted in a completely sealed and pitch-dark room, equipped with night-vision cameras to record what happens in there.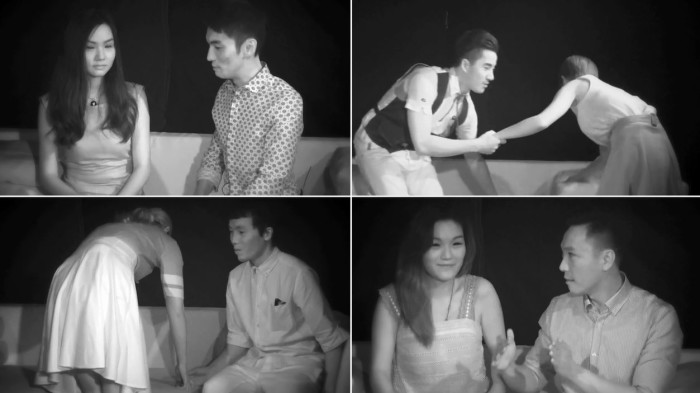 In the beginning, everyone seems restless and nervous. Then they're encouraged to get to know each other by touching only; for example, feeling each others' temperatures by holding hands.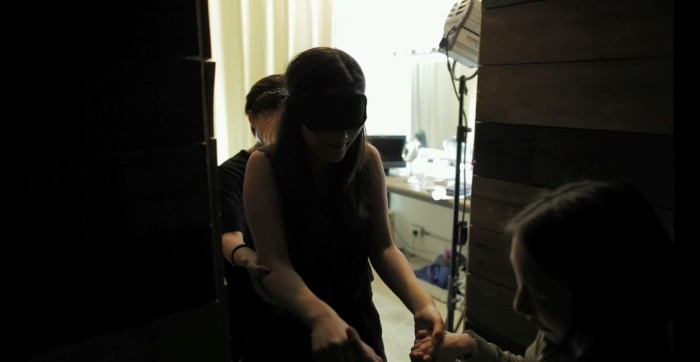 After the experiment, one participant said: "It's magical. We can tell if someone is friendly merely by touching."
The other said he feels closer with his date when they can only communicate with the physical connection.
[gallery link="file" ids="112952,112953,112954"]
The video has attracted more than 25,000 views in two days, with some 430 likes and 240 shares on Facebook.
"The experiment shows that, through the physical connection, we can send each other messages and information that can't be communicated through language," said video director Ryan Lau.
"The campaign aims to inspire audiences to rethink the typical ways of communication, encouraging people to 'touch' each other more often in order to be more connected."
Beatrix Wong, product manager digital and external communications at Neo Derm, said that the campaign takes a soft approach to add value to the brand.
"To cut through the clutter of all the functional messages in the local hair removal market, we need to add a unique value to our brand in order to win the hearts and minds of the young generation," she told Marketing.
The video will follow a series of thematic mini games and Facebook feeds to extend the campaign longevity.
Credit
Client: Neo Derm
Creative: Air Concepts
Media: AsiaPac